After announcing a troop pullback in Syria, President Donald Trump on Oct. 7 warned that if Turkey does anything untoward, he will "totally destroy and obliterate the economy of Turkey."
"As I have stated strongly before, and just to reiterate, if Turkey does anything that I, in my great and unmatched wisdom, consider to be off limits, I will totally destroy and obliterate the Economy of Turkey (I've done before!)," Trump wrote on Twitter.
Trump's announcement to withdraw troops was met with blowback by several officials, including Sen. Lindsey Graham (R-S.C.), who said he would draft legislation to place sanctions on Turkey should the country cross the Syrian border and attack Kurdish forces.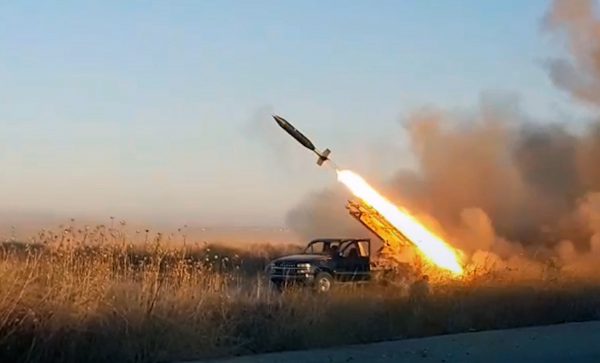 Other opponents of the move said that the United States was abandoning its Kurdish allies, claiming that the ISIS terrorist group would return to the region. They have also claimed that it would effectively be a green light to allow Turkish forces to attack Kurds.
Trump has maintained that the Kurds "fought with us" but were paid large amounts of money and were provided equipment to do so, he wrote on Twitter.
The president made the statement following a phone call between him and Turkish President Recep Tayyip Erdogan. According to Reuters, the United States began pulling troops back from northeastern Syria on Monday.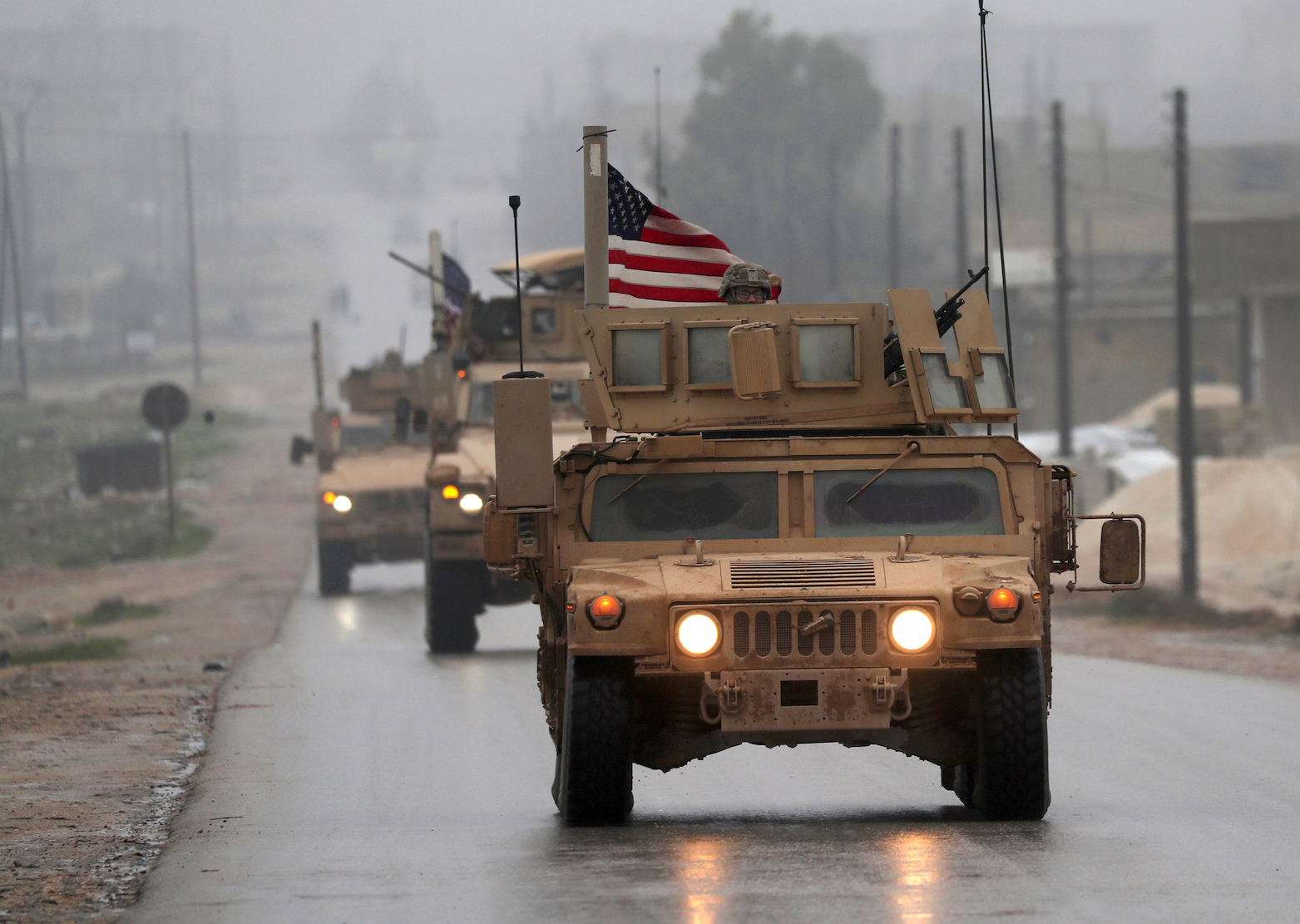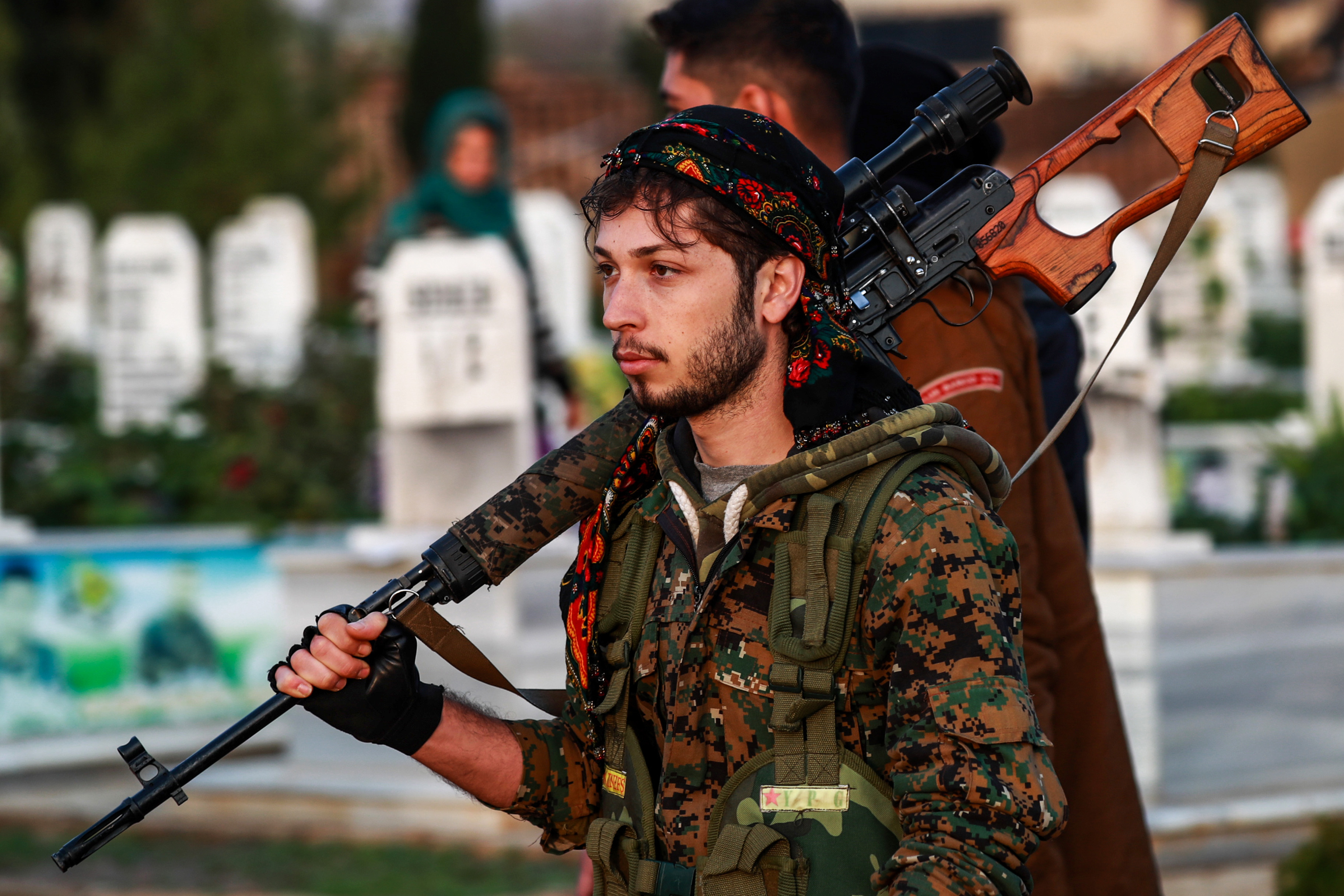 The Pentagon later said the United States doesn't endorse Turkey's planned offensive in northern Syria, saying the U.S military won't support it in any way.
"The Department of Defense made clear to Turkey—as did the President—that we do not endorse a Turkish operation in Northern Syria. The U.S. Armed Forces will not support, or be involved in any such operation," Pentagon spokesman Jonathan Hoffman told Reuters.
And Kurdish forces said that it would fight back if Turkey launched an assault, raising the prospect of armed conflict in the area.
"We will not hesitate for a moment in defending our people" against Turkish troops, the Kurdish-led Syrian Democratic Forces said in a statement, according to The Associated Press.
Abdulkarim Omar, a senior official in the Kurdish self-rule administration, told AP that he was expecting American forces to withdraw and have made preparations for it. He didn't elaborate.
"We have been flexible even in dealing with Russia, which may play a role in the political resolution. We were flexible even in regards to Damascus," he said, describing that the move to withdraw as "illogical."