President Donald Trump wants new tax cuts by September, economic adviser Larry Kudlow said.
The package could center around 10 percent tax cuts for the middle class, Kudlow, the national economic director, said during an appearance on Fox Business' "Maria Bartiromo's Wall Street " late Thursday. The administration also wants to make other tax cuts permanent.
Kudlow said administration officials will probably use Office of Management and Budget Director Russell Vought's $1.4 trillion budget request to craft the new package, dubbed "tax cuts 2.0."
The package containing the fresh round of cuts will come out sometime in September, according to Kudlow.
In a recent meeting, the director recounted, Trump looked at him and said, "Let's get it out by September."
Trump has said multiple times that he wants another round of tax cuts passed sometime in 2020. In Baltimore last September, he told House Republicans that officials were working on a tax cut for "middle-income" people.
"We'll be announcing it some time in the next year, but it'll be a very, very substantial tax cut for middle-income folks who work so hard," he said.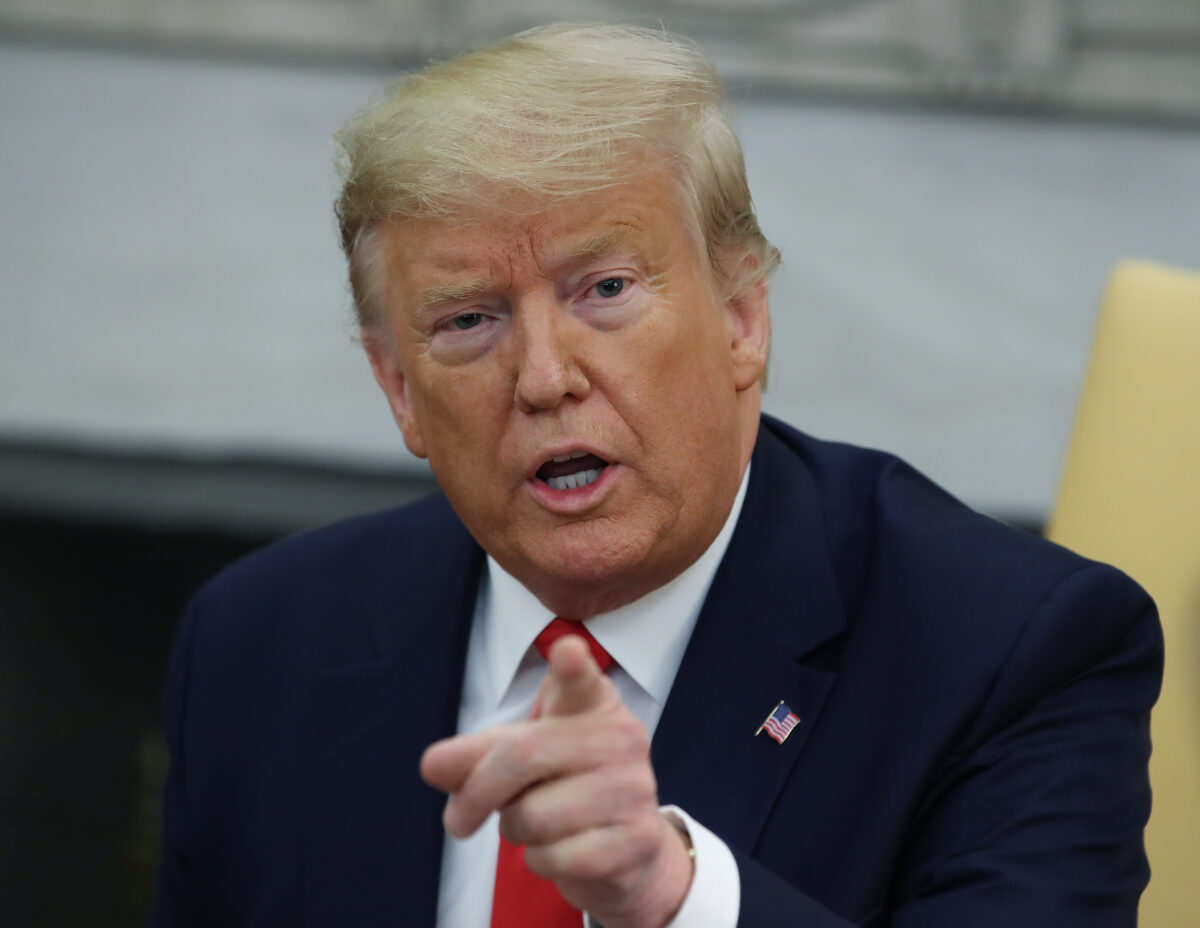 Two months later, Trump spoke again of the planned tax cut but said it was dependent on the GOP winning back the House of Representatives, which is currently controlled by Democrats.
Kudlow said that same week during an appearance on CNBC that that tax cuts would be "strategic," "pro-growth," and aimed at getting middle-income Americans "the lowest possible rates."
Trump's original tax cuts, passed in late 2017, reduced the individual income rate, cut the corporate income tax rate, and doubled the child tax credit, among other things.
The cuts led to the average American paying about 25 percent less in taxes, according to data from H&R Block.
Democrats have opposed the cuts and any future cuts, arguing they're contributing to a rising national deficit.
Sen. Pat Toomey (R-Penn.) introduced legislation this week that would make permanent a provision of 2017 tax reform law, which is slated to wind down at the end of 2022.
The immediate expensing provision allowed businesses to immediately write off purchases of new equipment.
"It led to workers becoming more productive, which resulted in higher wages and more jobs," Toomey said in a statement. "My bill to make full expensing permanent would give manufacturers and businesses of all sizes certainty around investment planning and it would keep our economy humming."