President Donald Trump said his White House task force on the COVID-19 pandemic will resume giving daily news briefings following a weeks-long surge in cases.
The president told reporters in the Oval Office that he will deliver a briefing at 5 p.m. on July 21. The task force provided briefings during the onset of the CCP virus pandemic in March and April.
Over the past month, Vice President Mike Pence, head of the task force, and other members have given several briefings, as cases have risen in some parts of the United States.
"What we're going to do is I'll get involved, and we'll start doing briefings," Trump said, adding that the focus will be different. The briefings, he said, will be focused on vaccines and therapies for the virus.
"We'll start them again and I think it's a great way to get information out to the public as to where we are with the vaccines, with the therapeutics, and generally speaking, where we are," he told reporters in televised comments.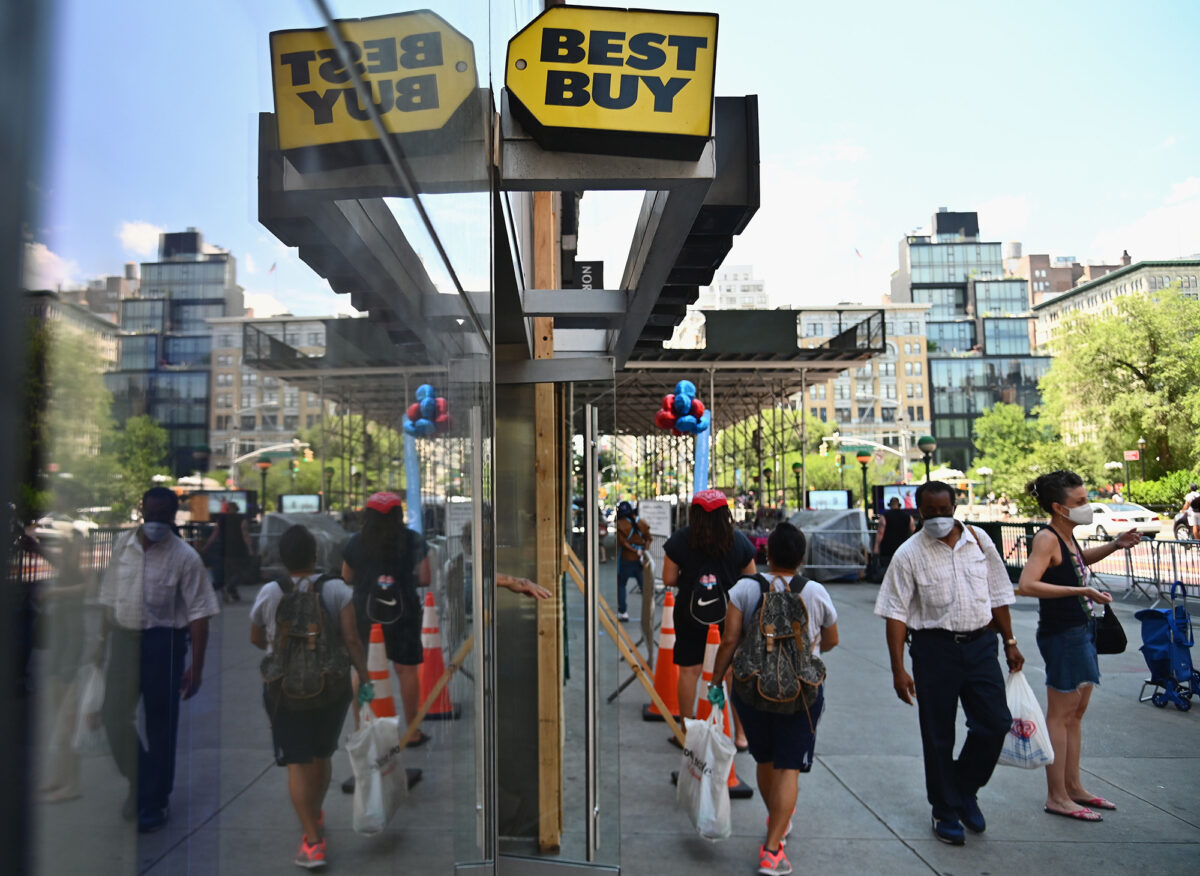 At the same time, White House press secretary Kayleigh McEnany will continue to provide reporters with updates at an earlier time on a daily basis, Trump said.
"I'll be discussing the—as I call it, the China virus, the China plague. I'll be discussing it and I'll also be discussing perhaps some other things," he said, possibly referring to criticisms of the CCP for covering up the existence and transmission of the novel coronavirus when it emerged in Wuhan late last year.
So far, according to researchers, more than 140,000 people have died from the virus in the United States, and more than 3 million cases have been confirmed so far. In recent days, there has been an uptick in cases across Arizona, Texas, California, and Florida.
White House counselor Kellyanne Conway told reporters last week she hoped the daily CCP virus briefings would resume, adding that they gave Trump a boost in the polls.
"His approval rating on the pandemic was higher when he was at the podium," Conway said at the time.
Trump also mentioned the TV ratings during the briefings.
"I was doing them and we had a lot of people watching, record numbers watching in the history of cable television, and there's never been anything like it," he said.