President Donald Trump is issuing a pardon for a famous women's rights activist who died over a century ago.
"Late today, I will be signing a full and complete pardon for Susan B. Anthony," Trump announced at the White House on Tuesday, during a ceremony to mark the 100th anniversary of the ratification of the 19th Amendment, which granted women the ability to vote.
Trump said he was surprised to find out about a week ago that Anthony was never pardoned over her conviction for illegal voting.
"What took so long?" he wondered.
Anthony, born on Feb. 15, 1820, in Adams, Massachusetts, spent much of her life working to abolish slavery and gain rights for women. She worked as a teacher, founded the American Equal Rights Association, and helped edit the group's newspaper, The Revolution.
Anthony and fourteen other women voted in an election on Nov. 5, 1872, in Rochester, New York, which was illegal for women at the time.
The women believed that they did have the right to vote under the Fourteenth Amendment.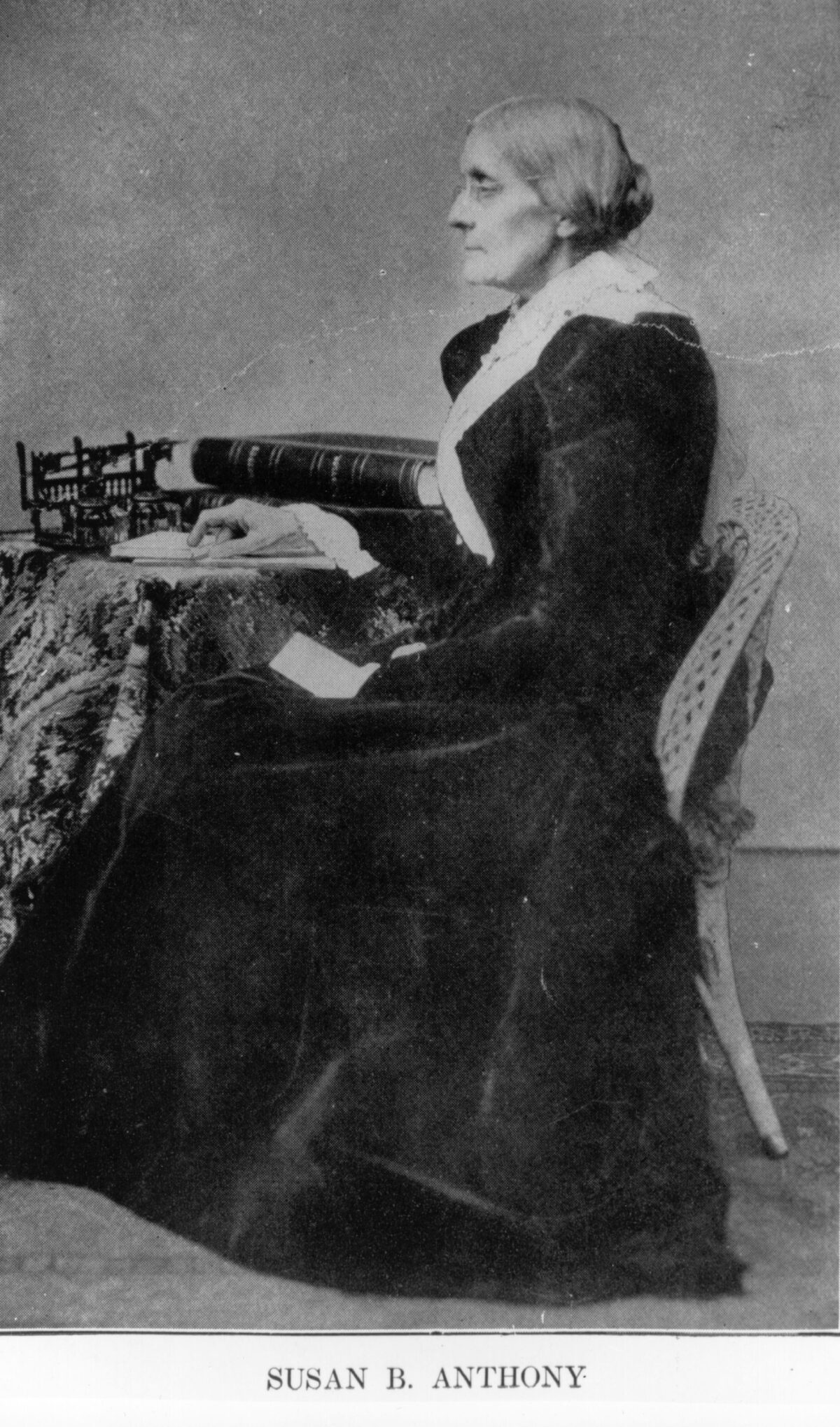 Anthony was arrested 12 days later and charges were filed in federal court. A trial in New York state ended with Anthony's conviction. She was fined $100.
"I have many things to say; for in your ordered verdict of guilty, you have trampled under foot every vital principle of our government. My natural rights, my civil rights, my political rights, my judicial rights, are all alike ignored," Anthony told the court.
"Robbed of the fundamental privilege of citizenship, I am degraded from the status of a citizen to that of a subject; and not only myself individually, but all of my sex, are, by your honor's verdict, doomed to political subjection under this, so-called, form of government."
Trump had teased a major pardon on Monday night, telling reporters on Air Force One it would be for someone "very, very important."
After the announcement on Tuesday, the president signed a proclamation for the 19th Amendment anniversary, surrounded by a number of women, including Marjorie Dannenfelser, president of the Susan B. Anthony List; Kay Cole James, president of the Heritage Foundation, and Debra Wall, deputy archivist of the United States.
"It was a monumental victory for equality, for justice, and a monumental victory for America," Trump said.