Republican President Donald Trump on Monday threatened to move his party's national convention from North Carolina unless Democratic Gov. Roy Cooper promises the space where the convention is scheduled to be held can be fully occupied.
The Republican National Convention is slated for Aug. 24 to Aug. 27 at the Spectrum Center in Charlotte.
Trump said in a social media statement that he loves North Carolina so much that he insisted on having the convention there. But Cooper "is still in Shutdown mood & unable to guarantee that by August we will be allowed full attendance in the Arena," the president said.
"In other words, we would be spending millions of dollars building the Arena to a very high standard without even knowing if the Democrat Governor would allow the Republican Party to fully occupy the space," he continued.
"Plans are being made by many thousands of enthusiastic Republicans, and others, to head to beautiful North Carolina in August. They must be immediately given an answer by the Governor as to whether or not the space will be allowed to be fully occupied. If not, we will be reluctantly forced to find, with all of the jobs and economic development it brings, another Republican National Convention site."
In a statement to The Epoch Times, a spokesperson for Cooper said: "State health officials are working with the RNC and will review its plans as they make decisions about how to hold the convention in Charlotte."
"North Carolina is relying on data and science to protect our state's public health and safety," the spokesperson added in the emailed statement.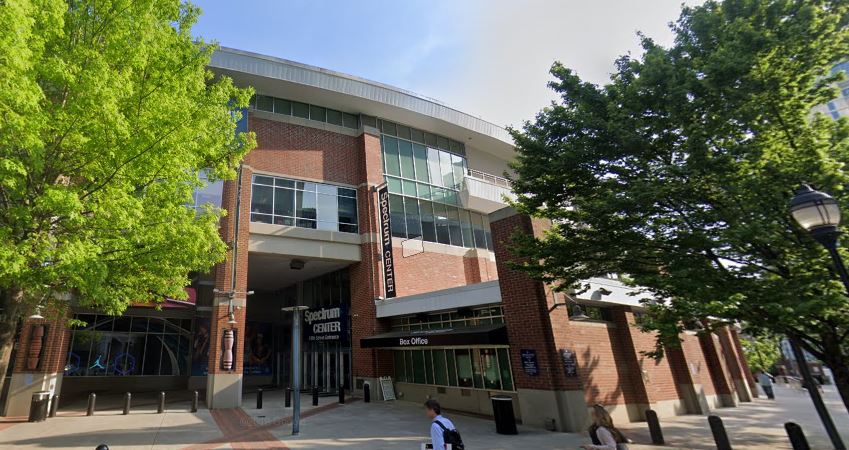 A Republican National Committee (RNC) spokesperson said in an email to The Epoch Times that the committee "wants to hold a full in-person convention in Charlotte, but we need the governor to provide assurances that it can occur."
"We will need some answers sooner rather than later, or we will be forced to consider other options," the spokesperson added.
Trump said later Monday that he has "zero interest" in moving the convention to Trump National Doral Miami in Florida.
RNC chairwoman Ronna McDaniel told reporters last week that the party would be holding an in-person convention despite the COVID-19 pandemic. Democrats also expect to hold an in-person convention, Democratic Party chairman Tom Perez said last month.
North Carolina on May 22 moved into phase two of Cooper's reopening plan.
That phase is scheduled to run until at least June 26, according to health officials.
Phase two loosened some restrictions, allowing more businesses and buildings to reopen, including personal care businesses like salons, overnight summer camps, and pools.
Large venues like arenas and stadiums can start welcoming spectators but some restrictions remain in place for now.
Gyms, primary schools, playgrounds, theaters, music venues, bowling alleys, and bars remain shuttered.