President Donald Trump said that former President Barack Obama was aware while in the FBI office was spying on members of his campaign.
"I would say that he certainly must have known about it because it went very high up in the chain," Trump told the left-leaning ABC.
The president was responding to a question from former Bill Clinton adviser George Stephanopoulos, who is now the network's chief anchor. While working for ABC in 2012, 2013, and 2014, Stephanopoulos donated $75,000 to the Clinton Foundation without telling his employer or viewers; he finally admitted doing so in 2015. Stephanopoulos' history with Trump's political rivals wasn't disclosed to viewers or readers in the latest interview.
"You clearly believe there was—a group of people working against you. Do you think President Obama was behind it?" Stephanopoulos asked the president.

Trump then responded that Obama "certainly must have known about it."
"But you're going to find that out. I'm not going to make that statement quite yet. But I would say that President Obama had to know about it," Trump added.
Stephanopoulos returned to the issue later in the interview, asking: "Do you believe that President Obama spied on your campaign?"
"I don't know. But hopefully we're going to find out," Trump responded.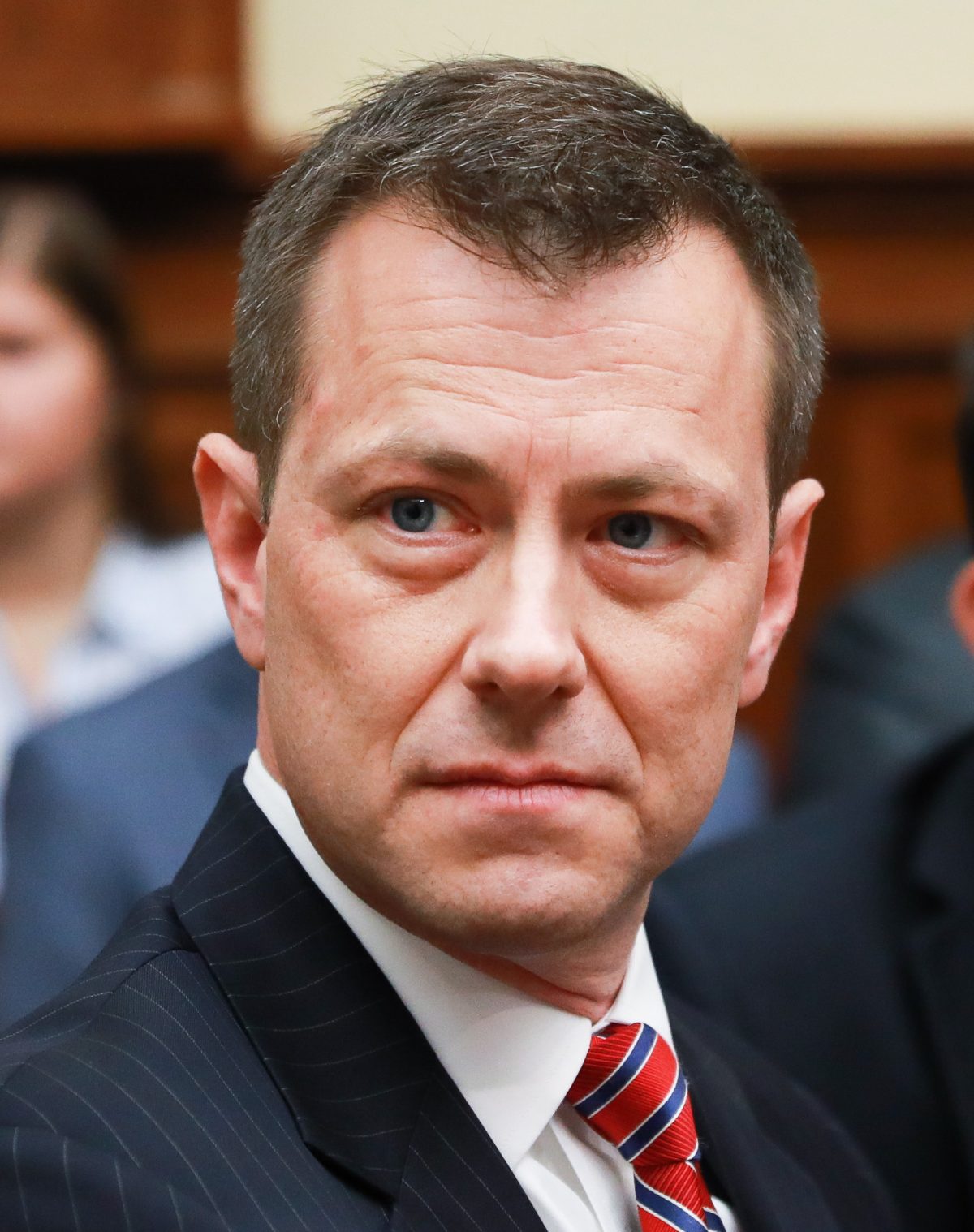 Messages between two top intelligence employees who were having an affair—Lisa Page, former FBI deputy director Andrew McCabe's assistant, and Peter Strzok, a special agent who worked on the investigation into Hillary Clinton's improper use of personal emails in addition to the probe into the Trump campaign's alleged collusion with Russia—indicated that Obama was receiving briefings about the investigation into Trump's alleged links with Russia.
On Sept. 2, 2016, Page wrote to Strzok: "Yes, bc [sic] potus wants to know everything we are doing."
On Aug. 5, 2016, Strzok wrote to Page: "Went well, best we could have expected. Other than [redacted] quote, 'the White House is running this.'"
References to giving briefings and being at the White House were littered throughout Page and Strzok's correspondence, which was later obtained by investigators and released to the public with redactions.
For example, on June 8, 2016, Strzok wrote to Page: "Remind me I need to talk to you about Andy [McCabe] taking [Jonathan] Moffa as his +1 to the WH next Thurs."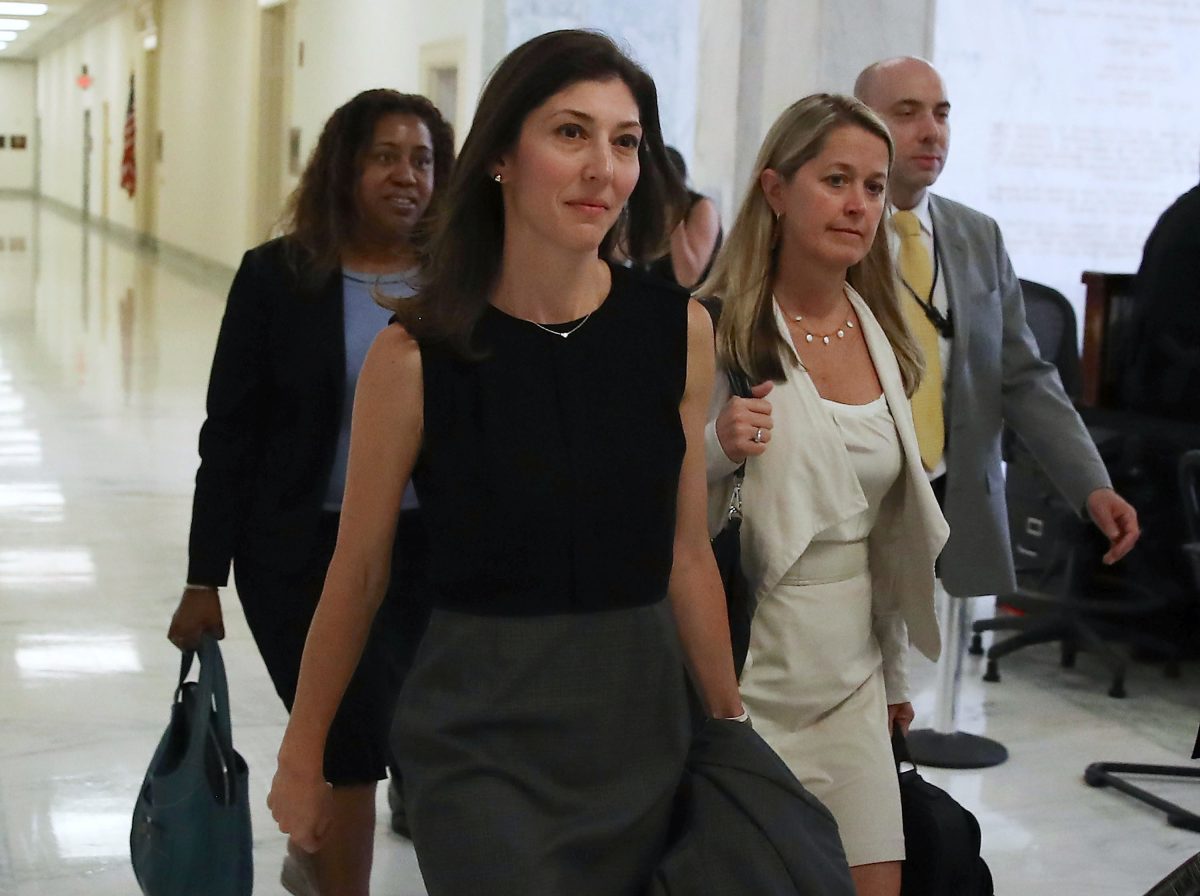 Trump in his interview noted that Strzok and Page appeared highly conflicted as messages revealed they had personal animus against him.
When Stephanopoulos asked Trump who the president thought set up the probe against his campaign, Trump responded: "I hope it's going to come out. We're going to find out very soon. Because I really believe it's going to come out."
"When you look at Strzok, these FBI guys that were lowlives … when you look at Strzok and Page and they're talking about an insurance policy just in case she loses."
In an Aug. 15, 2016, message to Page, Strzok wrote: "I want to believe the path you threw out in [McCabe's] office—that there's no way he gets elected—but I'm afraid we can't take that risk. It's like an insurance policy in the unlikely event you die before you're 40."
Epoch Times reporter Ivan Pentchoukov contributed to this report.