President Donald Trump said he has asked the U.S. Treasury Department to increase sanctions on Iran following attacks on Saudi oil production facilities.
"I have just instructed the Secretary of the Treasury to substantially increase Sanctions on the country of Iran!" President Trump wrote in a tweet on Wednesday, Sept. 18.
About 10 minutes earlier, the president wrote that it's "so nice" that the United States is "energy independent" and in "better shape than ever before."
Regarding the sanctions, neither Trump or Treasury Secretary Steven Mnuchin elaborated on what they might target.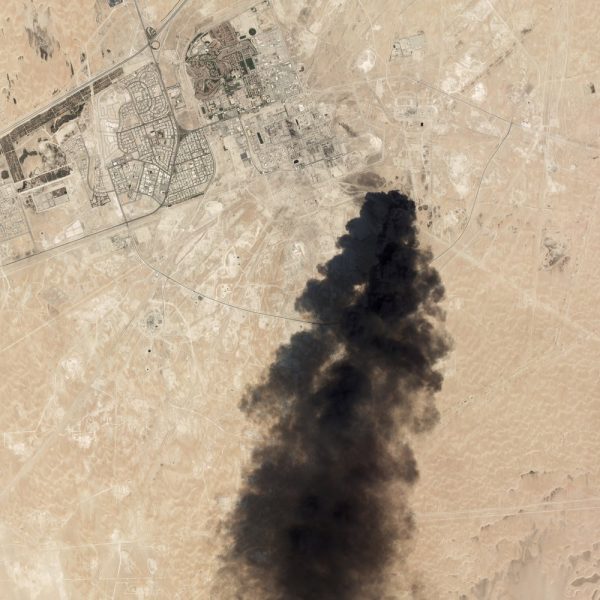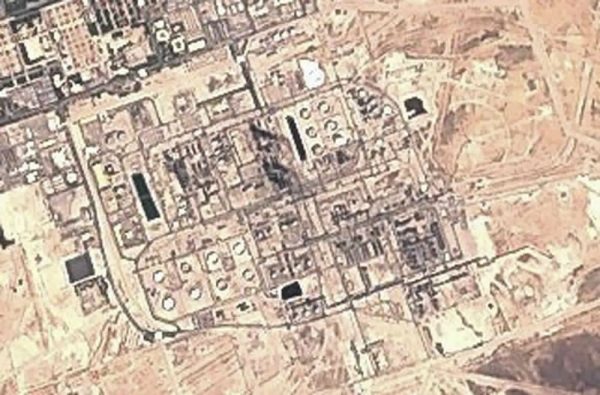 It comes after U.S. officials, including Secretary of State Mike Pompeo, have blamed the crippling attacks on Iran.
Iranian officials denied the country was responsible for the attacks, and Yemen's Iran-aligned Houthi rebels said they launched the drones that hit the Abqaiq processing plant, which is considered the largest in the world, along with the Khurais oilfield.
Yemen has launched attacks into Saudi Arabia in the past, including firing missiles at the capital, Riyadh.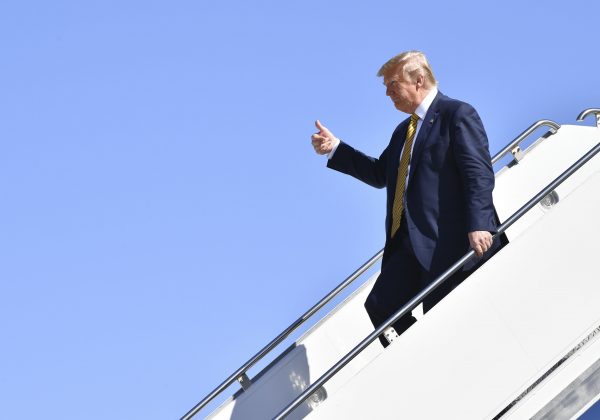 Vice-President Mike Pence said on Tuesday that the White House is "evaluating all the evidence" while Pompeo was traveling to Saudi Arabia to "discuss our response."
Pence added: "The United States of America will take whatever action is necessary to defend our country, our troops, and our allies in the Gulf. You can count on it," according to a transcript provided by the White House.
"In the past few months alone, the Iranian regime has deployed their regional proxies to stage sabotage attacks against shipping in the Persian Gulf. They've supplied and trained their Houthi allies in Yemen to launch nearly 100 drone strikes against Saudi targets. And, in July, they openly exceeded the limits to their stockpile of low-enriched uranium that they agreed to in 2015," the vice president said.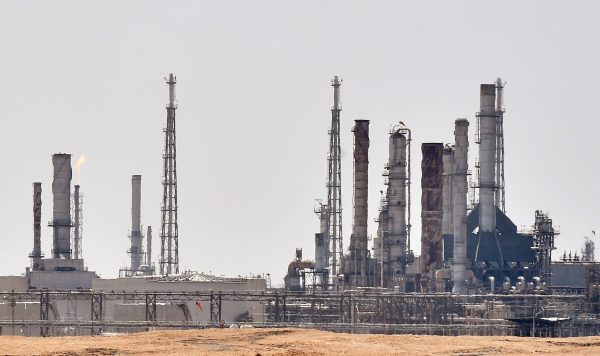 Over the weekend, Iranian Foreign Ministry spokesman Abbas Mousavi blamed Saudi Arabia while denying Iran was involved. Amirali Hajizadeh, an Iranian commander, then said that the country is ready for a "full-fledged" war with the United States.
"Everybody should know that all American bases and their vessels in a distance of up to 2,000 kilometers (from Iran borders) are within the range of our missiles," Amirali Hajizadeh, an Iranian commander, told the state-run Tasnim news website.