President Donald Trump says he supports the paid family leave component to a defense bill, telling attendees at a summit on Thursday that it's important for mothers to spend time with their newborn children.
"We're here today to support the heroic calling for working moms and dads—to really help them. We're going to help them. And we're going to help them a lot. American families are the heart, soul, and backbone of our nation. Strong and loving families build up our neighborhoods, sustain our communities, invigorate our cities, pass down our values, and make a brighter future for every citizen," Trump said at the White House Summit on Child Care and Paid Leave in Washington.
"In everything we do, we're putting the American families first. And frankly, we're putting America first. But American families are coming first. With more women working today than ever before, we now have a historic opportunity to enact long-overdue reforms. It's time to pass Paid Family Leave and expand access to quality."
Trump said the act would bring parents "expanded access to quality, affordable child care."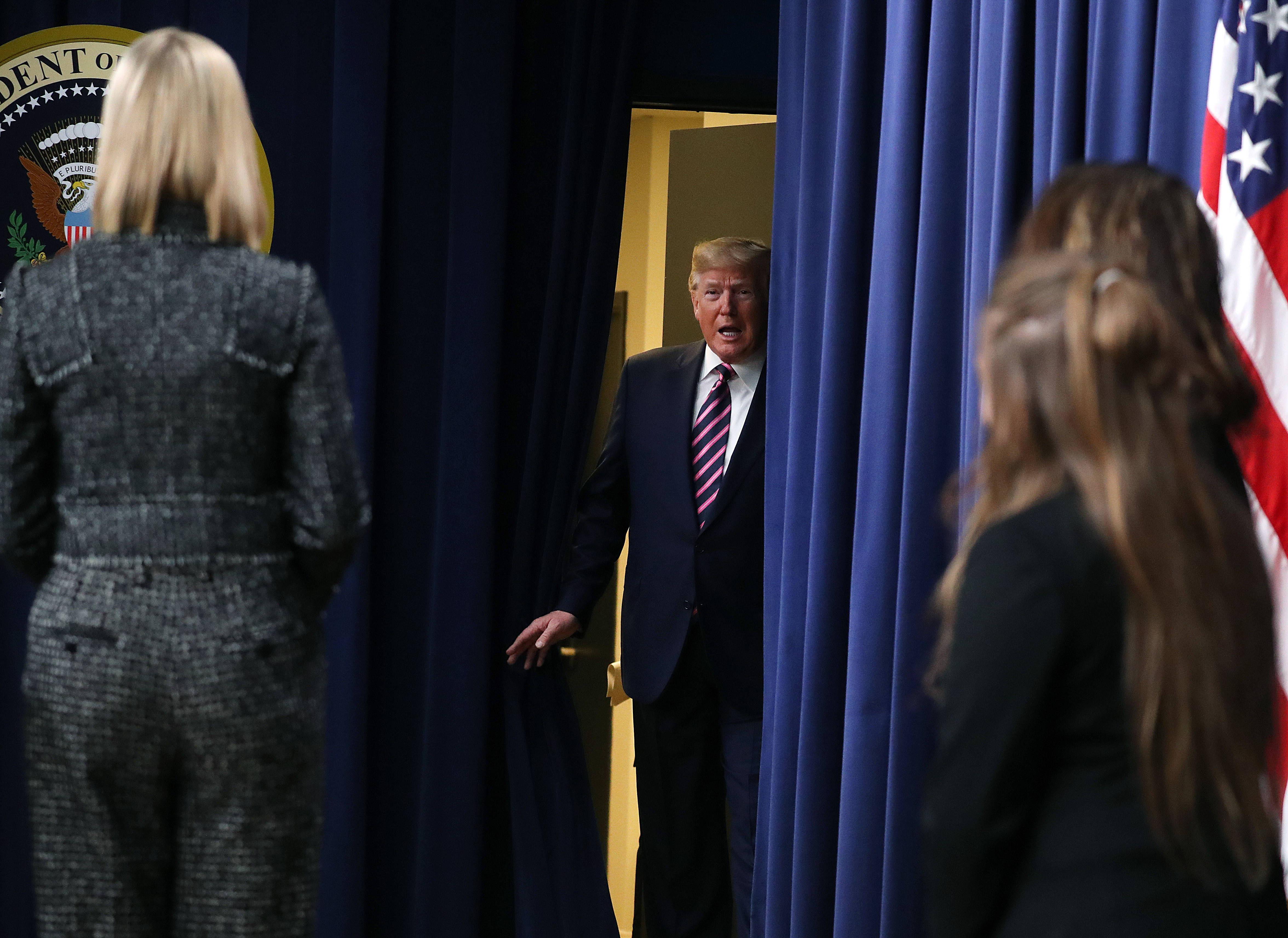 "And that's something that could take a long time before it ever got done, but we're going to get it done and we're working with a lot of tremendous people, many of whom are in the room. And I want to thank you for that," he said.
"An estimated one out of every four American moms returns to work within two weeks of giving birth because they cannot afford to miss a paycheck or risk losing their job. We want every mother to have the chance to spend those precious few weeks with her newborn or adopted child. And I understand, statistically—they show, statistically, it's so much better for the baby in growing up, even in later years. I can imagine that."
Tseyon Mamo was invited to speak by Trump. Mamo was working as a teacher in Kansas City, Missouri last year and also taking classes in early childhood education. With her husband also working, the family used childcare assistance put into place by the Child Care Development Block Grants that Trump signed last year.
"If we didn't have this support, we wouldn't have been able to afford daycare and I wouldn't have been able to work and go to school to become a teacher," she said, thanking Trump.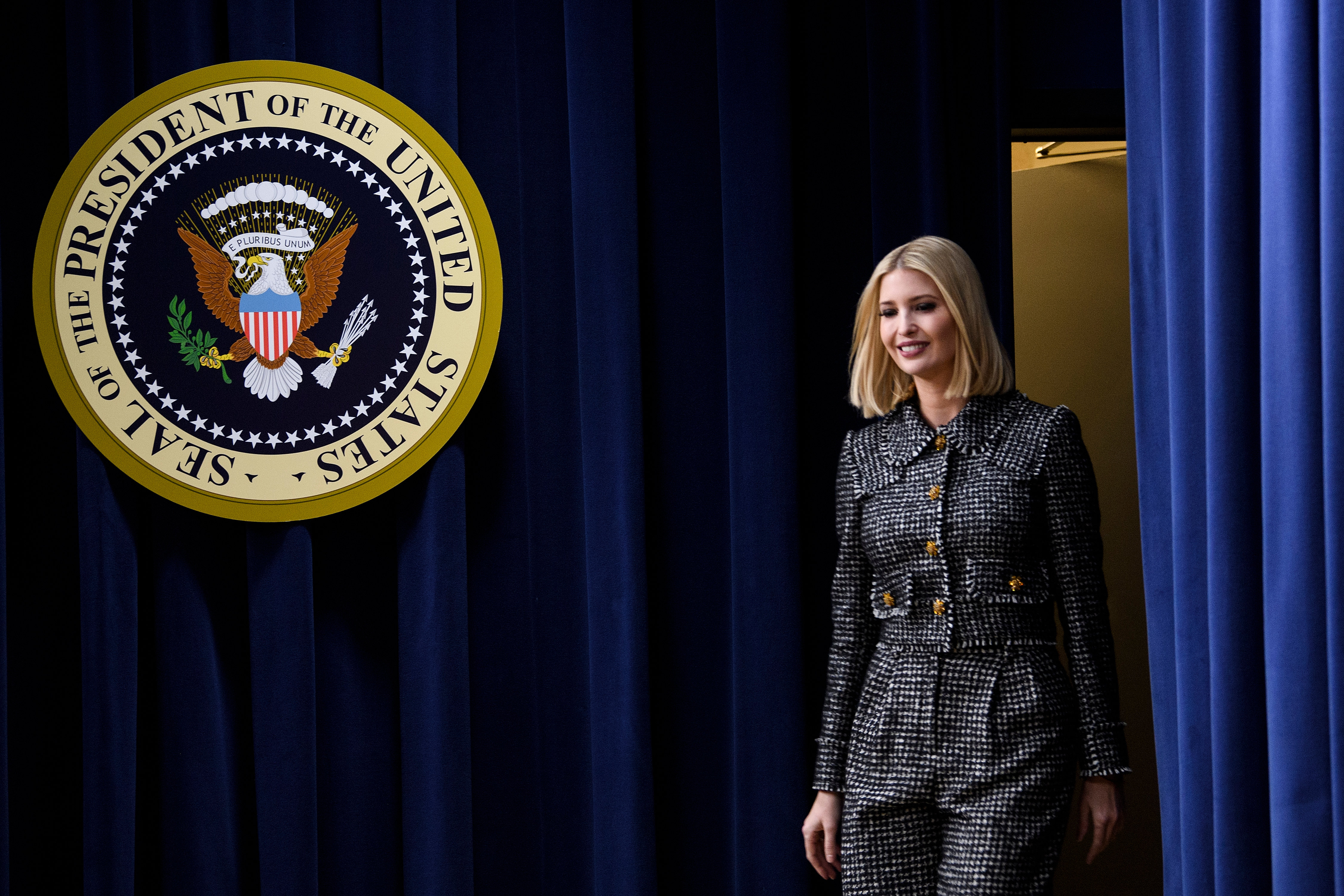 Another woman who spoke, Brittany Hasemann, a single mother who runs her own child care center in Florida, thanked the president and his daughter Ivanka Trump, a senior adviser who has worked on paid family leave for the administration.
A paid family leave provision for about two million federal employees was made part of the defense bill, which Trump said he'll sign if it's passed by Congress. The House passed the bill this week and the Senate is expected to pass it by the end of the year.
About 17 percent of civilian workers, 25 percent of state and local government workers, and 16 percent of private industry workers had access to paid family leave as of March 2018, according to federal data.
The Congressional Budget Office said in a report released this week that the defense bill provision would cost about $3.3 billion through fiscal year 2024.
Ivanka Trump said at the summit that the provision was "a very positive development" and that she hopes to create a paid leave program for all Americans.