BALTIMORE—President Donald Trump said he's planning a large tax cut for the middle class, which he'll announce in the next year.
Speaking at the annual House Republican Conference member retreat in Baltimore on Sept. 12, Trump touted the success of his policies and promised to make further changes to the country, including additional tax cuts.
"We are working on a tax cut for the middle-income people," Trump said. "We'll be announcing it some time in the next year, but it'll be a very, very substantial tax cut for middle-income folks who work so hard."
He didn't provide any details about the planned tax cut.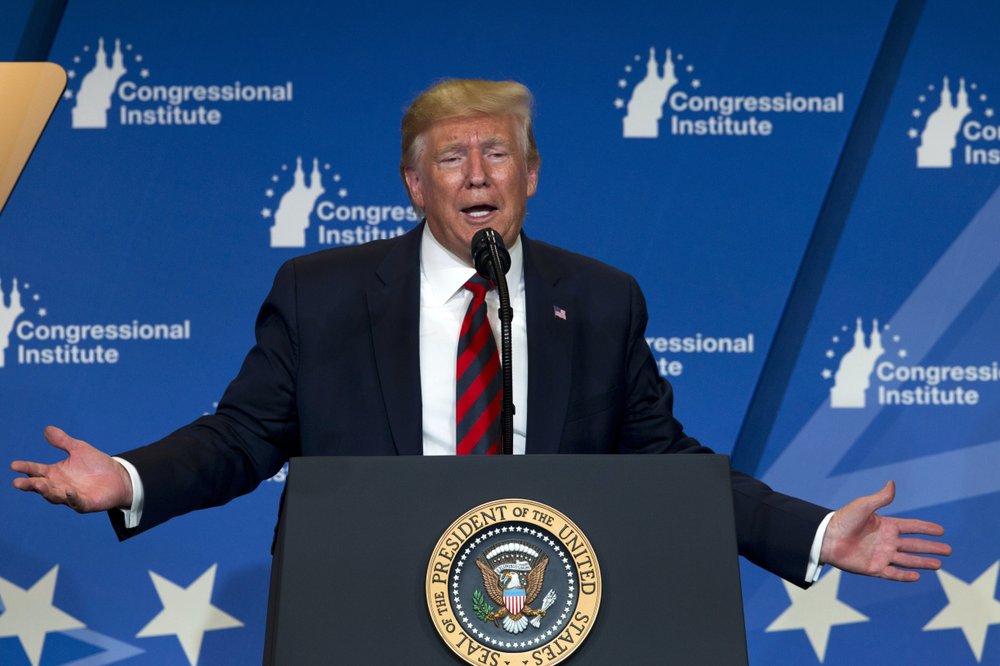 Rep. Kevin Brady (R-Texas), the ranking Republican on the House Committee on Ways and Means, told reporters at the retreat that federal revenues are high and corporate tax income keeps growing because more people are working and their wages are higher.
But he indicated that a middle-class tax cut plan couldn't be passed unless Republicans take back the House in 2020, noting they lost the majority in 2018.
"We believe that there's an opportunity for more middle-class tax cuts, and I've worked with the White House on the middle-class tax cut plan," Brady said.
"There are a number [of], we think, pretty exciting proposals that when President Trump is reelected, and Republicans take back control of the House, we are prepared and ready."
The proposals would "continue to let people keep more of what they earn" and include making the individual tax cuts passed in 2017 permanent.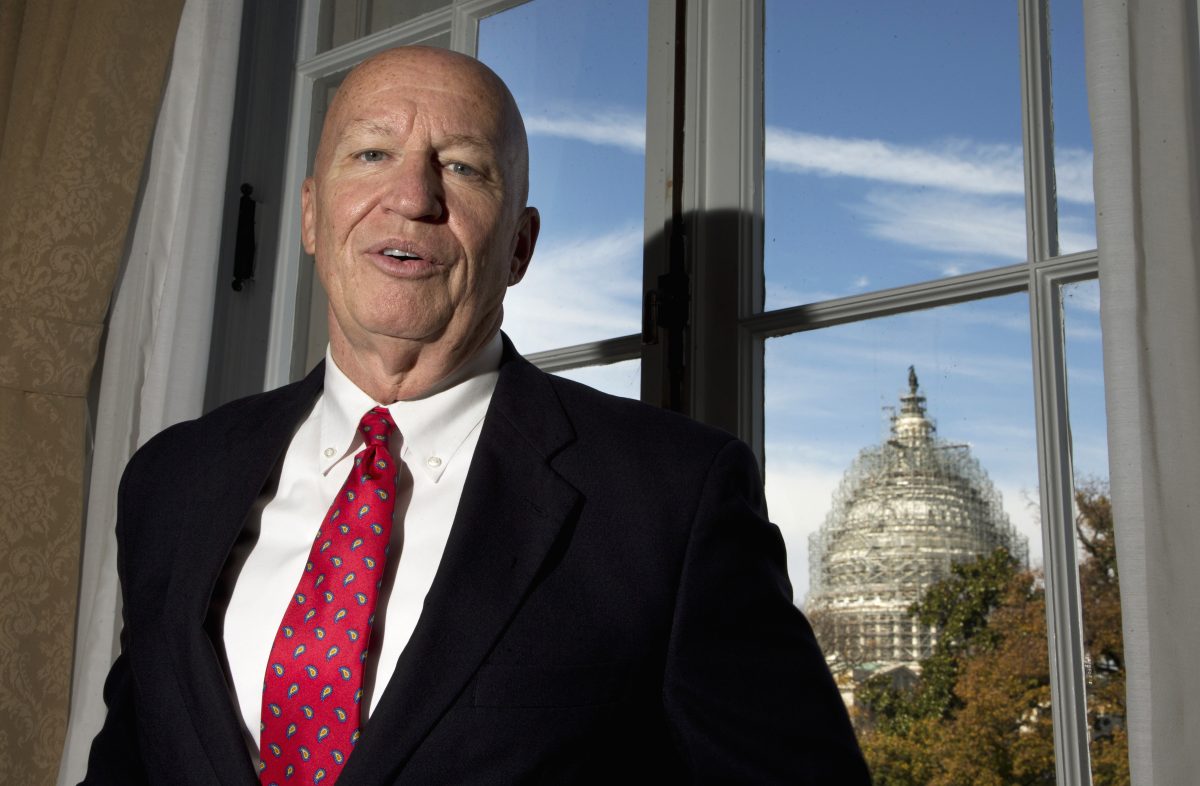 Trump in August said that he was considering cutting the payroll tax and indexing capital gains to inflation, but the White House last week said the administration is no longer considering either proposal.
The proposal to index capital gains to inflation would "probably" be revisited in the future, White House chief economic adviser Larry Kudlow said.
"We looked at everything. We looked at the legal, regulatory, economic" issues, he told reporters on Sept. 13 at the retreat.
"At the end of the whole exercise, the president decided there's not enough benefits to middle-class folks [in the proposal for indexing capital gains], and he just didn't feel like this was the moment."
The administration is now considering a "significant new round of middle-class tax relief," he said, adding that the plan might be released "in the middle of next year."
Kudlow stressed that the plan isn't a recession measure as the U.S. economy is still very strong.

Treasury Secretary Steven Mnuchin sounded a similar theme last week that the administration is considering tax cuts for some time next year.
"I think there's no question the U.S. economy is in very good shape. As we look around the world, there's no question that China is slowing, Europe is slowing—the U.S. is the bright spot of the world," Mnuchin told reporters on Sept. 9.
"And regarding a middle-class tax cut, you know, we'll be looking at tax cuts 2.0, something that will be something we'll consider next year. But right now, the economy is in very, very good shape."
Trump said during the 2018 midterm election campaign that he was mulling a tax cut for "middle-income people" but that had not yet materialized. Earlier last year, he suggested he wanted to make another tax cut.
Trump's original tax cuts, passed in late 2017, reduced the individual income rate, cut the corporate income tax rate, and doubled the child tax credit, among other things.
In April, data from tax preparation firm H&R Block showed that Americans paid 25 percent less on taxes on average in 2018.
The tax liability for an average American went down $1,200 in 2018, while average refunds went up just $43, meaning that an average of about $1,157 went to paychecks during the course of the year, according to the data. Since the tax cuts kicked in March 2018, Americans on average received $50 more in a biweekly check.
Census Bureau data released on Sept. 10 showed that over 1 million households climbed to the middle class between 2016 and 2018, amid a strong economy.