The array of Democratic members of Congress trying to impeach President Donald Trump are being "unpatriotic," Trump told reporters in London on Dec. 3.
Asked if the impeachment inquiry casts a cloud over the negotiations Trump is conducting in the United Kingdom, the president told reporters: "I think it's very unpatriotic for the Democrats to put on a performance where they do that. I do. I think it's a bad thing for our country. Impeachment wasn't supposed to be used that way."
"All you have to do is read the transcripts, you'll see there was absolutely nothing done wrong. They had legal scholars looking at the transcripts the other day and they're saying these are absolutely perfect. Trump is right when he uses the word," he added, referring to his phone calls earlier this year with Ukranian President Volodymyr Zelensky.
"Those calls that we made, two of them, were absolutely perfect calls and I think it's a very bad thing for our country. Does it cast a cloud? Well, if it does, then the Democrats have done a very great disservice to the country, which they have. They've wasted a lot of time."
The next public impeachment hearing is scheduled for Dec. 4, while Trump will still be in London.
Trump said that some Democrats are getting upset about the inquiry dragging on and that the probe is jeopardizing the chances of staying in office for some lawmakers.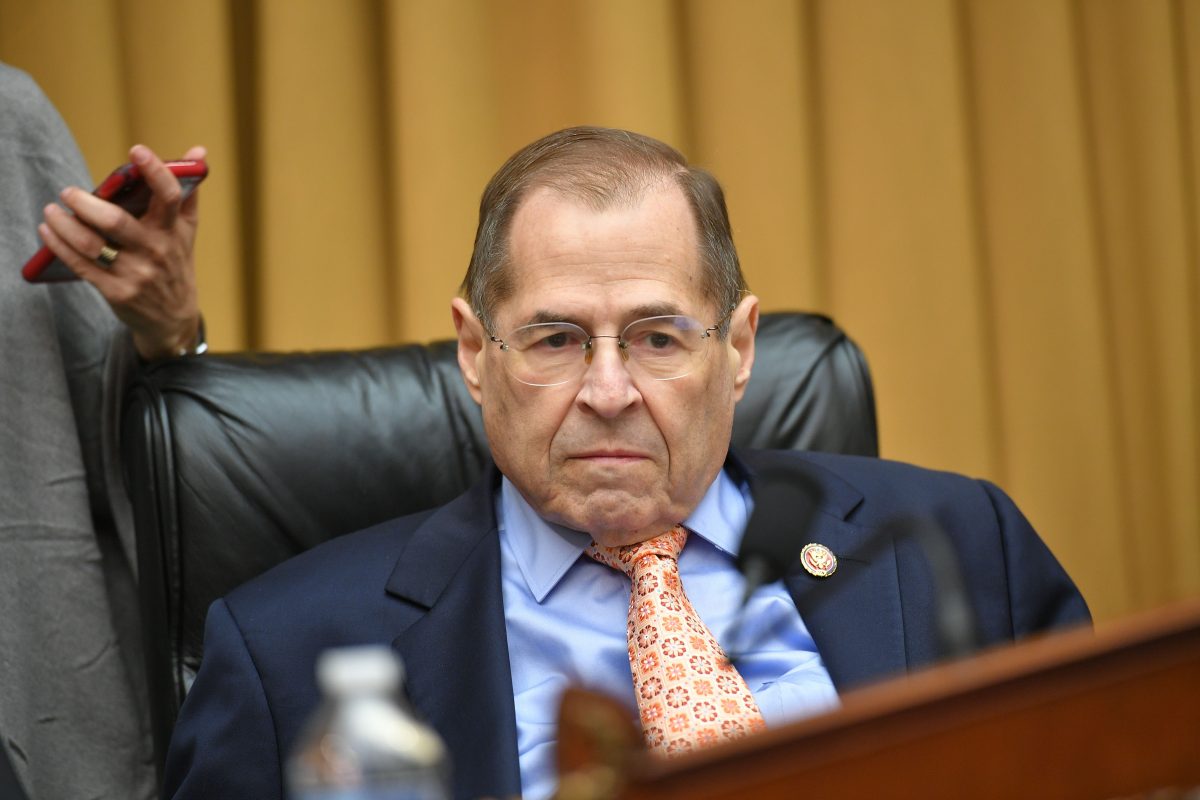 "It's really having a tremendous impact and a lot of Democrats, I hear, are very upset. They just got back from their districts and I hear they're very upset. The impeachment witch hunt, it's really just a continuation of the hoax that's been taking place for the last three years, and I think you know that," he said.
"I can tell you the districts where I won, and then they had an election in between mine, they had an election and other people got in, Democrats got in, those districts are leaning very big toward me," he said.
Several moderate Democrats in districts where Trump won have publicly opposed the impeachment inquiry and joined Republicans on Oct. 31 in voting against the impeachment process resolution.
Rep. Jeff Van Drew (D-N.J.) said in a recent interview that having a "small, elite group" of lawmakers attempting to remove a president ahead of an election is un-American.
"To some folks, that's reminiscent of what was done to kings and queens many years ago," Van Drew said. "Everything our country doesn't stand for."
Other Democrats have said they're still weighing the evidence in the inquiry and haven't made up their mind yet.
"The impeachment is a hoax. It's turned out to be a hoax. It's done for purely political gain. They're going to see whether or not they can do something in 2020 because otherwise, they're going to lose," Trump said on Tuesday.