President Donald Trump reacted to statements made by former first lady Barbara Bush, who died a year ago, after she criticized his candidacy and presidency.
"I have heard that she was nasty to me, but she should be. Look what I did to her sons," Trump told the Washington Times.
His remarks came after Bush described Trump as a "symbol of greed" in biography, "The Matriarch: Barbara Bush and the Making of a Dynasty," penned by Susan Page.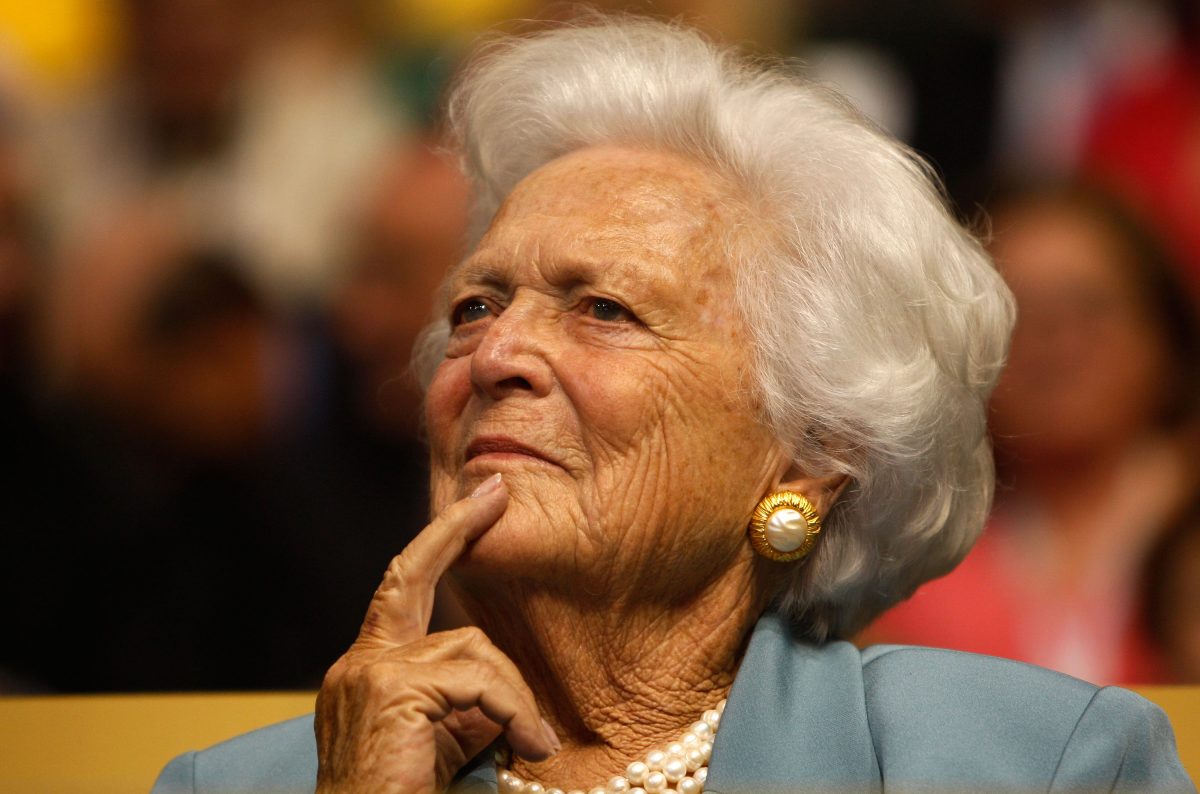 "Trump now means greed, selfishness and ugly. So sad," she wrote in a diary, according to the book. She became increasingly critical of Trump after he criticized former President George W. Bush for his decision to invade Iraq in 2003 and former Gov. Jeb Bush, whom Trump famously disparaged as "low energy" as they contended for the 2016 presidency.
"Look, she's the mother of somebody that I competed against," Trump told the newspaper. "Most people thought he [Jeb Bush] was going to win and he was quickly out."
Jeb Bush dropped out of the presidential race in South Carolina. "I hit him very hard in South Carolina," Trump told the Times. "Remember? He was supposed to win South Carolina and I won it in a landslide. I hit him so hard."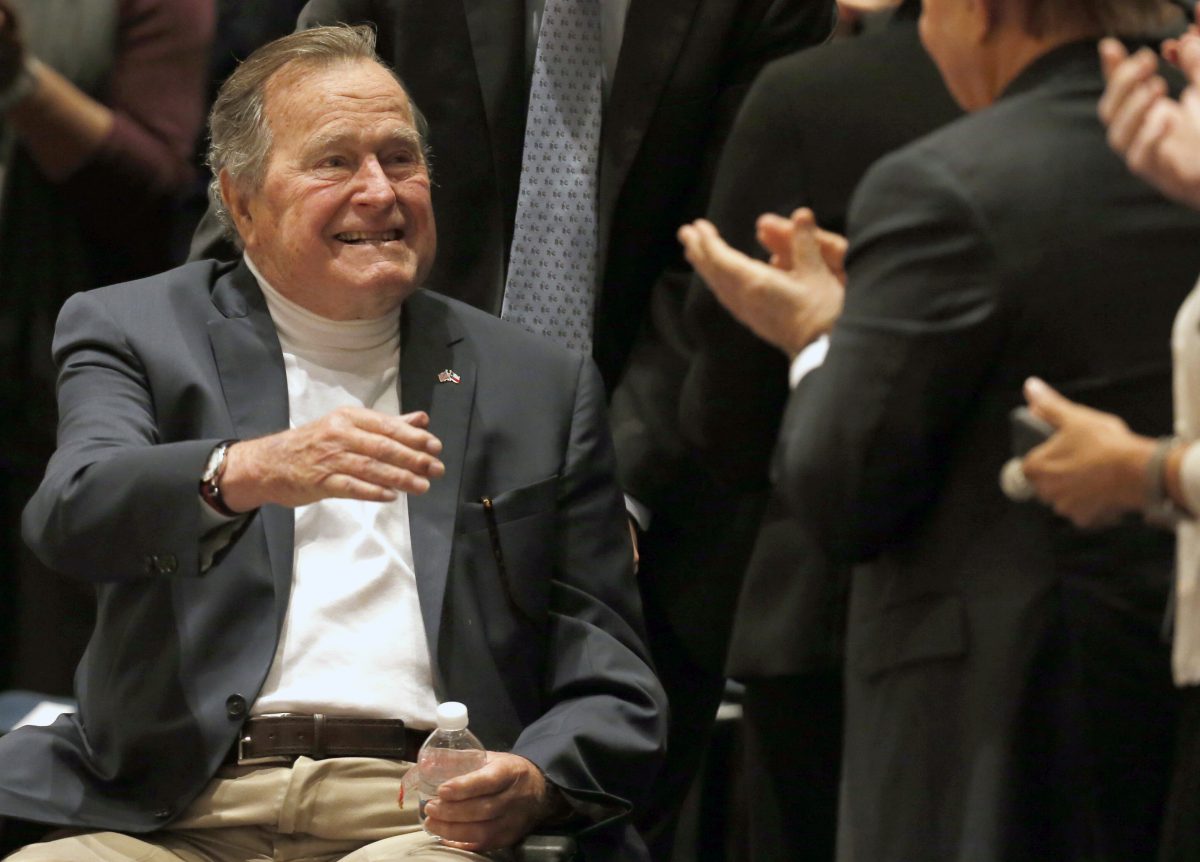 "That's when his brother came to make the first speech for him," Trump added, referring to former President Bush. "And I said, 'What took you so long?'"
Page's book noted that Bush's scorn for Trump apparently went back decades.
Following the death of former President George H.W. Bush, Trump met with George W. Bush and his wife, Laura Bush.
"A sweet visit during this somber week," Laura Bush said in December. "Thanks to Mrs. Trump for inviting our family to the White House to see the Christmas decorations and our old friends, the residence staff."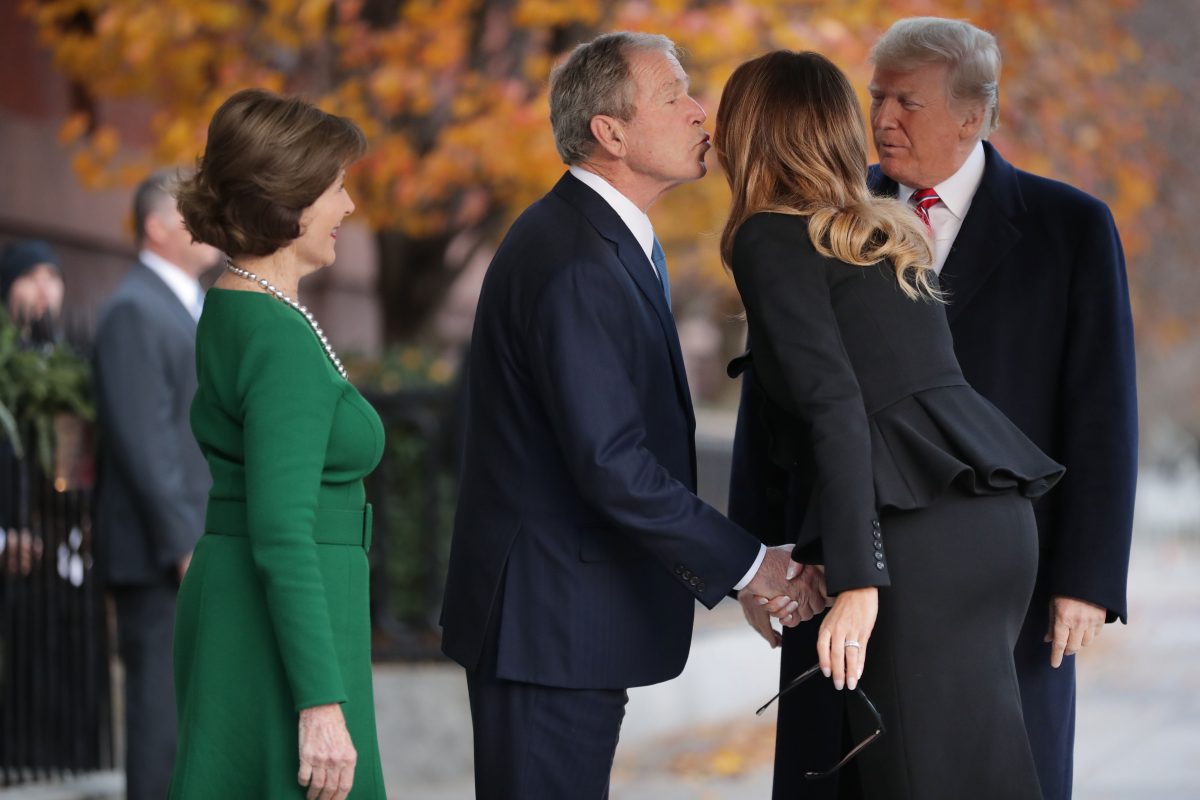 Weighing Mexico Penalties
Meanwhile, on April 5, Trump said he is weighing an economic penalty in addition to tariffs to counter the smuggling of drugs from Mexico into the United States.
"Likewise I am looking at an economic penalty for the 500 Billion Dollars in illegal DRUGS that are shipped and smuggled through Mexico and across our Southern Border," he wrote on Twitter.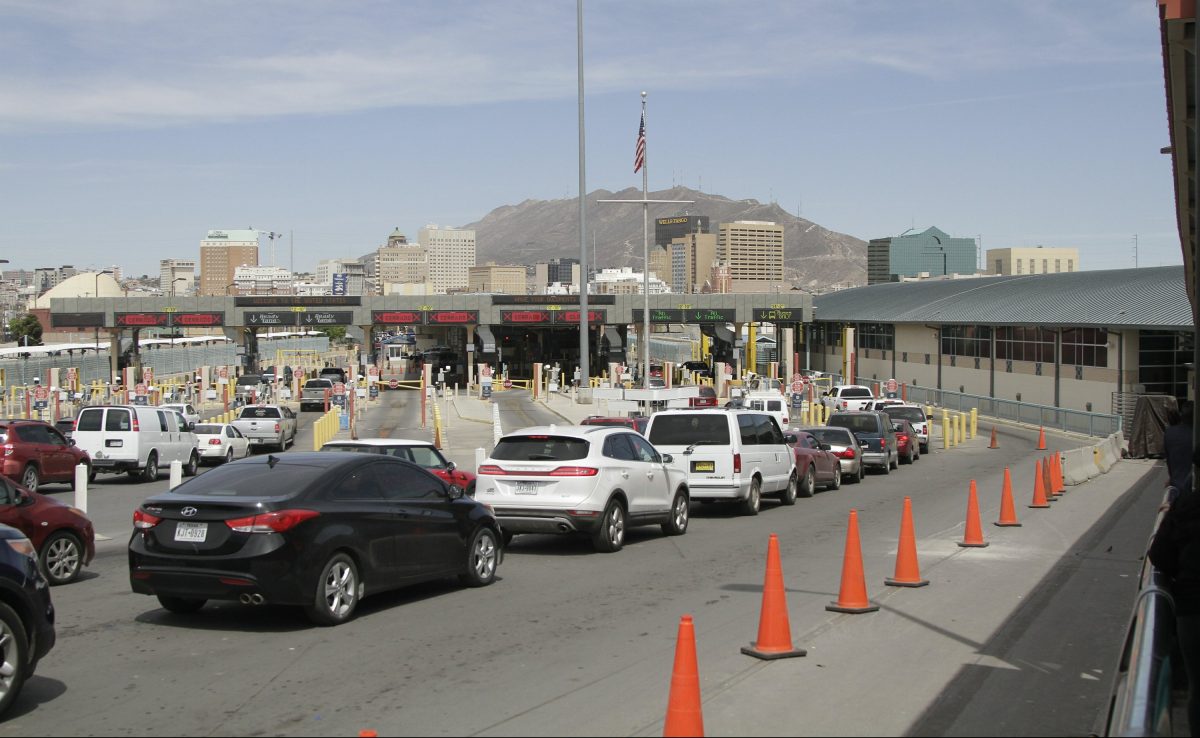 Trump is slated to leave the White House for a trip along the U.S.-Mexico border.
"If for any reason Mexico stops apprehending and bringing the illegals back to where they came from, the U.S. will be forced to Tariff at 25% all cars made in Mexico and shipped over the Border to us. If that doesn't work, which it will, I will close the Border," Trump also wrote on April 5. "This will supersede USMCA."