President Donald Trump responded to reports that former New York City Mayor Michael Bloomberg is considering running for president.
"I know Michael Bloomberg … He's not going to do well," Trump told reporters on Friday morning.
"But I think he's going to hurt [former Vice President Joe] Biden actually," Trump, 73, said of the former mayor.
"Little Michael will fail. He'll spend a lot of money" in the election, but he will ultimately not win the presidency, Trump told reporters.
"He's got some personal problems," the president also said, without elaborating. He also clarified a previous comment, saying he knows Bloomberg "fairly well" but not exceptionally well.
"There's nobody I'd rather run against than little Michael," he said of Bloomberg, a fellow billionaire from New York who owns Bloomberg LP.
Trump has slighted Bloomberg with "Little Michael" before. Trump, who is 6 feet, 3 inches tall, stands about seven inches taller than Bloomberg, who is reportedly 5 feet, 8 inches tall.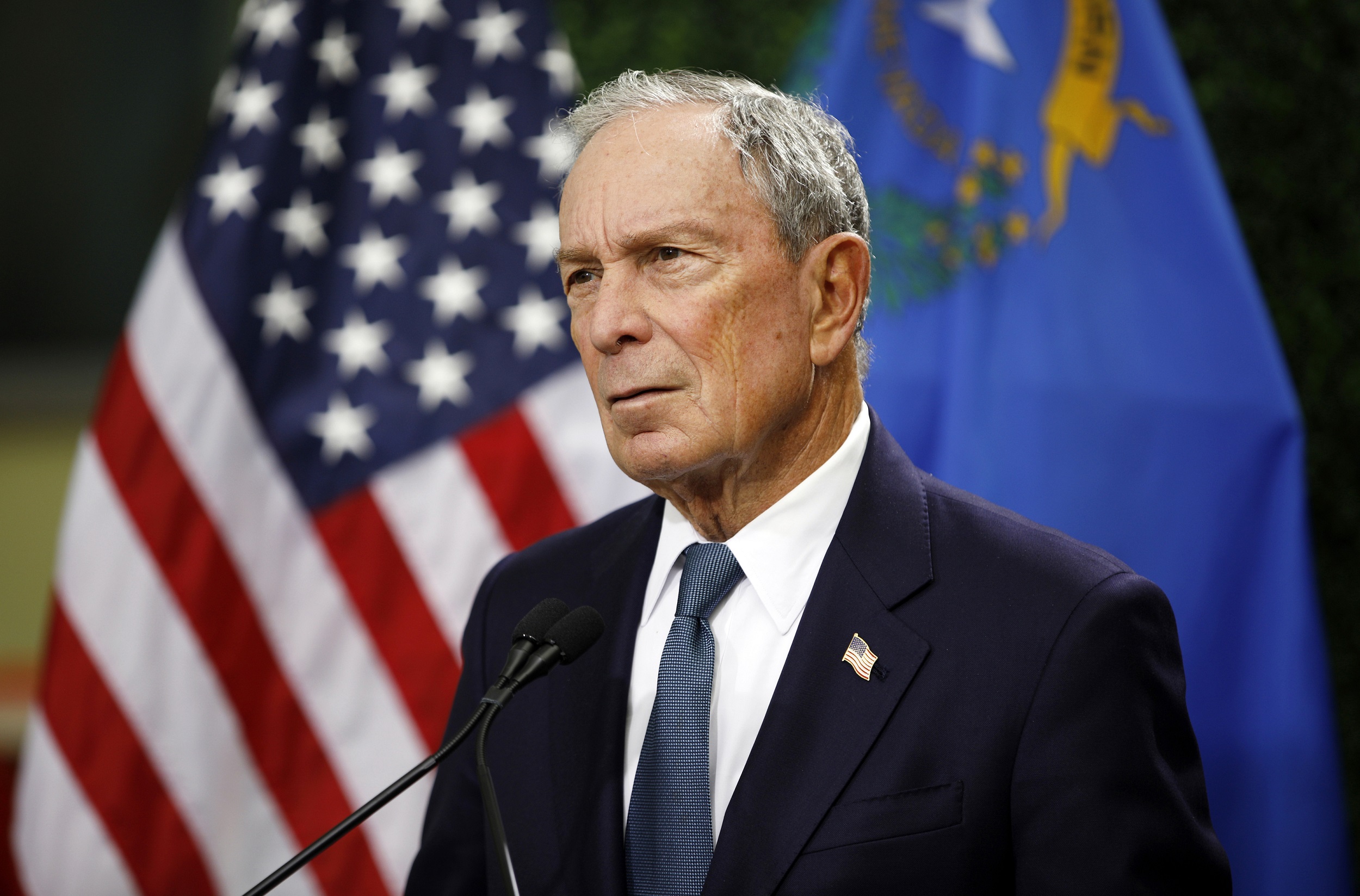 "'Little' Michael Bloomberg, who never had the guts to run for president, knows nothing about me. His last term as Mayor was a disaster!" Trump wrote on Twitter in July 2016 after Bloomberg criticized Trump's business credentials at the Democratic National Convention.
Bloomberg, 77, has not formally announced his presidential campaign, but sources told several news outlets on Thursday that he is eyeing a White House bid as he isn't pleased with the current crop of Democrats running for office.
"He thinks Biden is weak and [Bernie] Sanders and Warren can't win," said a source familiar with Bloomberg's decision, reported The New York Post.
"Mike will be making a decision quickly," said another person about the billionaire media mogul.
Bloomberg has not made a final decision on whether to run, according to advisers, but he is taking steps toward a campaign, including filing to get on the ballot in Alabama's presidential primary. Alabama has an early filing deadline and is among the states that vote on Super Tuesday, a name for the large number of state contests that day, reported The Associated Press.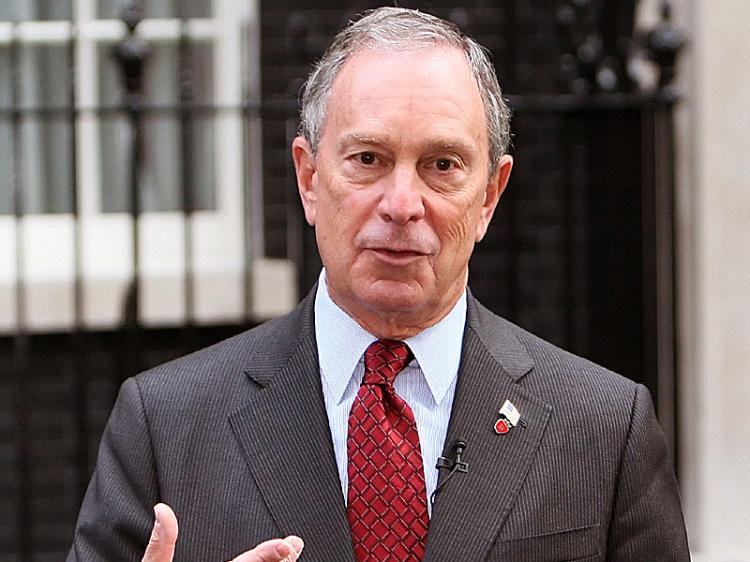 According to The New York Times, other sources said he is planning to file paperwork to designate himself as a candidate in at least one state.
Howard Wolfson, a close adviser to Bloomberg, told The New York Times on Thursday that the former New York City mayor is growing weary of the current crop of Democratic candidates who are running for president.
"We now need to finish the job and ensure that Trump is defeated—but Mike is increasingly concerned that the current field of candidates is not well-positioned to do that," Wolfson said. "If Mike runs he would offer a new choice to Democrats built on a unique record running America's biggest city, building a business from scratch and taking on some of America's toughest challenges as a high-impact philanthropist."