Former President Donald Trump on Monday said Sen. Joe Manchin (D-W.Va.) is making the right choice in his refusal to go along with Democrat efforts to end the filibuster.
"Well, it's a very important thing. He's doing the right thing and it's a very important thing, otherwise you're going to be packing the court, you're going to be doing all sorts of very, very bad things that were unthinkable and were never even brought up during the election," Trump said during a phone interview broadcast on Fox News.
The idea of abolishing the filibuster is so radical that even Sen. Bernie Sanders (I-Vt.), a self-described socialist, didn't bring it up on the campaign trail, Trump added.
"Nobody brought this stuff up. Bernie Sanders can't believe it. This is so radical liberal, radical left Bernie Sanders can't believe it. This is far more than he ever even talked about. The most progressive—they use the term progressive—but the most radical left people cannot believe what's happening," he said.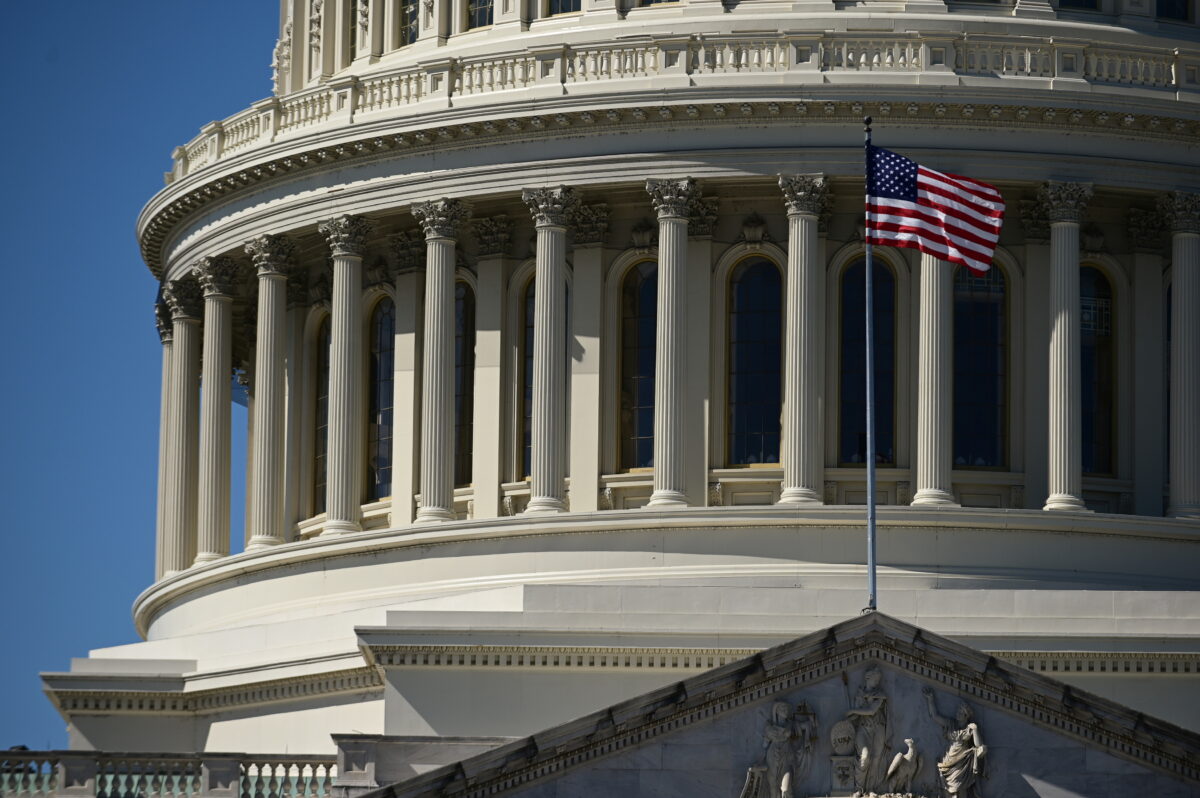 The filibuster is a rule that requires at least 60 votes to pass most bills in the Senate.
The upper chamber is currently split in half, with 50 Republicans and 50 Democrats or nominal Independents who regularly vote with the party.
Critics have increasingly pushed for ending the filibuster, arguing the GOP is obstructing President Joe Biden's agenda in the Senate.
The filibuster has changed over time. Past rules required senators attempting to block legislation to be on the Senate floor speaking in order for them to delay a vote on a bill. That was changed decades ago; senators can now merely object to a bill, triggering the 60-vote threshold.
Removing the filibuster would mean a bill could be passed with a majority vote. Bills in the House of Representatives pass with a simple majority.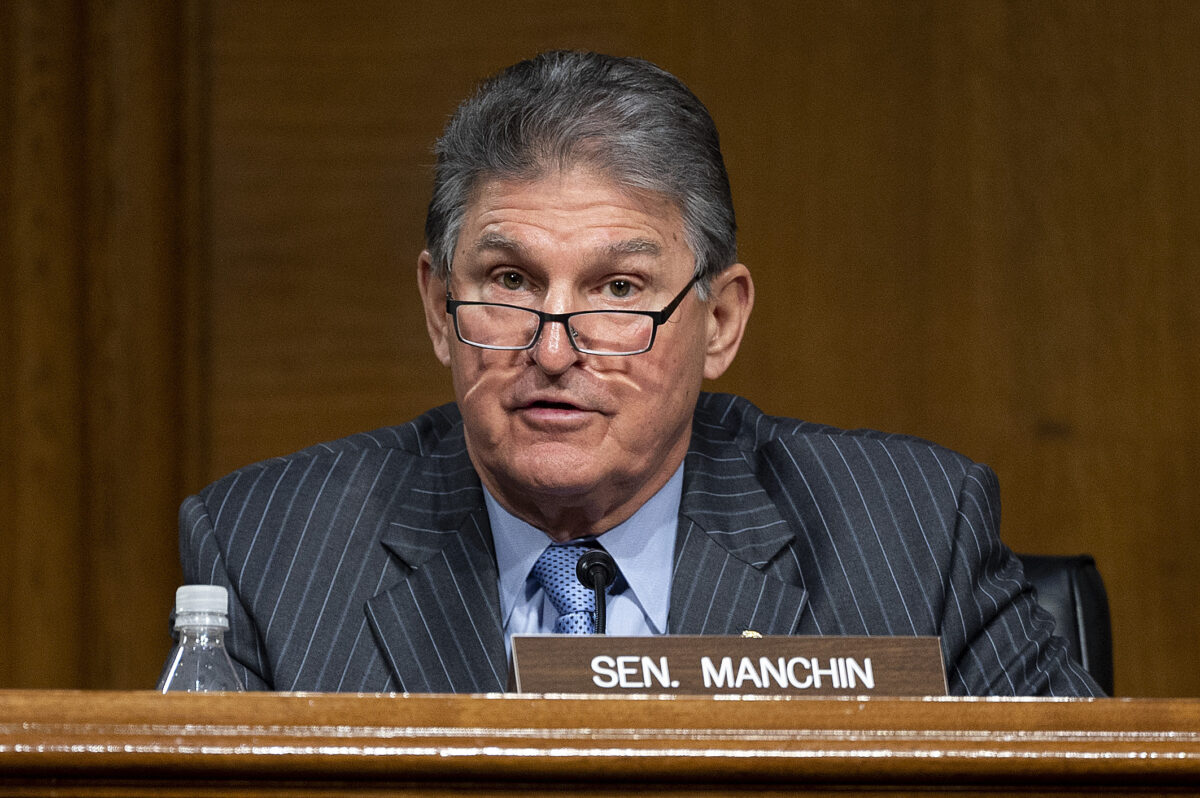 "I have said it before and will say it again to remove any shred of doubt: There is no circumstance in which I will vote to eliminate or weaken the filibuster," Manchin wrote in a Washington Post op-ed in April. "The time has come to end these political games, and to usher a new era of bipartisanship where we find common ground on the major policy debates facing our nation."
Another moderate Democrat, Sen. Kyrsten Sinema (D-Ariz.), has also said she doesn't support abolishing the filibuster. No Republicans have said they back altering or changing the rule.
Democrats in the Senate in 2013 axed the filibuster for all judicial nominations apart from Supreme Court ones. Republicans followed suit in 2017 by ending the filibuster for Supreme Court nominations.
In both cases, a simple majority vote was required through senators saying they wanted to create a new Senate precedent, according to the Brookings Institution. "In sum, by following the right steps in a particular parliamentary circumstance, a simple majority of senators can establish a new interpretation of a Senate rule," Molly Reynolds of the think tank wrote.