Former President Donald Trump and former Vice President Mike Pence have had multiple conversations since they left office last month, according to Marc Short, Pence's former chief of staff.
"Despite their differences, the reality is that they've had multiple conversations before [they] departed. The president thanked the vice president for his service, told him he did a great job, and they've even had conservations since then, including even this week," Short said during an appearance on Fox News on Thursday evening.
Trump and Pence infamously diverged on how to handle the Electoral College certification of the 2020 election, with Trump pushing his vice president to intervene and reject votes from states he believed had seen widespread voter and election fraud.
Pence on Jan. 6, just before the joint session of Congress kicked off with him presiding, said he believed the Constitution "constrains me from claiming unilateral authority to determine which electoral votes should be counted and which should not."
Around the same time, speaking at The Ellipse about two miles from the U.S. Capitol, Trump told a rally, "I hope Mike is going to do the right thing."
"I hope so. I hope so because if Mike Pence does the right thing, we win the election," he added, saying constitutional lawyers had said Pence had "the absolute right" to intervene.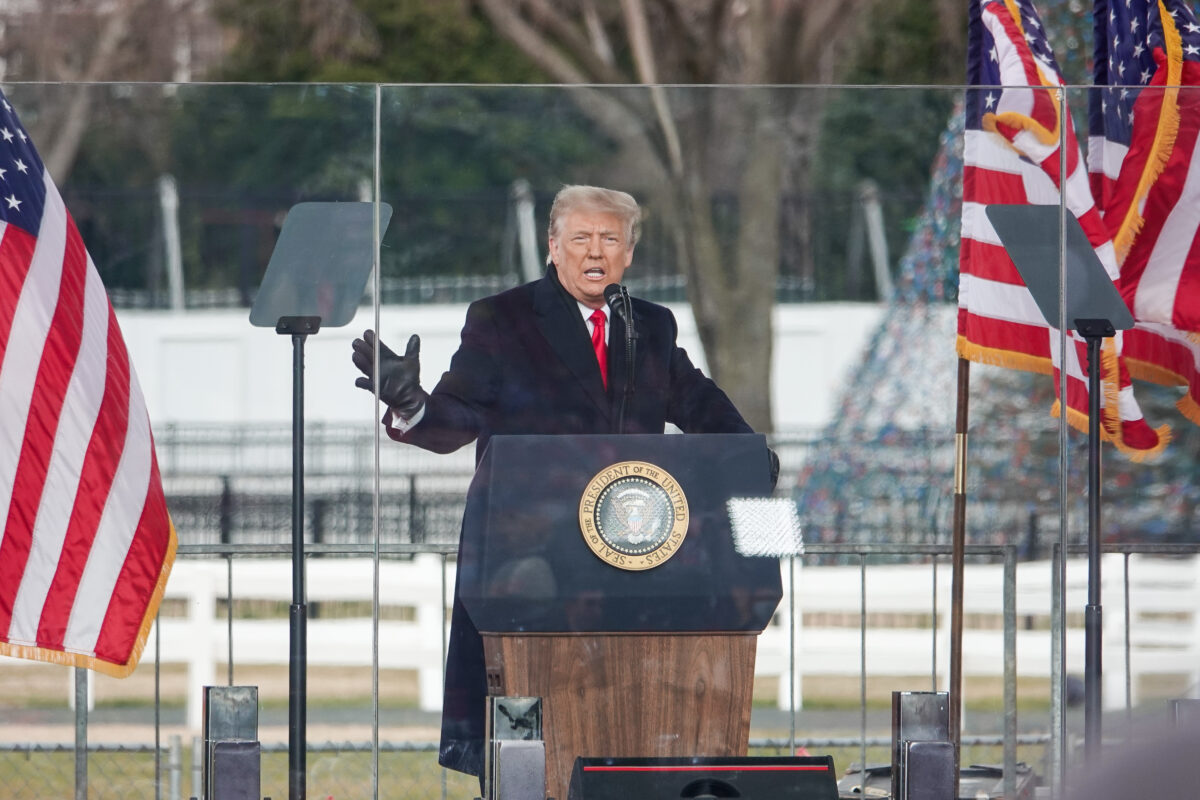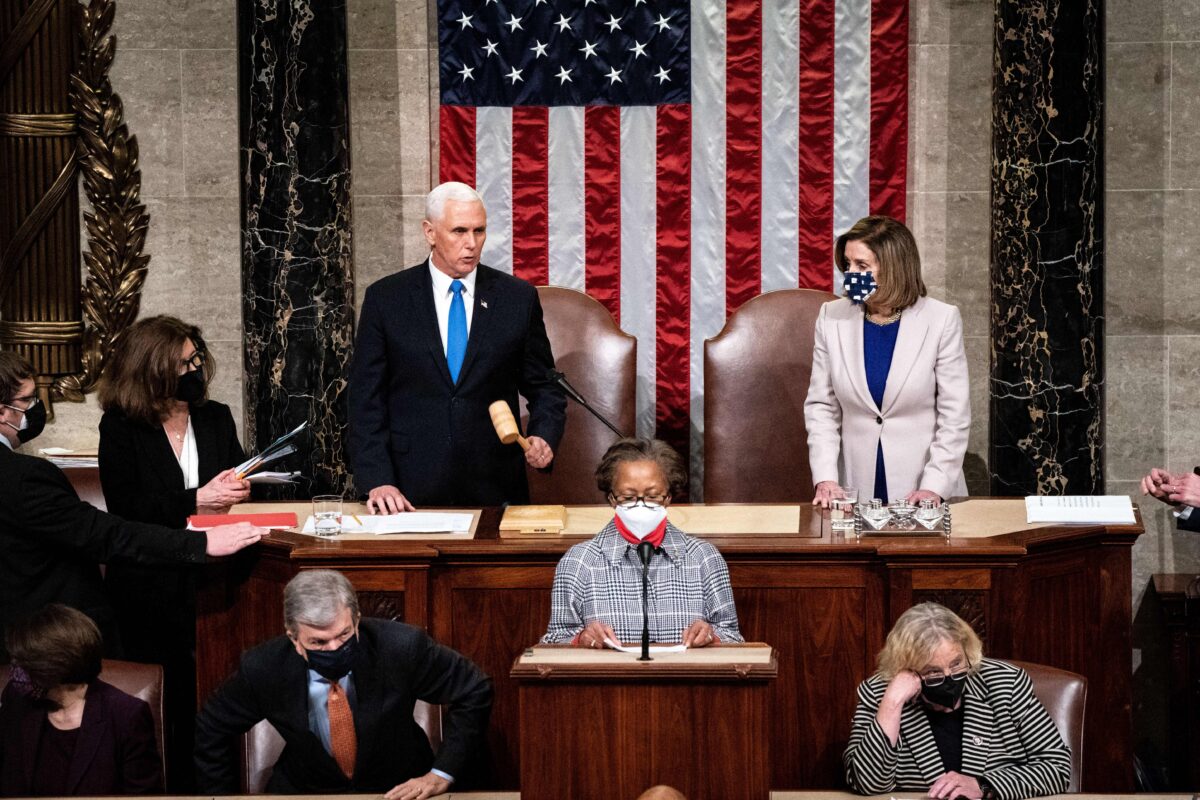 Pence, who as vice president was also president of the Senate, ignored alternative slates of electors during the joint session, as did Congress.
The session was interrupted by protesters who stormed the U.S. Capitol but eventually concluded early Jan. 7 with Congress certifying Democrat Joe Biden as the election winner over Trump.
Trump's speech, including his pressure on Pence, resulted in him getting impeached for alleged incitement of an insurrection. The Senate acquitted him earlier this month.
Short told Fox that "the notion that any limited government conservative would suggest that our founders wanted any one person to be able to unilaterally decide what electors to accept or reject is foolishness."
Trump and Pence accomplished a lot together, "and they should be proud about that," Short said. "But clearly on January 6th, there is a difference of opinion about what the vice president's role would be, and regret that I think that the president was misled by some advisers."
Asked if the pair have mended ties, Short said he believes the Republican Party can unite despite some top lawmakers denouncing Trump in recent weeks, including Senate Republican Leader Mitch McConnell (R-Ky.).
"President Trump brought in millions of voters to the Republican Party. His agenda was, I think, incredibly beneficial for our country. And I think that that agenda is something we need to be pursuing," Short said, highlighting Trump's taking on of China "in a meaningful way."