President Donald Trump pardoned I. Lewis "Scooter" Libby, the former chief of staff for Vice President Dick Cheney, on Friday.
Libby was convicted in 2005 of perjury and obstruction of justice in a case of a leak that exposed a CIA agent's name.
"I don't know Mr. Libby," Trump said in a statement. "but for years I have heard that he has been treated unfairly. Hopefully, this full pardon will help rectify a very sad portion of his life."
President George W. Bush commuted Libby's 30-month sentence but refused to pardon him. Libby paid a $250,000 fine, served two years of probation, performed 400 hours of community service, and lost his license to practice law.
A decade after Libby's conviction, a key witness recanted her testimony, explaining that the prosecutor withheld relevant information during interviews which would have changed what she said.
The prosecutor in Libby's case was Patrick Fitzgerald, a long-time friend of former FBI Director James Comey. Trump fired Comey last May and criticized him on Friday for being a "proven leaker and liar."
In 2016, the District of Columbia reinstated Libby's license.
Prior to his conviction, Libby served for more than a decade at the Department of State, the Department of Defense, and the White House.
Prior to Libby, Trump has issued two other pardons.
In August last year, Trump pardoned former Arizona Sheriff Joe Arpaio. Also known as "America's Toughest Sheriff," Arpaio was convicted for refusing to stop immigration enforcement despite a judge's order.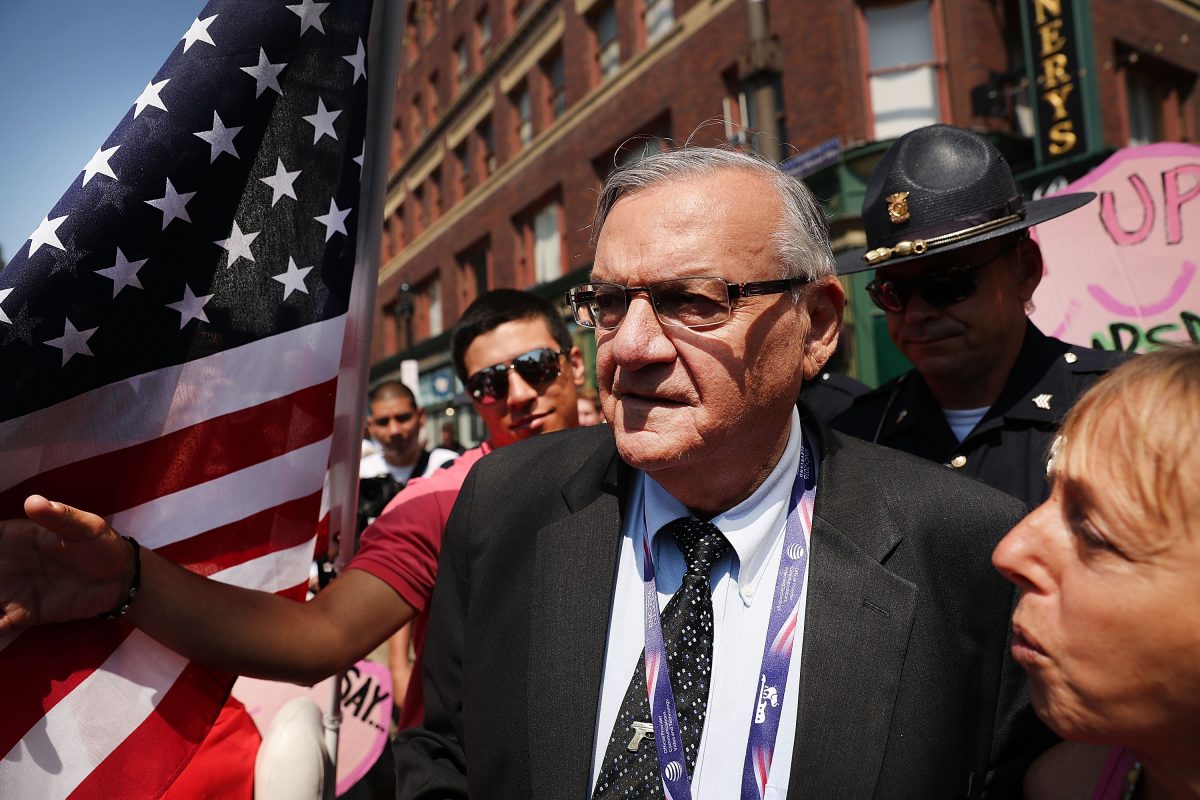 Last month, Trump pardoned a Navy sailor Kristian Saucier who took photos in a nuclear submarine and served a year in federal prison.
Recommended Video:
President Trump's First State of the Union Address