President Donald Trump said that the shooting down of an American drone that the United States said was in international airspace was probably a mistake made by Iran.
Trump said that an Iranian general could have made a mistake, telling reporters in the Oval Office: "I find it hard to believe it was intentional."
Asked about what the United States was planning to do in response to Iran shooting down the drone, which Iran claimed was in Iranian airspace, Trump said that he wouldn't be discussing that.
"You'll find out," he told reporters.
The comments were relayed by Voice of America reporter Steve Herman.
Shooting down US drone might have been a mistake by an Iranian general or someone else, says @POTUS

"I find it hard to believe it was intentional," he says in Oval Office. pic.twitter.com/Tqm6gwoecj

— Steve Herman (@W7VOA) June 20, 2019
According to a pool report, Trump said: "I imagine someone made a mistake."
"I have a big, big feeling" that someone made a mistake, he added. Whoever did it was "loose and stupid," he said.
"We didn't have a man or woman in the drone. It would have made a big, big difference," he said.
The president also said that the drone was definitely over international waters and said the location was "scientifically documented."
Trump was meeting with Canadian Prime Minister Justin Trudeau.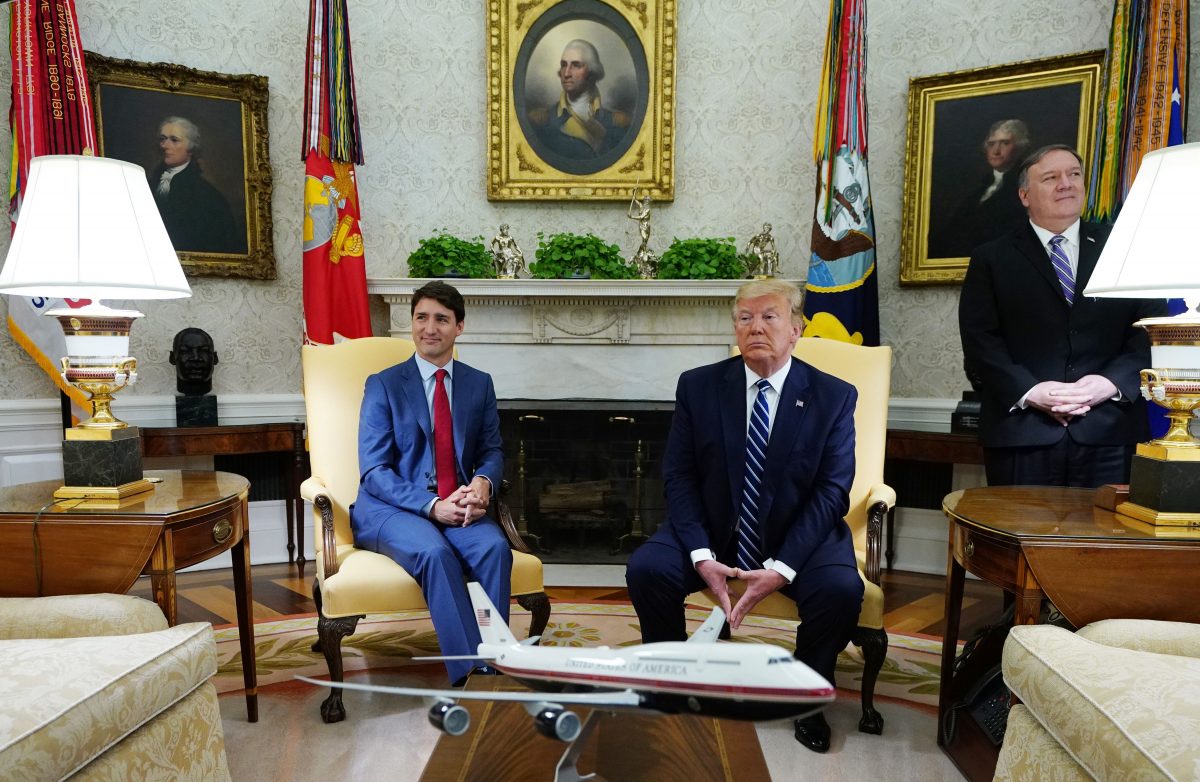 Trudeau told reporters he was "very concerned" with what was happening in the Middle East but that he was looking forward to working with the international community to find a solution.
The comments came after Trump took to Twitter to declare, "Iran made a very big mistake!"
Officials were in and out of meetings on June 20 after the provocation by Iran.
Iranian officials said that forces shot down an American drone late June 19, a claim later confirmed by U.S. Central Command.
The command said that it confirmed an Iranian surface-to-air missile system shot down the U.S. Navy drone while it was in international airspace over the Strait of Hormuz.
While Iran claimed that the drone was in its airspace, the Navy said that claim was false.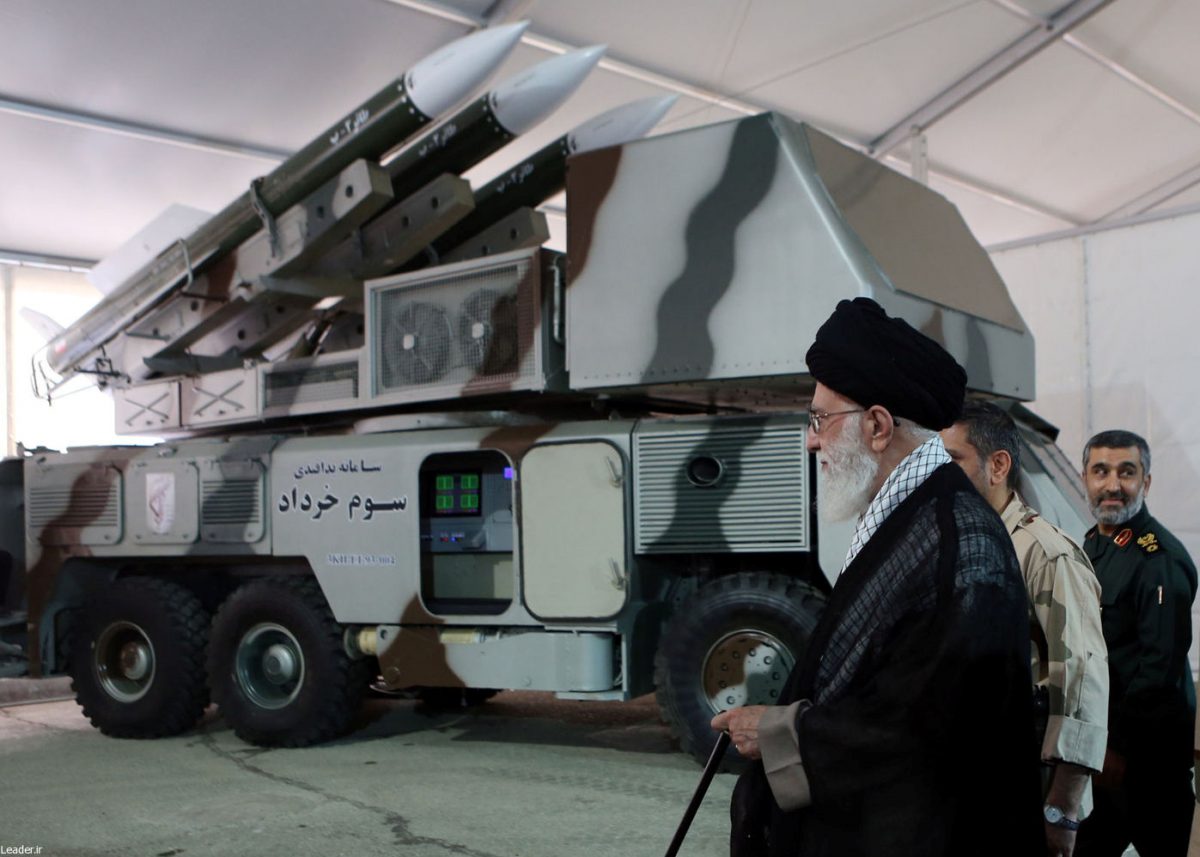 "Iranian reports that the aircraft was over Iran are false. This was an unprovoked attack on a U.S. surveillance asset in international airspace," said Navy Capt. Bill Urban, U.S. Central Command spokesman.
Both United States and Iranian leaders have said they don't want to go to war and Russian President Vladimir Putin said on June 20 that such a war would be a "catastrophe."
"It would be a catastrophe, for the region at the very minimum, because it will lead to an increase of violence, and potential increase in refugees from the region," the Russian president said, reported NBC. "But also, for those who would attempt it, it could have possibly sad consequences."
Israeli Prime Minister Benjamin Netanyahu, meanwhile, said that he supports Trump and called "all peace-loving countries" to support American efforts after Iran's shooting down of the drone, reported the Associated Press.
"In the last 24 hours, Iran has intensified its aggression against the United States and against all of us," he said, adding that "Israel stands by the United States and its military."