President Donald Trump offered French President Emmanuel Macron ISIS terrorists who are currently being held in Syria, telling him on Dec. 3: "Would you like some nice ISIS fighters? I can give them to you."
Macron appeared upset at the comment, which came after Trump described the detained militants.
"We have a tremendous amount of captured fighters, ISIS fighters over in Syria. And they are all under lock and key but many are from France, many from Germany and from the UK. Mostly from Europe. And some of the countries are agreeing. I have not spoken to the president about that," he said.
Trump has said before that other countries should step up to take nationals who became ISIS militants. He cited it as a key reason for withdrawing most American troops from Syria earlier this year.
Macron responded in London on Tuesday, telling reporters: "We will have a case-by-case approach. But for me the very first objective in the region is to finish work against ISIS. And don't make any mistake. Your number one problem are not the foreign fighters. This is the ISIS fighters in the region and you have more and more of these fighters due to the situation today."
"Because sometimes you can have some temptation from the US side, I don't say from president Trump, but could be the press, to say this is a European responsibility. I am sorry to say that, we have some people, but if you don't look at the reality of the situations that is number one: not to be ambiguous with these groups," he added.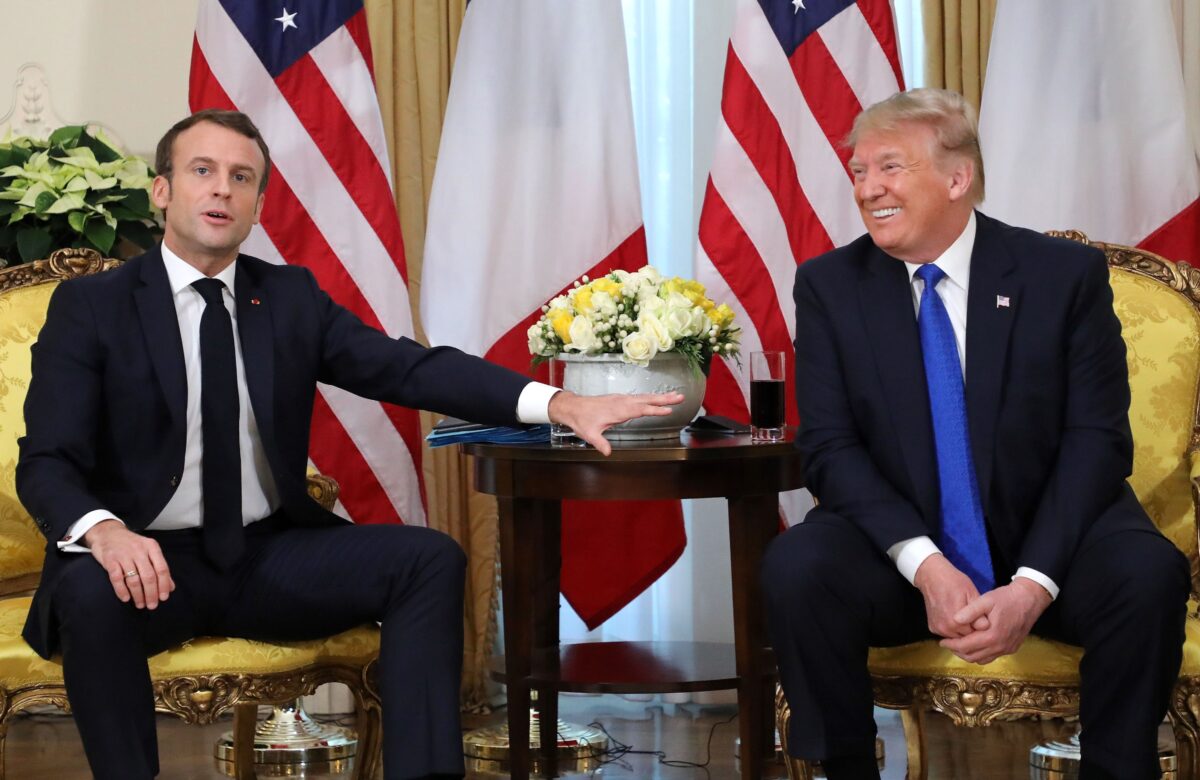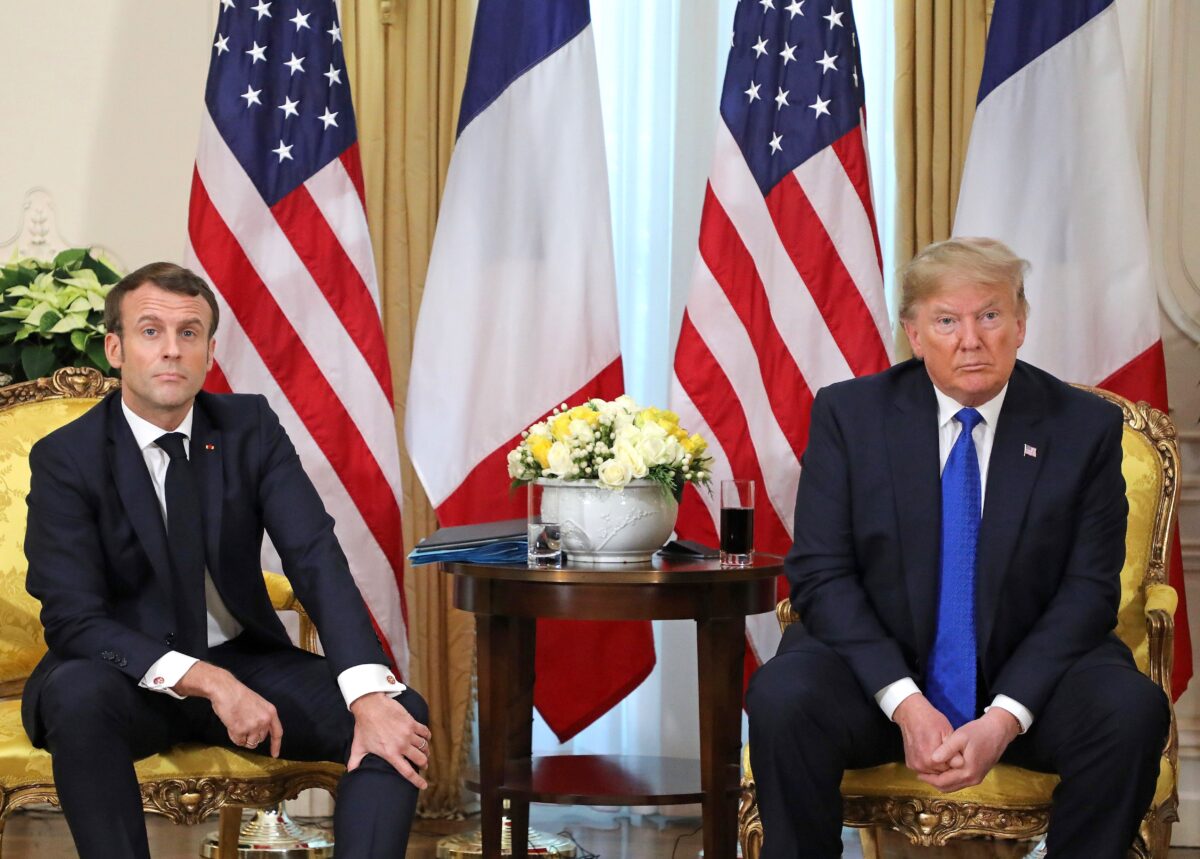 Trump also said that he has pondered putting tariffs on some goods from France because the country implemented a tax on American-based tech companies like Google.
"We have discussed it. Maybe we'll do it with taxing. We can work it out easily through taxing. They're American companies, the tech companies you're talking about are not my favorite people because they aren't exactly for me but that's okay. They're American companies. We want to tax American companies. That's important. We want to tax them. Not somebody else to tax them," Trump said.
"And as the president knows we taxed wine and have other taxes scheduled. We would rather not do. That it will either work out or we'll work out some mutually beneficial tax. And the tax will be substantial and I'm not sure it will come to that but it might."
Trump said that the United States and France have done good things as partners, including combating radical Islam, and that he was looking forward to meeting privately with Macron.
Trump and Macron were meeting at Winfield House in London amid several days of meetings between leaders involved in the North Atlantic Treaty Organization (NATO).
Both Macron and Trump criticized NATO member Turkey, with Macron saying that Turkey shouldn't be part of the treaty group if it keeps buying Russia's S-400 missile system.