President Donald Trump named a new press secretary on Wednesday after Stephanie Grisham left the role on Tuesday.
Kayleigh McEnany, the national press secretary for Trump's reelection campaign, will serve as White House press secretary after Grisham returned to the East Wing to serve First Lady Melania Trump as her chief of staff.
Alyssa Farah, who was press secretary for the Department of Defense, is also joining the White House as director of strategic communications.
A third addition to the team is Ben Williamson, the senior advisor to the White House chief of staff, who will work with McEnany and Farah as senior communications advisor.
Farah said in a statement that she was honored to join the White House during "a critical moment in our nation's history."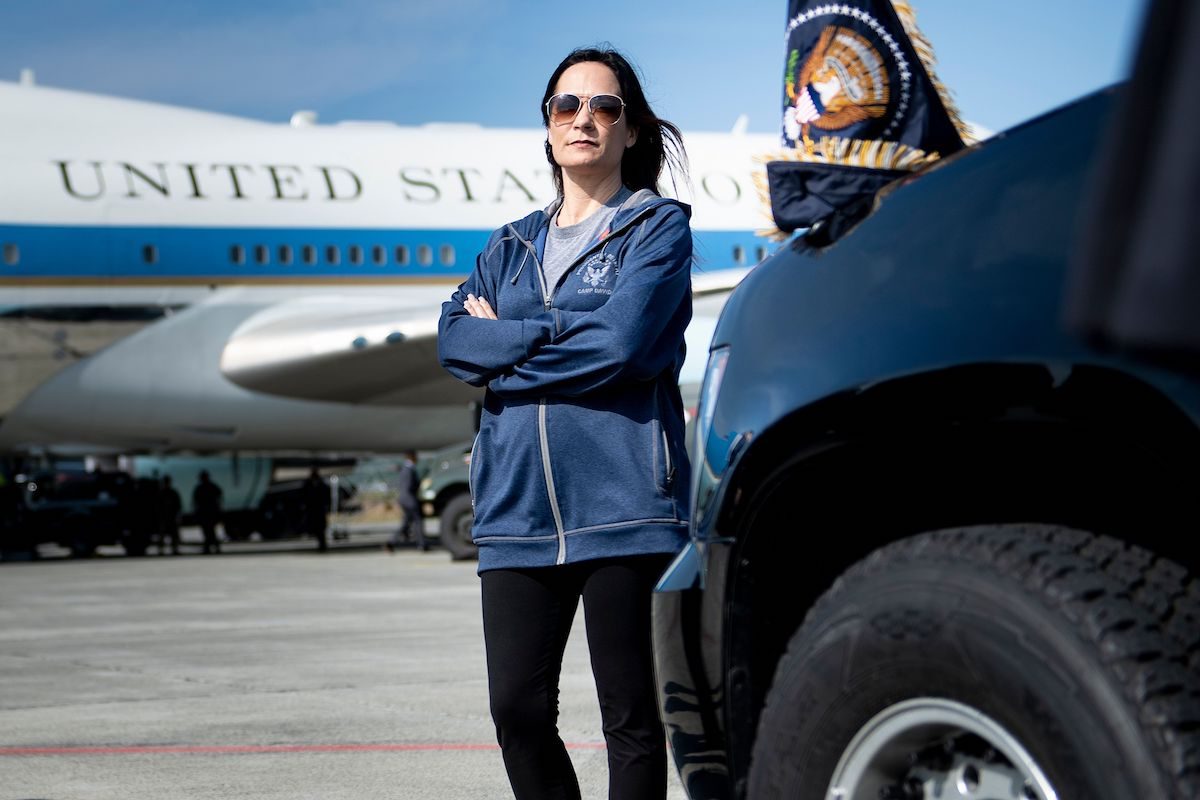 Trump "is the leader we need to get us through it, keep us safe, & recharge our economy on the other side," she wrote in a statement on Twitter.
The shake-up comes shortly after former Rep. Mark Meadows (R-N.C.) departed Congress to become Trump's chief of staff. He replaced Mick Mulvaney, who was appointed the new Northern Ireland envoy.
The first lady said her outgoing chief of staff, Lindsay Reynolds, resigned to spend more time with her family.
Grisham in a statement thanked Trump "for the honor of a lifetime" and said she was looking forward to the future.