President Donald Trump late Thursday accused media outlets of misinterpreting remarks he gave at the White House about the election.
"I gave a long news conference today after wishing the military a Happy Thanksgiving, & realized once again that the Fake News Media coordinates so that the real message of such a conference never gets out," Trump wrote in a social media post.
"Primary point made was that the 2020 Election was RIGGED, and that I WON!" he added.
A number of news outlets have declared Democratic presidential nominee Joe Biden, but Trump and his allies are contesting results in key battleground states. The Epoch Times is not calling the race until the legal battles play out.
After speaking with members of the military over the phone on Thanksgiving, Trump took questions from reporters for the first time since Election Day. The first one asked him if he had big plans for his last Thanksgiving in the White House.
"Well, we don't know what is last, if you look at what's going on. You have to really take a look at what's going on. They're finding tremendous discrepancies in the votes. Nobody believes those numbers. Those numbers are incorrect numbers. A lot of numbers have already been reported, that's incorrect," he said, referring to the finding of uncounted ballots in Georgia, Wisconsin, and elsewhere.
"You're going to see things happening over the next week or two that are going to be shocking to people. If you look at the numbers in Michigan, if you look at the numbers in Pennsylvania, if you look at fraudulent voting and fraudulent votes, so I can't say what's first and what's last in terms of: is this the last one or is this the first one of a second term. We'll see what happens. Nobody wants to see the kind of fraud that this election has really come to represent," he added.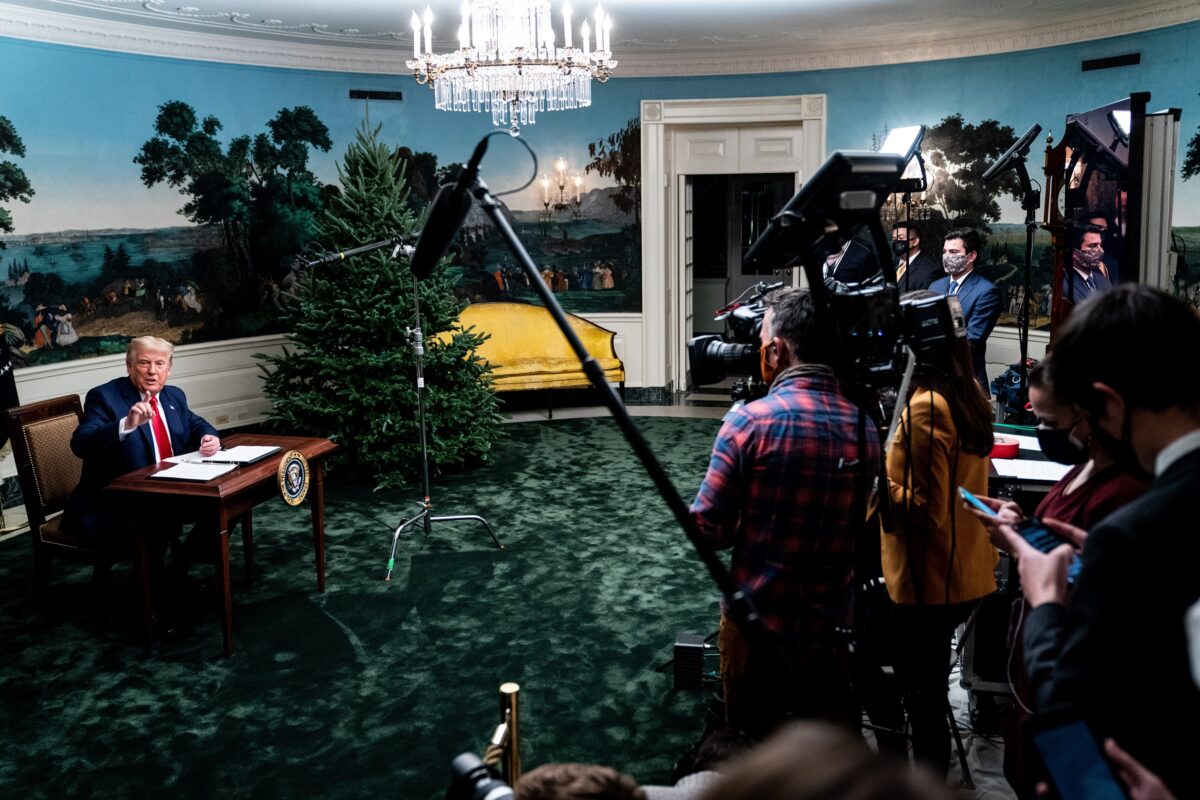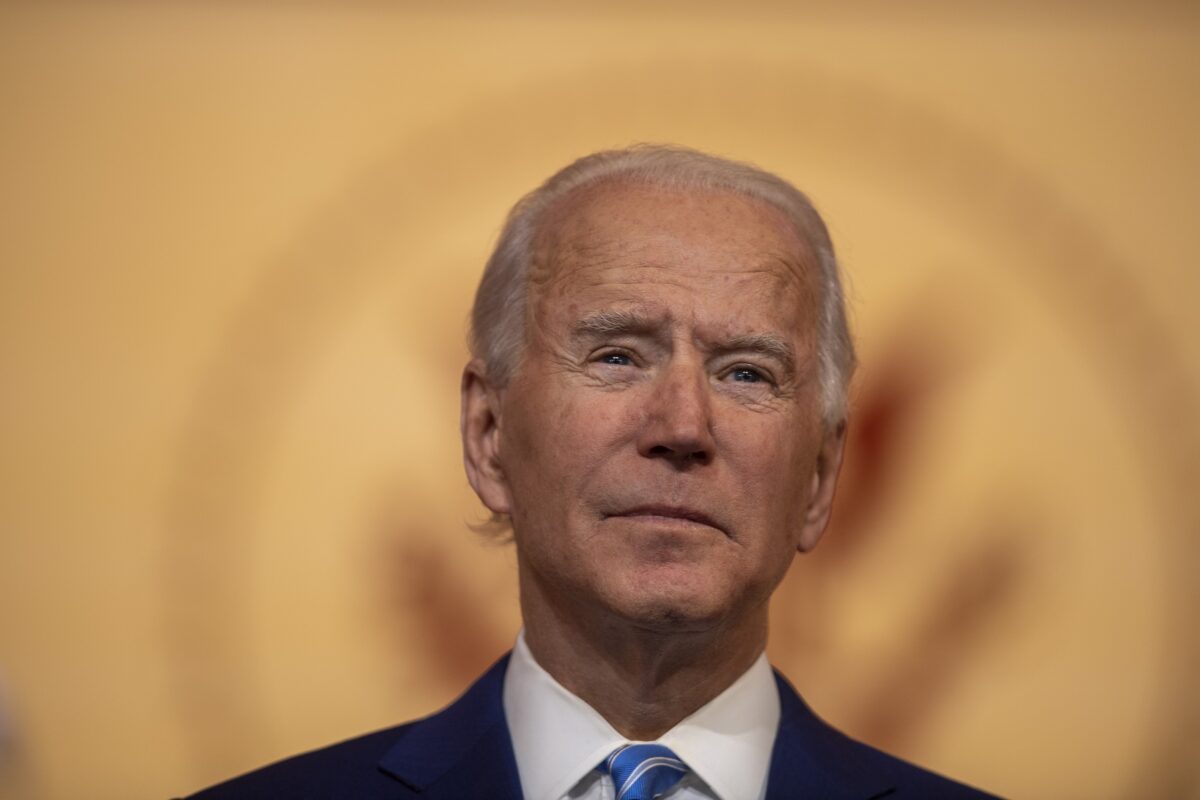 Trump said he believes Biden did not receive 80 million votes. The previous record was Barack Obama's 69 million in 2008, which both Biden and Trump have surpassed, according to current totals.
"If you look at the numbers, the numbers are false. The numbers are corrupt. It was a rigged election, 100 percent, and people know it. That's why you have people marching all over the United States right now," Trump said.
Trump then told reporters, in response to a question, that it would "be a very hard thing to concede" if electors choose Biden on Dec. 14 "because we know there was massive fraud."
Several other reporters tried to pin Trump down on whether he would concede and leave the White House if Biden ends up winning.
"Certainly I will. Certainly I will, and you know that. But I think that there will be a lot of things happening between now and the 20th of January, a lot of things," Trump said.