Lt. Col. Alexander Vindman, who testified in the impeachment inquiry against President Donald Trump, is retiring from the Army.
"Today I officially requested retirement from the US Army, an organization I love. My family and I look forward to the next chapter of our lives," he wrote in a statement.
As a former White House national security official with a specialty in Ukrainian affairs, he was escorted from the White House premises earlier in the year, coming months after he provided testimony about Trump's July 25, 2019, phone call with Ukrainian President Volodymyr Zelenksy. Some of Vindman's testimony was disputed by his superior, Tim Morrison, in the inquiry.
Trump was eventually acquitted by the GOP-controlled Senate after the House voted to impeach him along partisan lines.
Vindman's lawyer, David Pressman, said that Vindman is leaving "after it has been made clear that his future within the institution he has dutifully served will forever be limited."
"The President of the United States attempted to force LTC Vindman to choose: Between adhering to the law or pleasing a President. Between honoring his oath or protecting his career. Between protecting his promotion or the promotion of his fellow soldiers. These are choices that no one in the United States should confront, especially one who has dedicated his life to serving it," Pressman said, according to The Hill.
The Department of Defense and White House haven't responded to requests for comment.
Earlier this month, Sen. Tammy Duckworth (D-Ill.) confirmed she will block every single military promotion unless Secretary of Defense Mark Esper promises not to block the promotion of Vindman.
"Our military is supposed to be the ultimate meritocracy. It is simply unprecedented and wrong for any Commander in Chief to meddle in routine military matters at all, whether or not he has a personal vendetta against a Soldier who did his patriotic duty and told the truth—a Soldier who has been recommended for promotion by his superiors because of his performance," she said in a statement.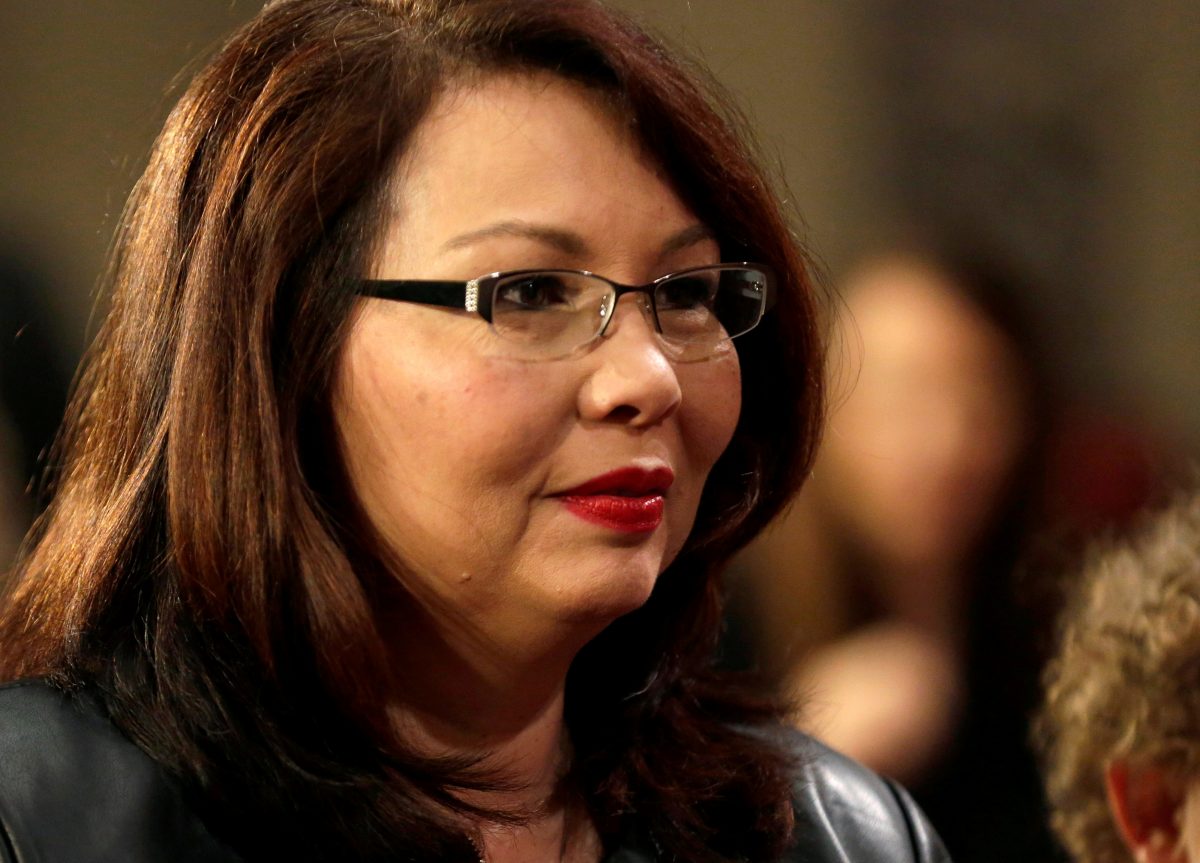 Earlier this year, Trump said the military might "take a look at" whether Vindman should face punitive measures after he was dismissed from his position. But Army Secretary Ryan McCarthy said in February there are no plans to investigate him.
"We brought him back. So he's got basically a bridging assignment for a couple of months within an [headquarters of the Department of the Army] assignment, and then he will be heading to a senior service college this summer. There's no investigations into him," he told reporters at the time.
Vindman testified in November 2019 that he raised concerns about the Trump-Zelensky call. Morrison, his boss at the National Security Council, later told the House Intelligence Committee that other staffers viewed Vindman as unreliable and prone to leaking information. Meanwhile, he confirmed Vindman didn't keep him "in the loop at all times" when he asked by the Republican counsel. Vindman also did not immediately speak to Morrison about his concerns about the July 25 phone call, Morrison asserted.