Former President Donald Trump's lawyers plan to display a timeline and images from the U.S. Capitol on Jan. 6 that back up the case that he didn't incite the storming of the building, an adviser said Thursday.
"We will be presenting timelines, even from The New York Times home page … we'll be putting up images where you can see the attack on the Capitol was already starting before President Trump even started his speech," Trump adviser Jason Miller said during a virtual appearance on Newsmax.
Trump was speaking at The Ellipse, a park, approximately two miles from the Capitol on Jan. 6. A timeline shows that he had not finished speaking when violence at the Capitol began. Democrats in a preview of their trial arguments said those committing violence had come from The Ellipse.
Trump was impeached on Jan. 13 as lawmakers alleged he incited an insurrection. They cited a portion of his speech where he urged supporters to "fight like hell." Trump has defended the speech, and Miller noted Trump also told supporters to go to the Capitol "peacefully and patriotically make your voices heard."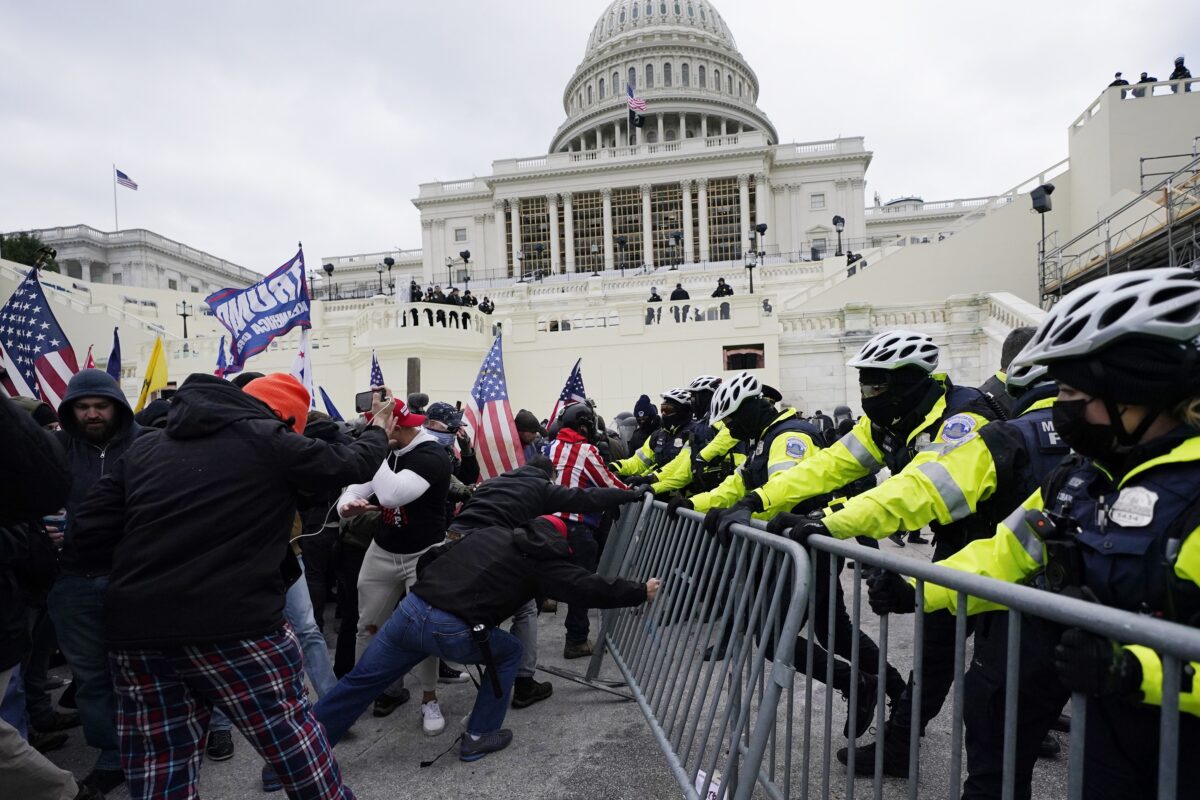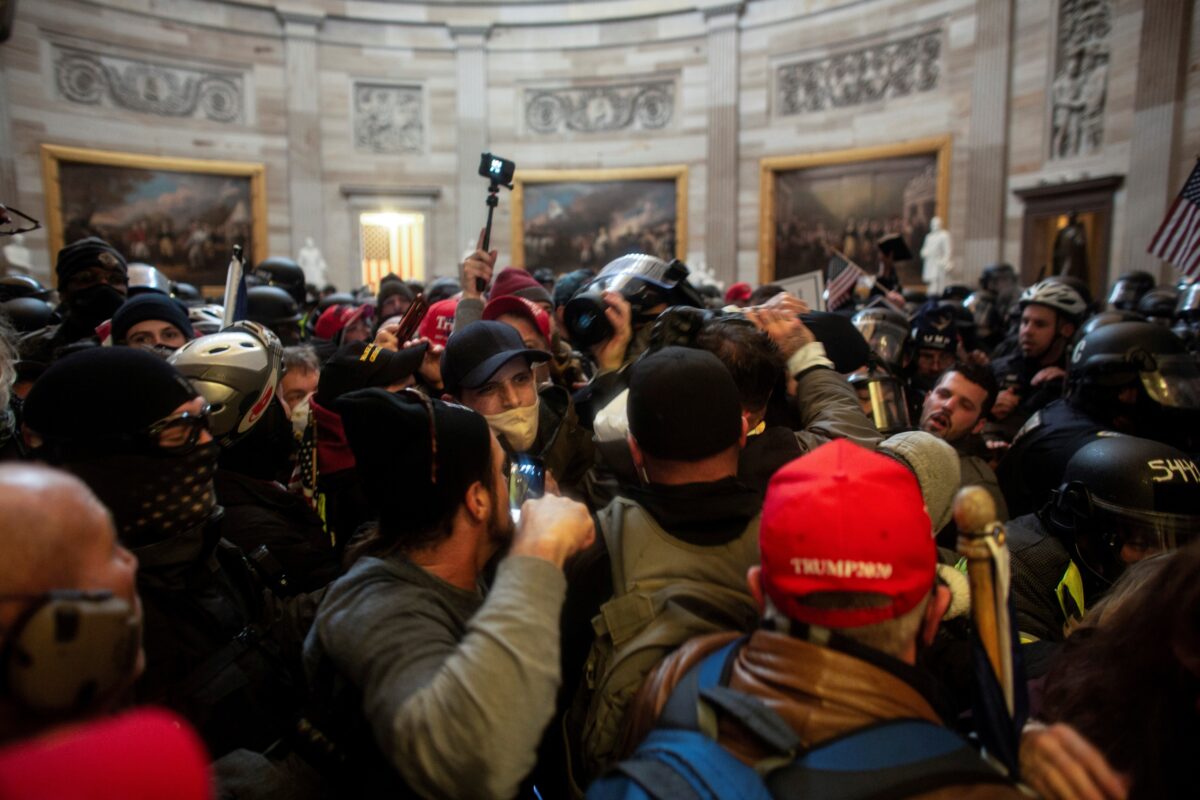 People should know from his record that "he's the most pro-law and order president ever, that he deplores any sort of mob violence, especially after this summer," Miller added.
"This is where the Democrats I believe are so triggered and so obsessed with President Trump, that they're willing to ignore just basic evidence that's right in front of us. Since Jan. 6th, we've seen from the public reports from the police and the FBI and all sorts of other outlets that much of this planning was done well in advance," he said.
David Schoen, one of the lawyers who will be defending Trump in next week's impeachment trial, on a recent appearance on Fox News said the incitement claims aren't accurate.
"We would stipulate that there was a riot that went on that day. It was a tragedy. President Trump has condemned violence at all times. Read the words of his speech calls for peacefulness. This has nothing to do with President Trump," he said.
"Just because somebody gave a speech and people got excited, it doesn't mean it's the speechmaker's fault—it's the people who got excited and did what they know is wrong," another lawyer added.
Court documents from cases against people who stormed the Capitol suggest that at least some of the participants that day preplanned the attack.
Schoen argued that House impeachment managers shouldn't show videotapes of the mayhem and people being hurt. "The country doesn't need to just watch videos of riots and unrest. We need to heal now. We need to move forward," he said.
Trump in his response to the allegations in the impeachment resolution said he did not incite the crowd.