President Donald Trump promised big accomplishments if Republicans take over the House of Representatives in 2020 and hold on to the presidency and the Senate.
The divided government has hampered the Republican's agenda, with Democrats in the House focused on investigating Trump for alleged wrongdoing since they gained the majority in the 2018 midterms.
The GOP's hold on the Senate has provided a steady stream of confirmations of Trump's judicial nominees but the president foresees a broader range of accomplishments if Republicans can regain the House majority in 2020.
"If we can take over the House, we will have things done like never before," Trump told the ABC News in an interview that aired on June 16.
George Stephanopoulos, a former adviser to President Bill Clinton who donated to the Clinton Foundation while working for ABC, conducted the interview.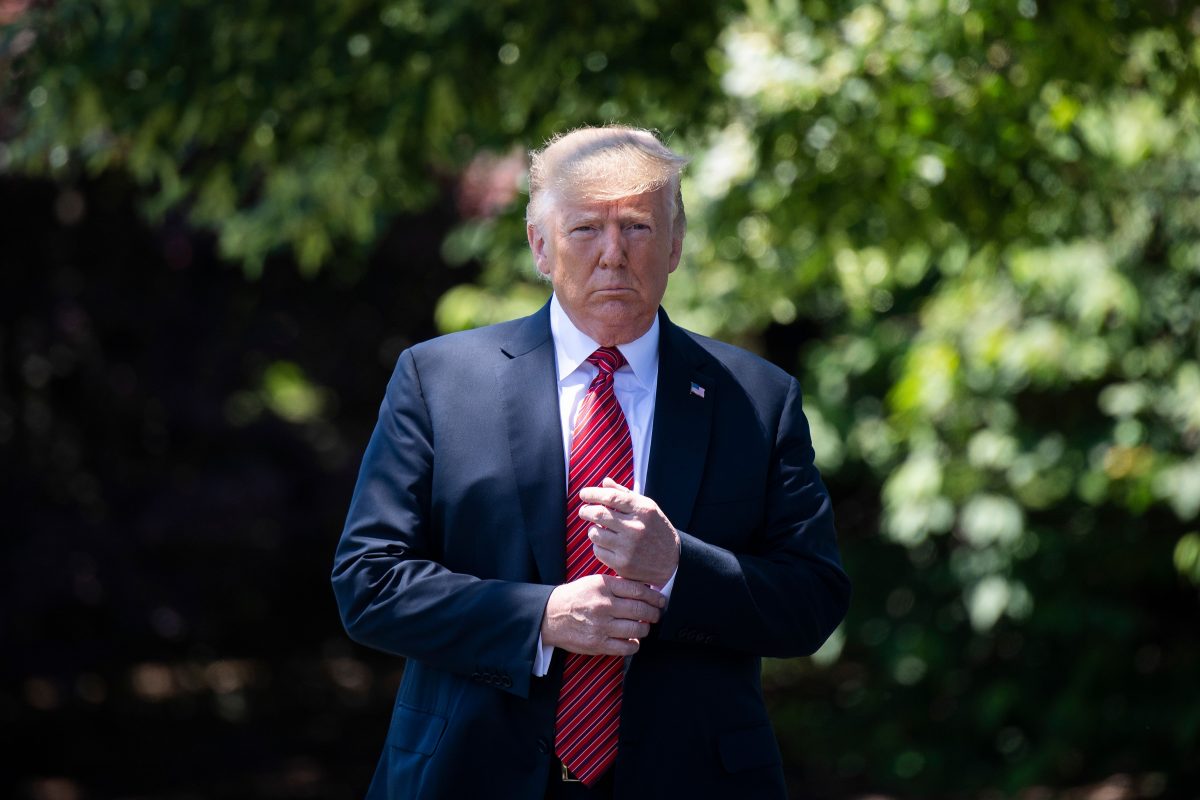 Trump promised a big healthcare program if Republicans regain the House.
"People hate Obamacare. It's too expensive, it's not good, but if we win the House, we win the Senate, we win the presidency, you're going have the greatest healthcare that anybody's ever had," Trump said.
The healthcare plan will be finalized over the next month before being released to the public in about another month, the president added.
"Now, that's all subject because the Democrats won't vote for it. It's not their kind of a thing, because it's too good, but we're going have a great healthcare plan, but we have to win the House, we have to win the Senate, we have to win the presidency," he said.
Republicans tried repealing Obamacare in 2017 when they had majorities in both the Senate and the House but Sen. John McCain (R-Ariz.) voted against it, along with Republican Sens. Susan Collins (R-Maine) and Lisa Murkowski (R-Alaska). McCain later opposed the Republican plan to replace Obamacare as well.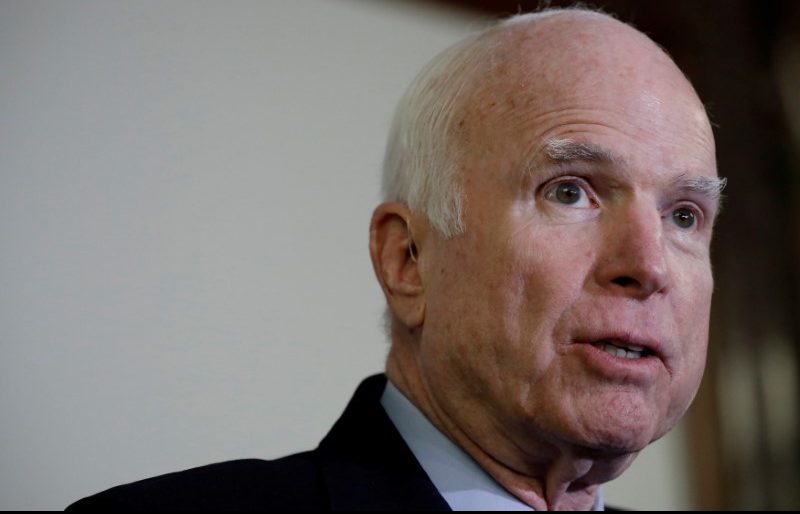 Trump hit McCain at the time, sharing a series of clips on Twitter that showed the Senator promising to repeal and replace Obamacare.
In the ABC interview, Trump said that "we almost had health care done."
"Health care's a disaster, Obamacare. But we've managed it much better than they managed it. So we've made it serviceable, but it's not great. We almost had it done. We were one vote off, as you know. You know that whole story. And that was a very—unfortunate situation. We would have had great health care," Trump said.
"So we're going to do that if we win the House. If we win back the House, we're going to produce phenomenal health care. And we already have the concept of the plan, but it'll be less expensive than Obamacare by a lot."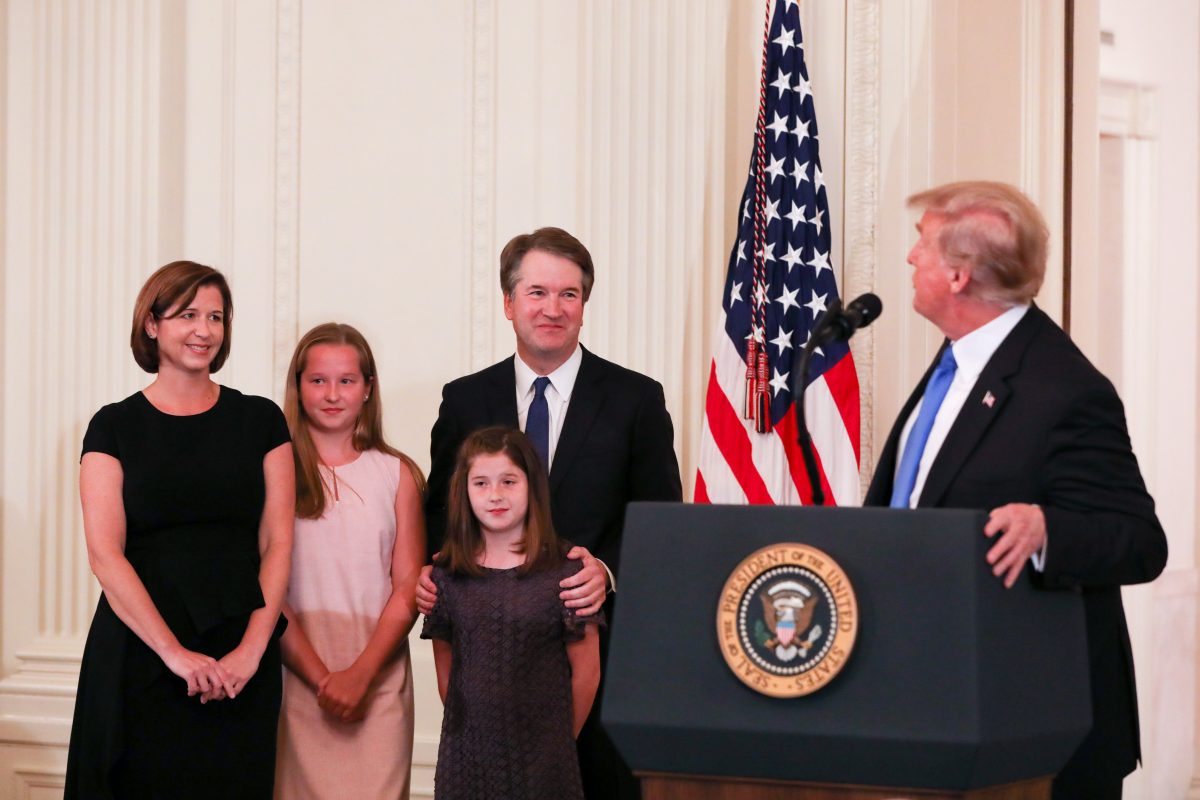 Trump noted that with the Senate majority he's been able to push through a number of judicial nominees, expressing wonder at the number of vacancies there were when he took office.
"I inherited almost 145 judges, which is shocking," he said, referring to the vacancies.
"But they couldn't get them through or something happened at the last two or three years of the Obama administration where he was not getting judges. I'm not talking about Supreme Court judges, which happened also with Merrick Garland. I'm talking about regular judges and court of appeal judges, federal judges, but I had 145, that's a shocking number," he added, referring to how a Republican-held Senate blocked Obama's judicial nominations. "There are those that say the thing I've done best is judges, and we'll see."
Trump said voters looking at who to pick in 2020 can look at his track record with the economy, the passage of his historic tax cut legislation, and working to curtail illegal immigration.