President Donald Trump said he doesn't know Lev Parnas, an associate of Trump lawyer Rudy Giuliani who has been charged with making illegal donations to politicians.
"I don't know him. I don't know Parnas, other than I guess I had pictures taken, which I do with thousands of people," Trump said at the White House on Thursday. "I don't know him at all. I can only tell you that this thing is a big hoax. This is the current hoax. We've gone through the Russian witch hunt, we've gone through a lot of them."
"I don't even know who this man is, other than I guess he attended fundraisers. I'm in a room, I take thousands and thousands of pictures with people all the time," Trump added. "I never had a conversation that I remember with him. I don't know him. Perhaps he's a fine man, perhaps not."
Trump also said he wasn't aware of a letter penned by Giuliani written to Ukraine's President Volodymyr Zelensky. He praised Giuliani, the former mayor of New York City, as "the greatest crime fighter."
"It was very important to Rudy that I be a great president and that's alright with me," he said.
Giuliani has said he wasn't aware of any wrongdoing committed by Parnas and another associate, Igor Fruman.
Parnas has made a series of allegations against Trump this week and submitted evidence to House Democrats they say bolsters the case to remove Trump from office.
Parnas has said Trump was aware of an alleged scheme by Giuliani to pressure Zelensky into announcing an investigation into former Vice President Joe Biden in exchange for Trump releasing security assistance to Ukraine. Parnas claimed in TV appearances this week that Vice President Mike Pence, Attorney General William Barr, and former national security adviser John Bolton were aware of what was happening, a claim vociferously denied by Pence's spokesman and the Department of Justice.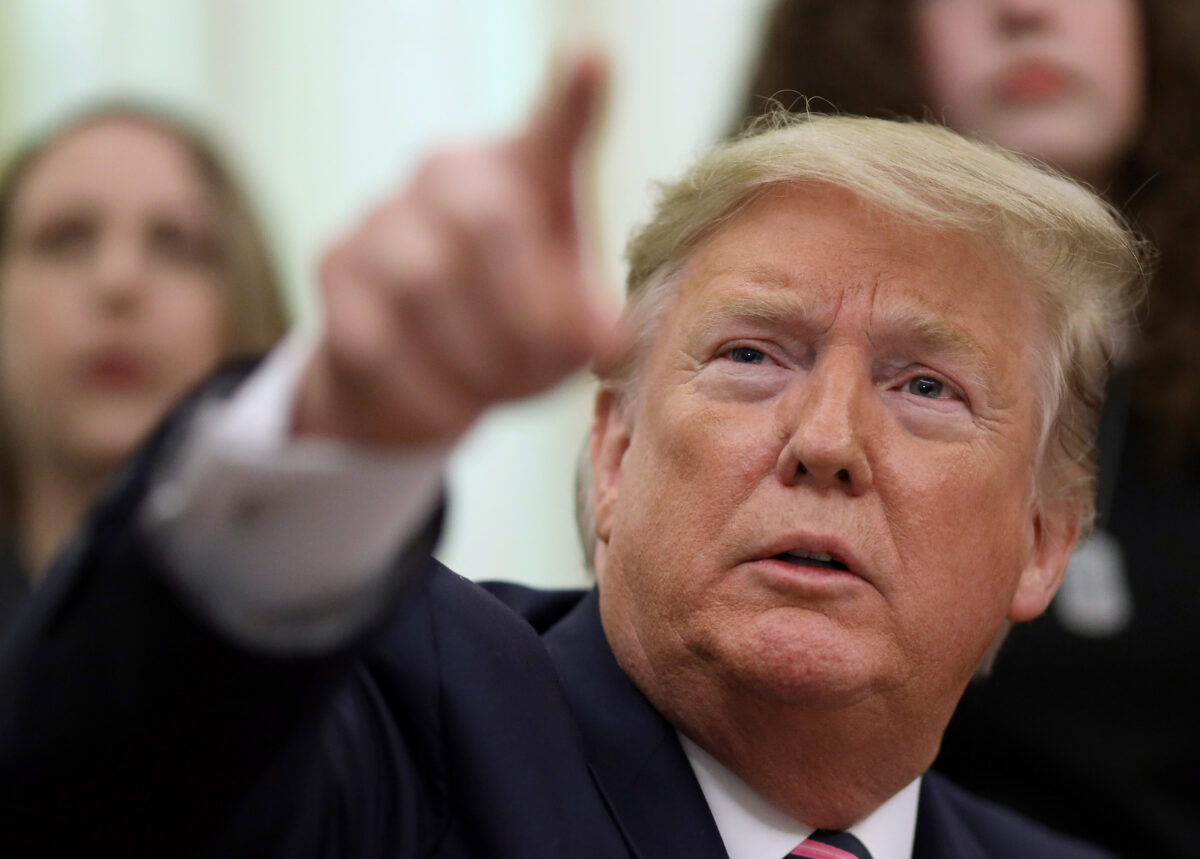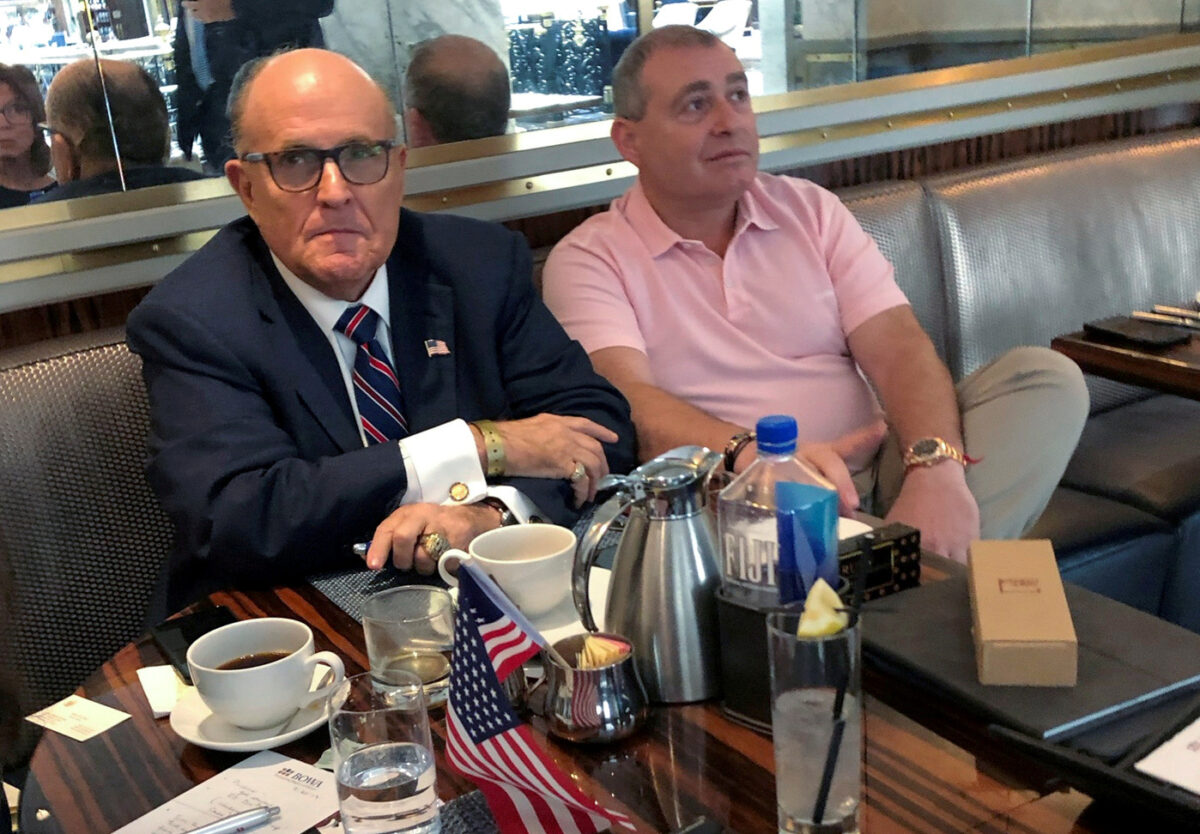 Earlier Thursday, White House counselor Kellyanne Conway told reporters outside the White House that Parnas is "desperate" after having been indicted.
"I would caution people, it's always [that] if they're against Donald Trump, they're credible, they're legitimate. It doesn't matter if they've been indicted, if they're about to be indicted, 'We'll put them on TV, we'll quote them, we'll give them accolades, attention,'" she said.
"I would just caution against that, because being against Donald Trump doesn't mean you are honest or trustworthy."
Democrats, though, have said the evidence Parnas submitted to the House in compliance with a subpoena that he and Fruman were served in October 2019, some of which was released publicly this week, could play a role in the Senate impeachment trial against Trump. Text messages and handwritten notes allegedly bolstered Democrats' case that Trump sought a "quid pro quo" with Ukraine, or a deal that would see Ukraine open a probe into former Vice President Joe Biden and Biden's son Hunter Biden for military aid from the United States to Ukraine.
"If my colleagues had any doubt about the case for witnesses and documents in a Senate trial, the stunning revelations this week should put those to rest," Senate Minority Leader Chuck Schumer (D-N.Y.) told lawmakers from the Senate floor.
"We have new information about a plot by the president's attorney and his associates to oust an American ambassador and potentially with the 'knowledge and consent' of the president, pressure Ukrainian President Zelensky to announce an investigation of one of the president's political rivals," he added, before referring to a probe opened by Ukraine based on one of Parnas's allegations.
"The effort to remove Ambassador Yovanovitch by Lev Parnas and Mr. Giuliani is now the subject of an official probe by the government of Ukraine. My friends, this information is not extraneous—it's central to the charges against the president."
Speaking at her weekly press conference on Thursday, House Speaker Nancy Pelosi (D-Calif.) said that Parnas would be a "credible witness."
"He'd be a credible witness if what he is testifying to relates to the issue at hand, the president's behavior," she said.