President Donald Trump said Wednesday that the Department of Housing and Urban Development (HUD) will temporarily suspend "all foreclosures and evictions" over the pandemic.
In a press conference, the president said renters and homeowners will experience "immediate relief" until the end of April as the CCP virus spreads across the United States, shuttering businesses and forcing millions of people to take time off work.
The Epoch Times refers to the new coronavirus as the CCP virus because the Chinese Communist Party's coverup and mismanagement allowed the virus to spread throughout China and create a global pandemic.
"The Department of Housing and Urban Development is providing immediate relief to renters and homeowners by suspending all foreclosures and evictions until the end of April," Trump remarked. "So we're working very closely with [HUD Secretary] Dr. Ben Carson and everybody from HUD."
Some local and state authorities have suspended evictions amid the viral pandemic, citing financial uncertainty. Efforts to curb the spread of COVID-19, which is caused by the CCP virus, has forced the closures of schools, restaurants, bars, retailers, entertainment venues, and other workplaces across the United States for potentially months.
Trump, meanwhile, pushed back on reports claiming Treasury Secretary Steven Mnuchin told Senate Republicans that unemployment levels could reach 20 percent as a worst-case scenario.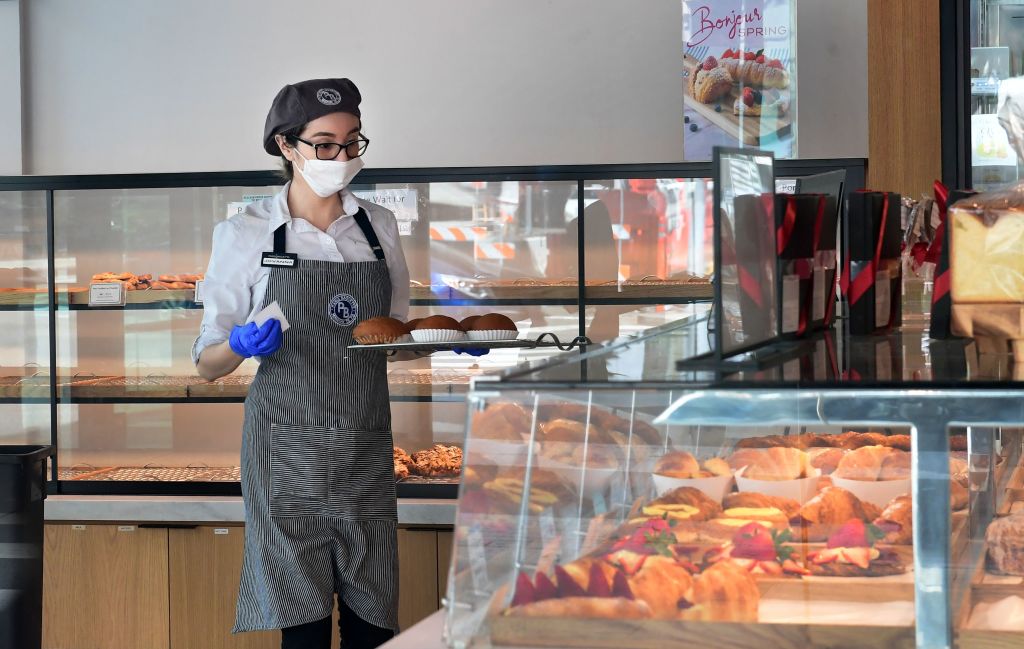 "I don't agree with that," Trump told reporters. "That's an absolute total, worst-case scenario."
Mnuchin also told CNBC on Wednesday that the United States won't experience a 20 percent unemployment rate. "We're not going to let that happen," Mnuchin said. "This isn't like the [2008] financial crisis. There will be an end in sight."
The White House and Congress are in talks over an economic stimulus package to help laid-off workers and closed businesses, including possibly sending cash to Americans. Some Republicans have expressed an unwillingness to support such a measure.
The virus, which emerged in the Chinese city of Wuhan, has quickly spread to more than 150 countries around the world. According to data from Johns Hopkins University researchers, more than 6,000 cases have been reported in the United States along with more than 110 deaths.
Other measures implemented by the Trump administration over the CCP virus on Wednesday include closing down the U.S.-Canada border to nonessential travel and invoking the Defense Production Act to mobilize the private sector to produce goods.
"Right after we finish this conference, I'll be signing it and it's prepared to go," Trump said at a press briefing.