President Donald Trump criticized FBI agents and others involved in the case against Michael Flynn after the Department of Justice suddenly dropped the case on Thursday.
"I felt it was going to happen just by watching and seeing, like everybody else does," Trump said when informed of the development.
"He was an innocent man. He is a great gentleman. He was targeted by the Obama administration and he was targeted in order to try and take down a president," he added.
The president was speaking to reporters at the White House.
The Department of Justice said the interview of Flynn by FBI agents Peter Strzok and Joe Pientka was "conducted without any legitimate investigative basis."
U.S. Attorney Jeff Jensen, who reviewed the case, advised Attorney General William Barr to dismiss it. Barr agreed to do so.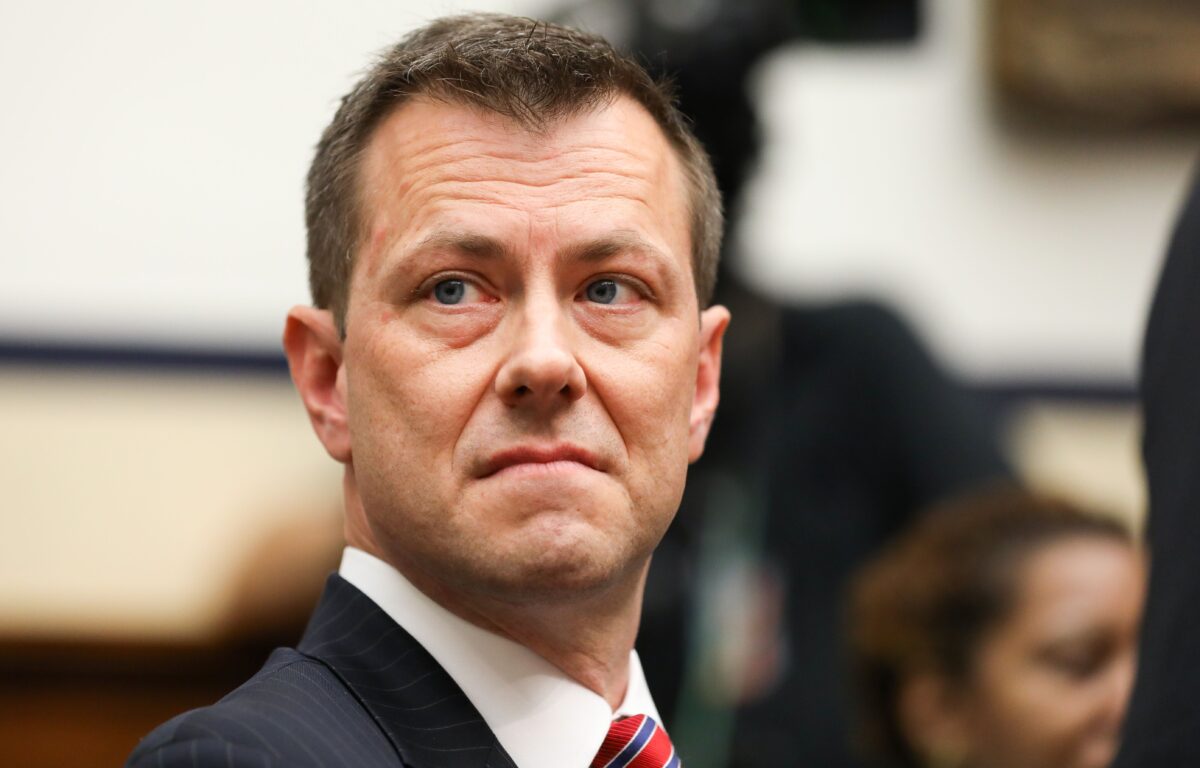 Trump said he hopes "a big price is going to be paid."
"There's never been anything like this in the history of our country. What they did, what the Obama administration did, is unprecedented. It's never happened. Never happened. A thing like this has never happened," Trump said.
"And I hope a lot of people are going to pay a big price because they're dishonest, crooked people. They're scum and I say it a lot, they're scum, they're human scum. This should never have happened in this country.
"A duly elected president and they went after him by going after fine people and those fine people said, 'No, I'm not going to lie, I can't lie.' He's not the only one. There are many of them. They could have said something like, 'Oh, make up a lie, Trump loves somebody or something or some country.' And they said, 'Oh, you wouldn't have any problem.'
"That's what they were trying to do and it's a disgrace. The Obama administration Justice Department was a disgrace and they got caught. They got caught. Very dishonest people.
"It's treason. It's treason. So I'm very happy for General Flynn. He was a great warrior and he still is a great warrior. In my book, he's an even greater warrior. What happened to him should never happen again and what happened to this presidency, to go through all of that and still do more than any president has ever done in the first three years."
Correction: A previous version of this article misidentified one of the FBI agents who interviewed Flynn. The Epoch Times regrets the error.