President-elect Donald Trump is considering Jovita Carranza, who worked in President George W. Bush's administration, as his choice for U.S. trade representative.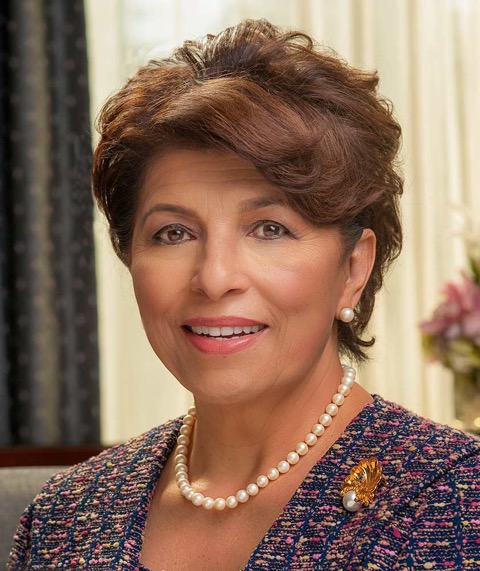 Trump is meeting with Carranza at his home in Florida on Tuesday. Carranza served as deputy administrator of the Small Business Administration under Bush.
Trump is also meeting with businessman Luis Quinonez, who runs a company with military and health care ties. Quinonez is said to be under consideration as Veterans Affairs secretary.
Carranza was a member of Trump's Hispanic advisory council during the campaign.