President Donald Trump's new executive order on the infrastructure approval process has come as a welcome relief for the construction sector.
On Aug. 15, Trump signed a new executive order to speed up the environmental review and permitting process for major projects, which takes an average of seven years under the current system.
This is a major step toward amending an infrastructure approval process that is inefficient and overregulated, according to the Associated General Contractors of America (AGC), the leading association for the construction sector.
"We welcome any effort to streamline the federal review process for awarding permits," said Brian Turmail, executive director of public affairs for AGC.
The entire environmental review process for a complex highway project lasts seven years on average, according to a 2014 report from the Government Accountability Office.
A single agency can take nearly four to five years on average to finalize an environmental review, according to the National Association of Environmental Professionals.
Turmail likened the so-called concurrent agency review process to the children's game Chutes and Ladders.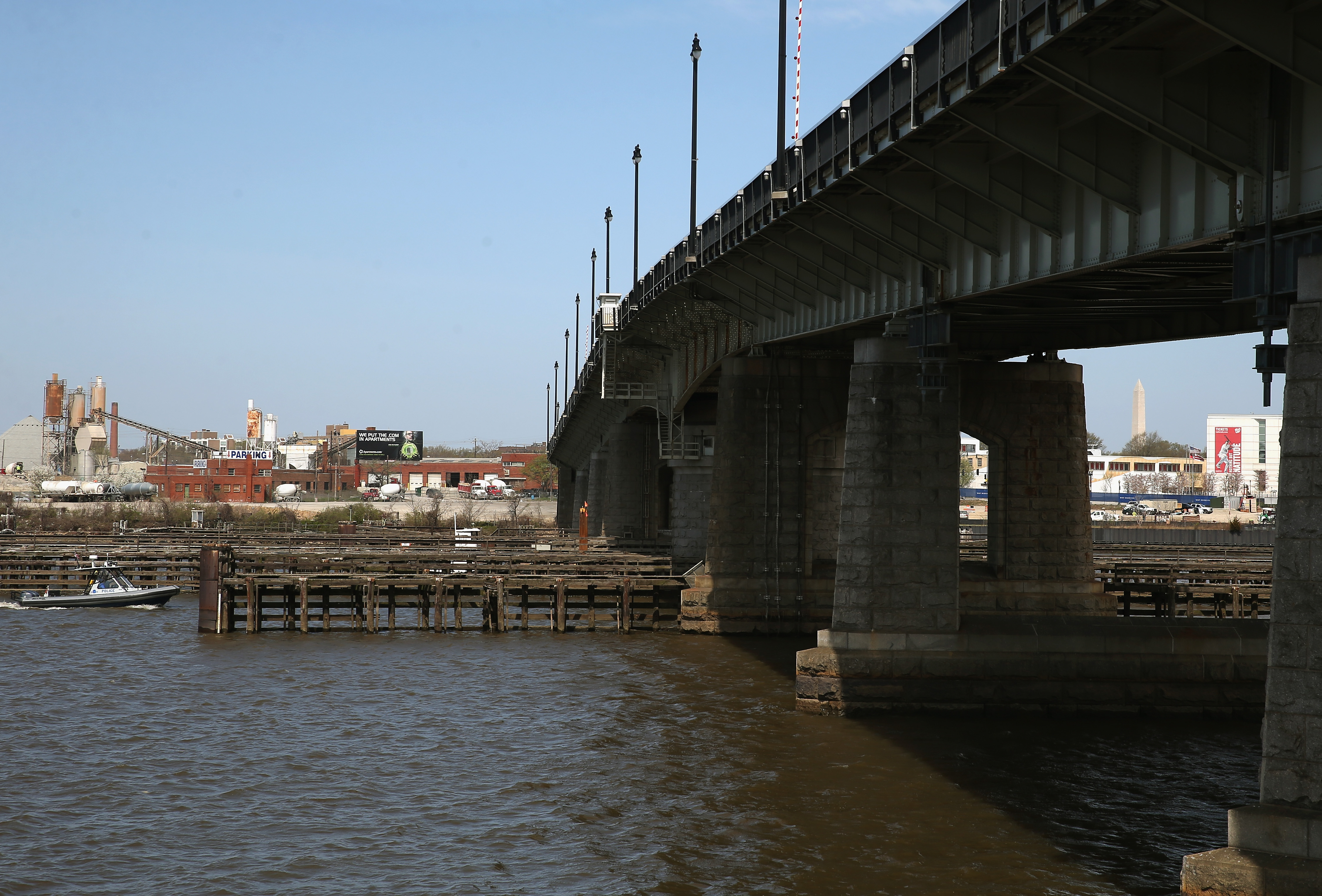 "You can make it all the way to the end of the process. But one agency at that point may decide they have a concern or question, so you go all the way back to the start," he said.
One study found that the average delay of six years for major infrastructure projects costs trillions of dollars to the U.S. economy, according to a fact sheet posted on the White House's official website.
The executive order aims to fix the fragmented approval system and establishes a two-year goal to process documents for major infrastructure projects.
The executive order aims to fix the fragmented approval system and establishes a two-year goal.
"This is absolutely possible," said Turmail. "We have seen instances where federal agencies can make a decision quickly."
"This overregulated permitting process is a massive self-inflicted wound on our country. It's disgraceful, denying our people much-needed investments in their community," Trump said at a press conference at Trump Tower in New York on Aug. 15.
It costs the U.S. economy billions, he said.
For example, highway builders need up to 16 different approvals, granted through nine different federal agencies that fall under 29 different statutes.
Hence, the approval process to begin construction on a routine highway can take about a decade or even up to 20 years, he said.
The executive order calls for "one federal decision" under which the lead agency will work with other relevant agencies to decide whether an infrastructure project goes forward.
The Council on Environmental Quality will mediate disputes between agencies to prevent bureaucratic delays.
"No longer will we tolerate one job-killing delay after another," Trump said.  
In addition, the executive order will require agencies to track the costs of conducting environmental reviews and making permitting decisions. The current mechanism lacks a tracking system.
The executive order also makes it clear that environmental protections will be maintained.
"If it doesn't meet environmental safeguards, we're not going to approve it.  Very simple," Trump said.
Rolling Back Obama's Standards
The new executive order revokes President Barack Obama's standards that dealt with the risks of coastal flooding. The Flood Risk Management Order was signed in 2015 and required the nine federal agencies to account for rising sea levels due to climate change.
Repealing Obama's standards was the most controversial part of the new executive order, which is why it has gotten the most attention from the media, said Turmail. "But it's not the most important part."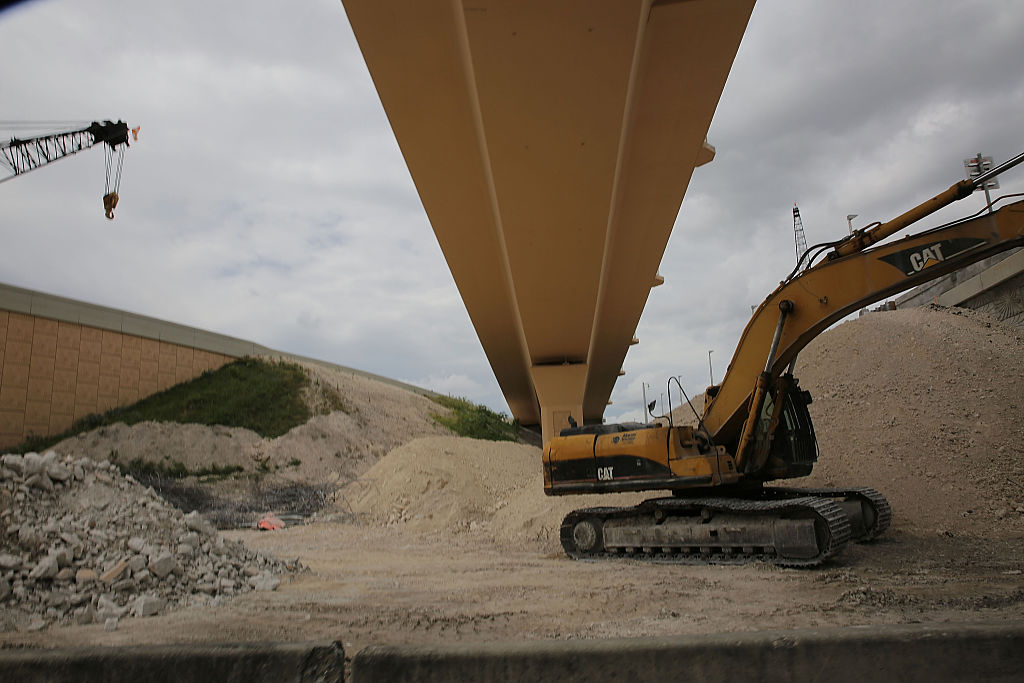 Trade groups urged Trump to revoke the Obama administration's order because it "failed to define or set a single definition of coastal flooding," he said.
So each federal agency has come up with its own definition, making the permitting and review process even more complicated.
Challenges
Getting federal agencies to act quickly will be a challenge for the Trump administration.
Based on the new executive order, each agency now has to recalibrate its regulations. "We're curious to see how this executive order actually translates into administrative action," said Turmail.
But there is a bigger hurdle that no executive order can help resolve: the ability of various groups to stop, delay, or increase the cost of infrastructure projects through litigation.
Many groups can oppose a project, including environmentalists, homeowners, or even historic preservationists.
"We do see a lot of frivolous litigation that's clearly designed simply to stymie, delay, and increase the cost or cancel a project," Turmail said.
Courts need to do a better job in handling those lawsuits that are without merit, he said.