The college football season should start soon, President Donald Trump said on Monday.
Trump joined in calls for the season to move forward, writing on Twitter: "The student-athletes have been working too hard for their season to be cancelled."
The president shared a post from Trevor Lawrence, Clemson University's star quarterback. Lawrence's post requested conference officials establish health and safety procedures and let players opt out of playing but ultimately allow the season to start.
Both Lawrence and Trump used the hashtag "#WeWantToPlay."
The student-athletes have been working too hard for their season to be cancelled. #WeWantToPlay https://t.co/lI3CCKZ4ID

— Donald J. Trump (@realDonaldTrump) August 10, 2020
Trump "very much would like to see college football safely resume their sport," White House press secretary Kayleigh McEnany told reporters later Monday.
"They work their whole lives for this moment, and he'd like to see them have a chance to live out their dream," McEnany added, referring to student athletes.
Professional sports leagues have resumed or started seasons amid the COVID-19 pandemic, including the NBA, the NHL, and the MLB.
But college conferences have for the most part abstained from announcing plans to move forward.
The Mid-American Conference and the Mountain West canceled fall seasons but left open the possibility of having football in the spring.
Most of Conference USA is planning on playing in the fall, except for Old Dominion.
"We concluded that the season—including travel and competition—posed too great a risk for our student-athletes," John Broderick, president of the school, said in a statement.
The Southeastern Conference (SEC) isn't canceling its season just yet.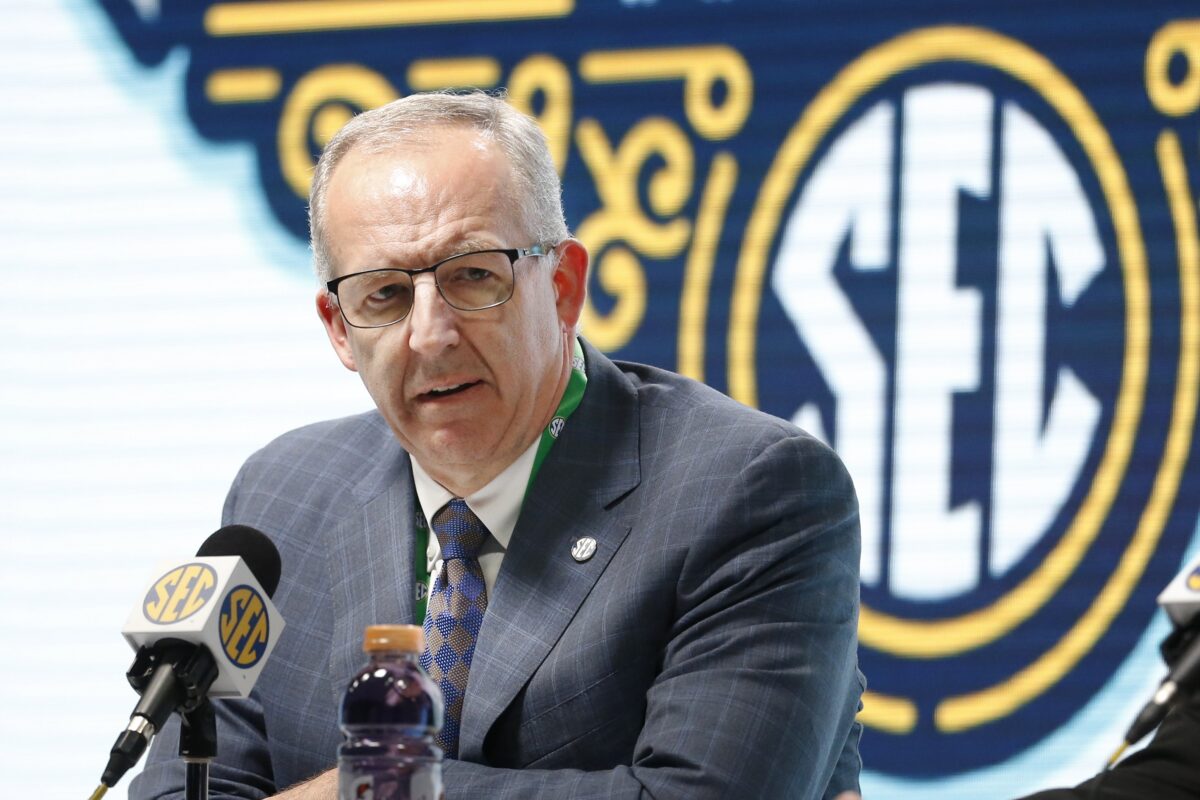 SEC Commissioner Greg Sankey said in a social media statement that he's being patient. "Can we play? I don't know. We haven't stopped trying," he said.
Lawmakers and coaches are also pushing for a fall season.
"America needs college football," Rep. Jim Jordan (R-Ohio) wrote on Twitter.
Sen. Ben Sasse (R-Neb.) wrote in a letter to the Big Ten that "there are no guarantees that college football will be completely safe."
"But the structure and discipline of football programs is very likely safer than what the lived experience of 18 to 22-year-olds will be if there isn't a season. Canceling the fall season would mean closing down socially distanced, structured programs for these athletes," he added.
"Young men will be pushed away from universities that are uniquely positioned to provide them with testing and health care."
Michigan coach Jim Harbaugh said in a statement that, based on what he's seen over the last eight weeks, since players returned to campus, "this virus can be controlled and handled."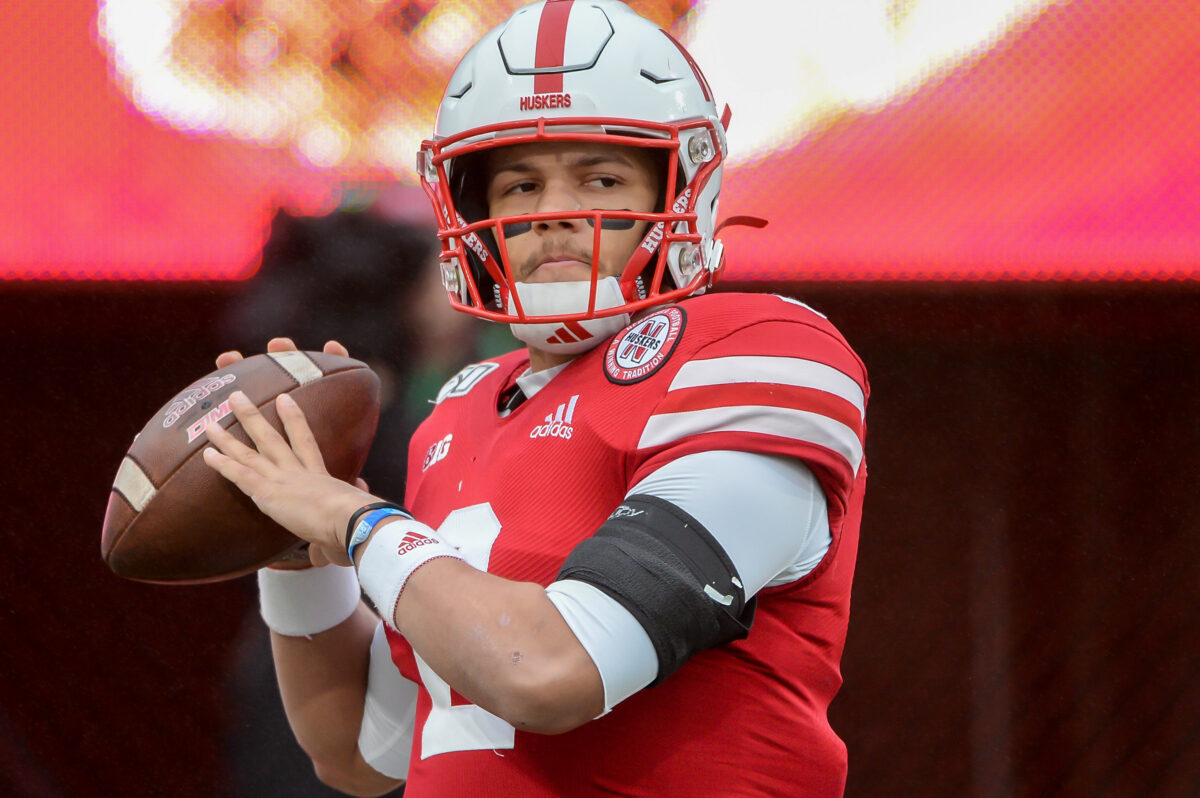 COVID-19 is a disease caused by the CCP (Chinese Communist Party) virus.
Out of 893 tests administered for the disease, just 11 were positive. None of the last 353 tests administered came back positive, Harbaugh said, adding: "We have developed a great prototype for how we can make this work and provide the opportunity for players to play. If you are transparent and follow the rules, this is how it can be done."
Nebraska coach Scott Frost said his team will play games "no matter what," even if the Big Ten cancels its season.
And Huskers players told reporters they want to play.
"I think it's a general consensus across the college football landscape … we want to play football. I know for a fact that Nebraska is taking care of us here," quarterback Adrian Martinez said.