The Republican National Committee and President Donald Trump's reelection campaign announced Monday that they raised more than $61.7 million in April in their bid for the incumbent's second term in the White House.
"This brings the total haul cycle to date to over $742 million, $288 million more than the Obama reelection effort had at this same point," the Trump campaign said in a statement.
As the nation has been battered by the outbreak of COVID-19, the illness caused by the Chinese Communist Party (CCP) virus, the novel coronavirus that emerged from Wuhan late last year, Trump's fundraising pace has slowed slightly. The campaign raised $63 million in March, down from the $86 million raised in February.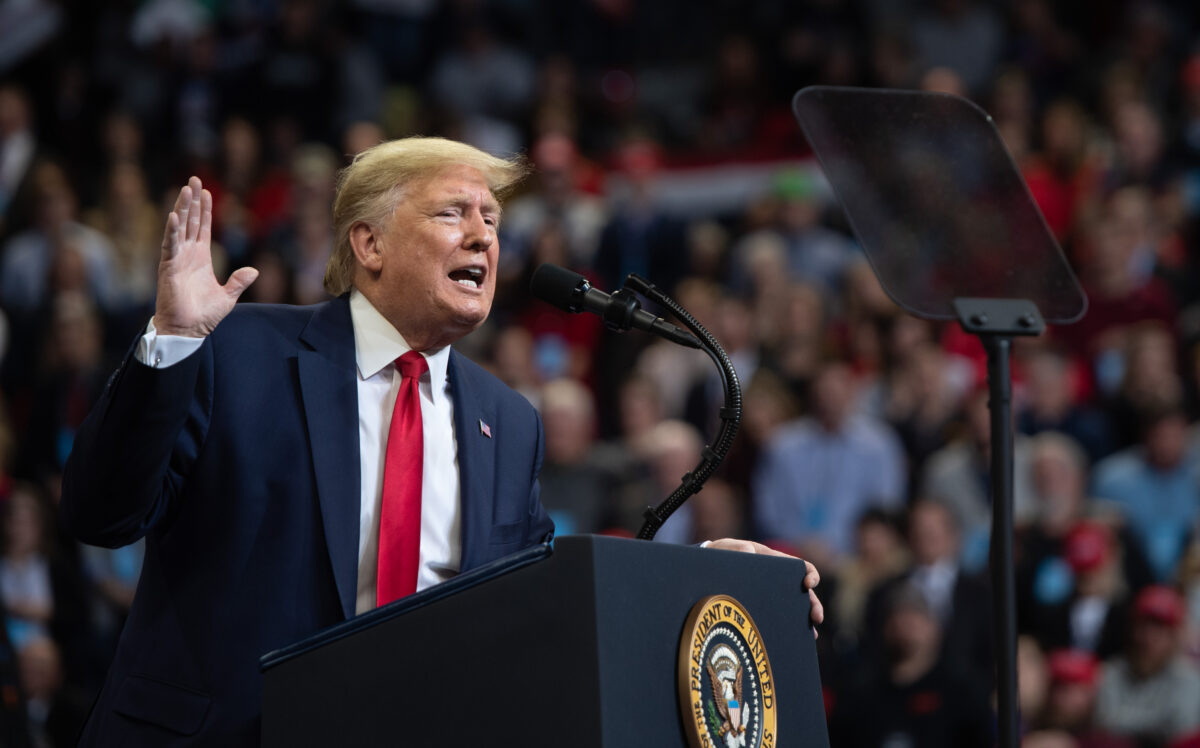 "While day-to-day life may have slowed this past month, enthusiasm and support for this president has not. With their time, resources, and ultimately their vote, Americans across this country continue to put their faith in President Trump," said RNC Chairwoman Ronna McDaniel in a statement.
While Trump's pace of raising funds for his reelection may have slowed, his fundraising remains far ahead of likely Democratic contender Joe Biden. On Monday, Biden's presidential campaign said that it and the Democratic National Committee jointly raised $60.5 million in April. This is Biden's first monthly fundraising announcement since he became the presumptive Democratic presidential nominee.
Biden thanked supporters in an email Monday, which mentioned that his average online donation was $32.63.
"I am especially humbled because I know what a sacrifice it is to give in economic times as difficult as the one we're in. When staring down the face of economic uncertainty, you chose to put your money behind me. For that, I will always be eternally thankful," he wrote, according to CBS.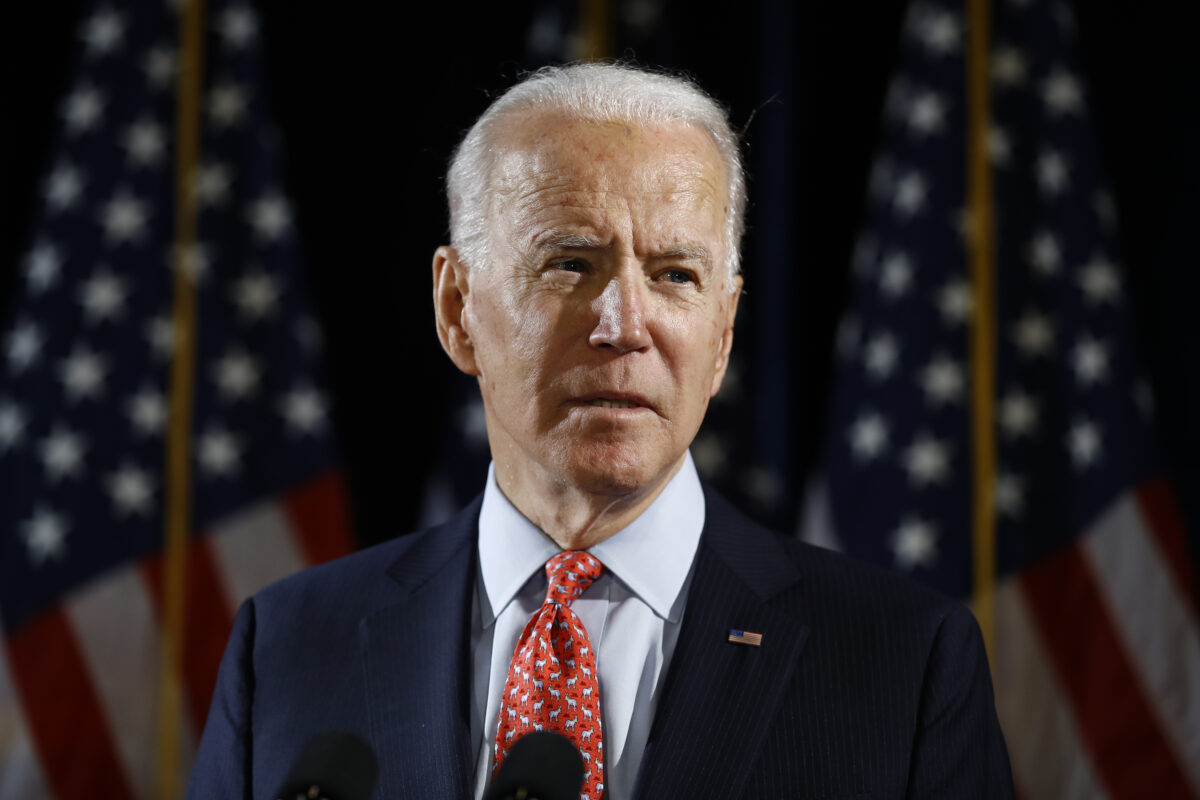 "These numbers prove immense grassroots enthusiasm for Joe Biden," The DNC wrote in a tweet about the fundraising numbers. "We're proud to be working together to mobilize supporters and elect Democrats nationwide."
Trump's campaign manager Brad Parscale said April's fundraising figures show strong support for the president's reelection effort, which he called "an unstoppable juggernaut."
"Once again the Trump campaign's colossal fundraising haul reaffirms that President Trump will lead an unstoppable juggernaut this November. While the do-nothing Democrats have recklessly held up funds for our nation's small businesses and played political games with the lives of the American people, President Trump's consistent record of unprecedented action is met with overwhelming enthusiasm and support," he said.
Biden's campaign struggled early to raise funds, but he now hopes the party's united front will help him build his coffers.