President Donald Trump's upcoming rally—the first after a months-long break due to the COVID-19 pandemic—is the most popular of any Trump events, with the number of ticket requests hitting the high hundreds of thousands, according to his campaign.
Brad Parscale, Trump's campaign manager, said Monday that requests topped one million.
When it hit 800,000 over the weekend, it represented the "biggest data haul and rally signup of all time" by 10 times, Parscale said.
People can still sign up for the rally on the campaign's website. Anyone can get free tickets but they're honored on a first-come, first-serve basis.
The rally will be held in Tulsa on June 20 after being pushed back one day so it wouldn't fall on Juneteenth, a holiday commemorating the end of slavery.
A number of officials, including Sen. James Lankford (R-Okla.), called on or personally spoke to Trump about shifting the event, and the president ended up supporting the new date.
Trump said in a statement Friday that "unfortunately" the rally was originally scheduled to fall on Juneteenth, adding, "Many of my African American friends and supporters have reached out to suggest that we consider changing the date out of respect for this Holiday, and in observance of this important occasion and all that it represents."
The date change was made to honor those requests, the Republican added.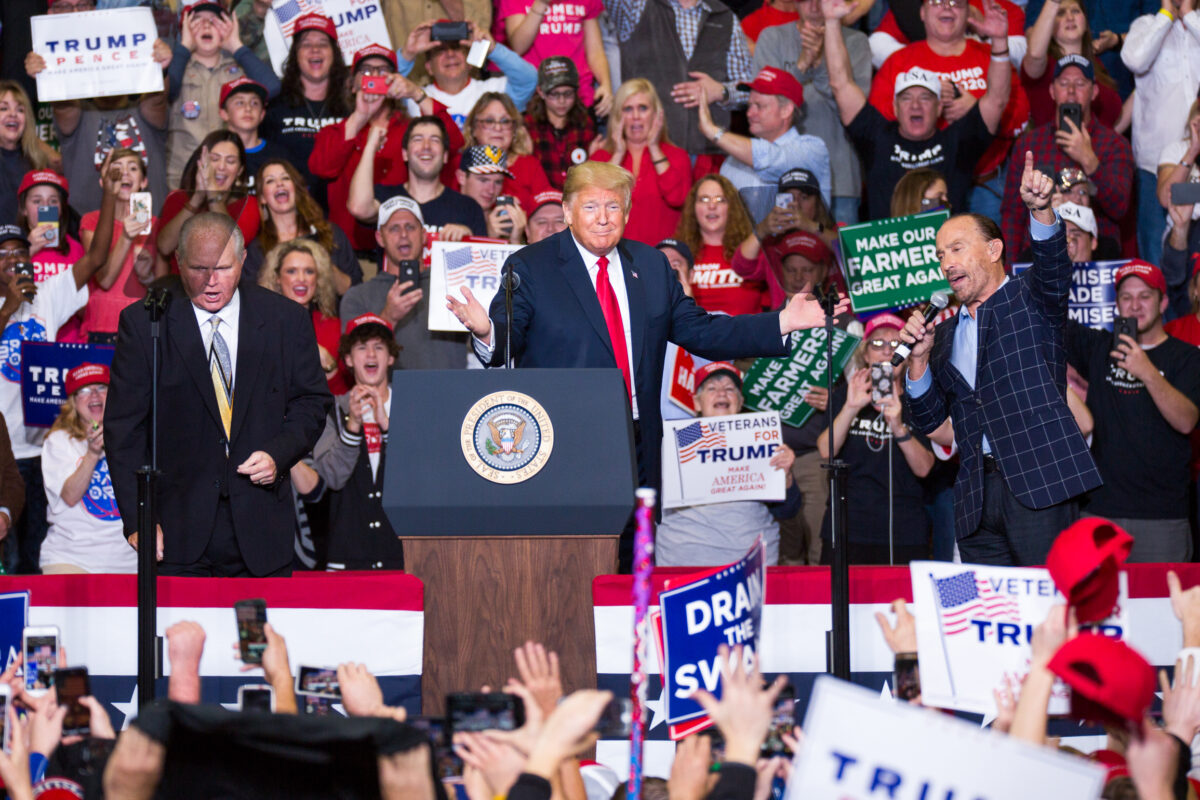 Presumptive Democratic presidential candidate Joe Biden held a fundraiser on Juneteenth in 2019.
Doors will open at the BOK Center at 3 p.m. local time. The rally is scheduled to start four hours later. The BOK Center can hold up to 19,199 people in a normal scenario.
Prospective attendees are told that they cannot sue the Trump campaign or the venue if they contract the CCP (Chinese Communist Party) virus, which emerged in China last year and causes the disease COVID-19.
"By clicking register below, you are acknowledging that an inherent risk of exposure to COVID-19 exists in any public place where people are present," says a statement to people who sign up.
"By attending the rally, you and any guests voluntarily assume all risks related to exposure to COVID-19 and agree not to hold Donald J. Trump for President, Inc.; BOK Center; ASM Global; or any of their affiliates, directors, officers, employees, agents, contractors, or volunteers liable for any illness or injury."
Health experts are still warning against gathering in large crowds because of the ongoing COVID-19 pandemic but thousands have gathered in protests across the nation in recent weeks, sparked by the death of a black man in police custody in Minneapolis.
Before entering the rally, each person will receive a temperature check and be given hand sanitizer and a mask if they pass that test, Parscale, the campaign manager, said.
The Centers for Disease Control (CDC) last week released guidelines for people to consider when deciding to leave their homes and for organizers planning gatherings and events.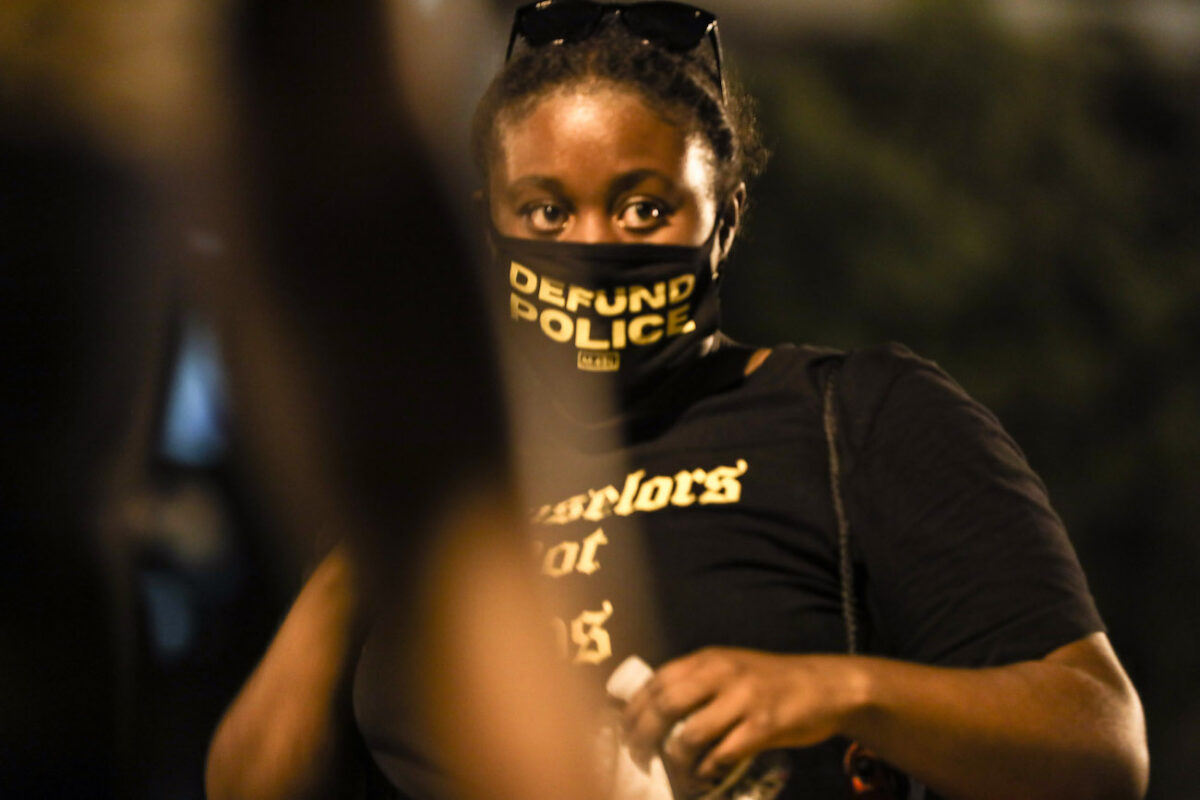 Event organizers were told to tell staff members and attendees to stay home if they test positive for the virus or show symptoms, or have had close contact with a person who shows symptoms of the illness within the past 14 days.
Organizers were also recommended to require the use of face coverings among staff and encourage attendees to wear masks.
Asked in a conference call whether the CDC supports political rallies resuming, Jay Butler, the CDC's deputy director of infectious diseases, told reporters that the guidelines are for any type of gathering, whether it's a backyard barbecue or something larger.
"And it's not intended to endorse any particular type of event, but to be able to be applicable to any type of event that may occur," he said. "So the most important things are some of those issues related to being able to maintain social distancing, having access to hand hygiene, encouraging face coverings, and, of course, not attending events if you are ill or have recently been exposed to COVID-19."
Dr. Bruce Dart, the director of Tulsa's City-County Health Department, told a local paper on Saturday that he would prefer Trump's rally be pushed back.
"I think it's an honor for Tulsa to have a sitting president want to come and visit our community, but not during a pandemic," he said. "I'm concerned about our ability to protect anyone who attends a large, indoor event, and I'm also concerned about our ability to ensure the president stays safe as well."
Trump early Monday took to Twitter, accusing media outlets that "had no Covid problem with the Rioters & Looters destroying Democrat run cities" and are "trying to Covid Shame us on our big Rallies."
"Won't work!" he added.