The White House has barred entry of non-U.S. citizens who are traveling from Brazil, which has become a CCP virus hot spot in recent weeks.
In confirming the development, White House press secretary Kayleigh McEnany said Sunday that President Donald Trump "has taken decisive action to protect our country by suspending the entry of aliens who have been in Brazil during the 14-day period before seeking admittance to the United States."
McEnany noted that Brazil has more than 300,000 cases of the CCP (Chinese Communist Party) virus, the novel coronavirus that causes COVID-19, and she also noted that it's among the highest number of cases anywhere in the world.
The decision will ensure that foreign nationals who have recently been in Brazil won't "become a source of additional infections" in the United States, said McEnany.
Meanwhile, the restrictions don't affect trade between the United States and Brazil, according to the White House.
National security adviser Robert O'Brien earlier in the day said on CBS News' "Face the Nation" that the United States hopes the ban will "be temporary, but because of the situation in Brazil, we're going to take every step necessary to protect the American people."
Trump, at the same time, said last week he is considering imposing restrictions on Brazil.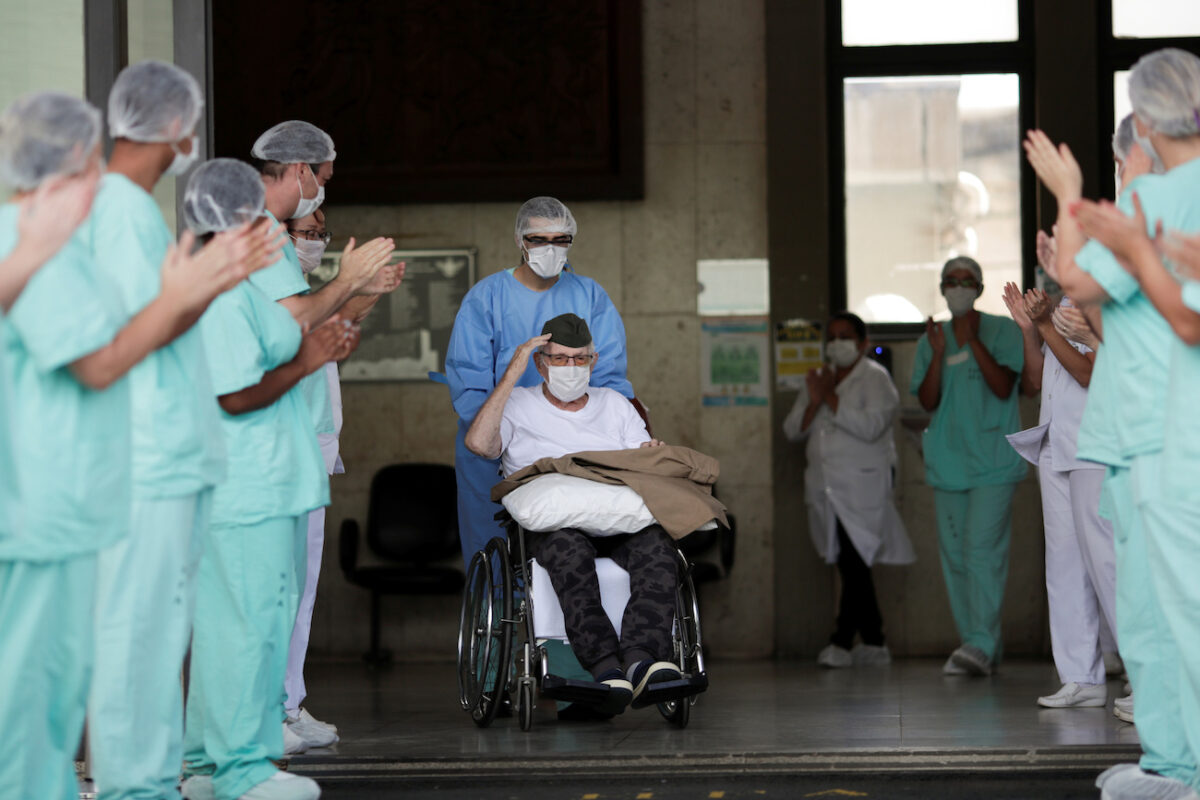 "I don't want people coming over here and infecting our people. I don't want people over there sick either. We're helping Brazil with ventilators. … Brazil is having some trouble, no question about it," Trump told reporters on May 19.
O'Brien said that the White House will evaluate other nations in South America to determine if more countries should be added to the list.
According to data from Johns Hopkins University, Brazil has recorded more than 22,000 deaths from the virus.
In February, Trump suspended travel for most people coming from China, where the virus originated last year, and weeks later, imposed travel restrictions on Europe. The United States and Canada also agreed to suspend non-work travel for non-citizens in both countries, nearly shutting down the 5,500-mile-long border between the two nations.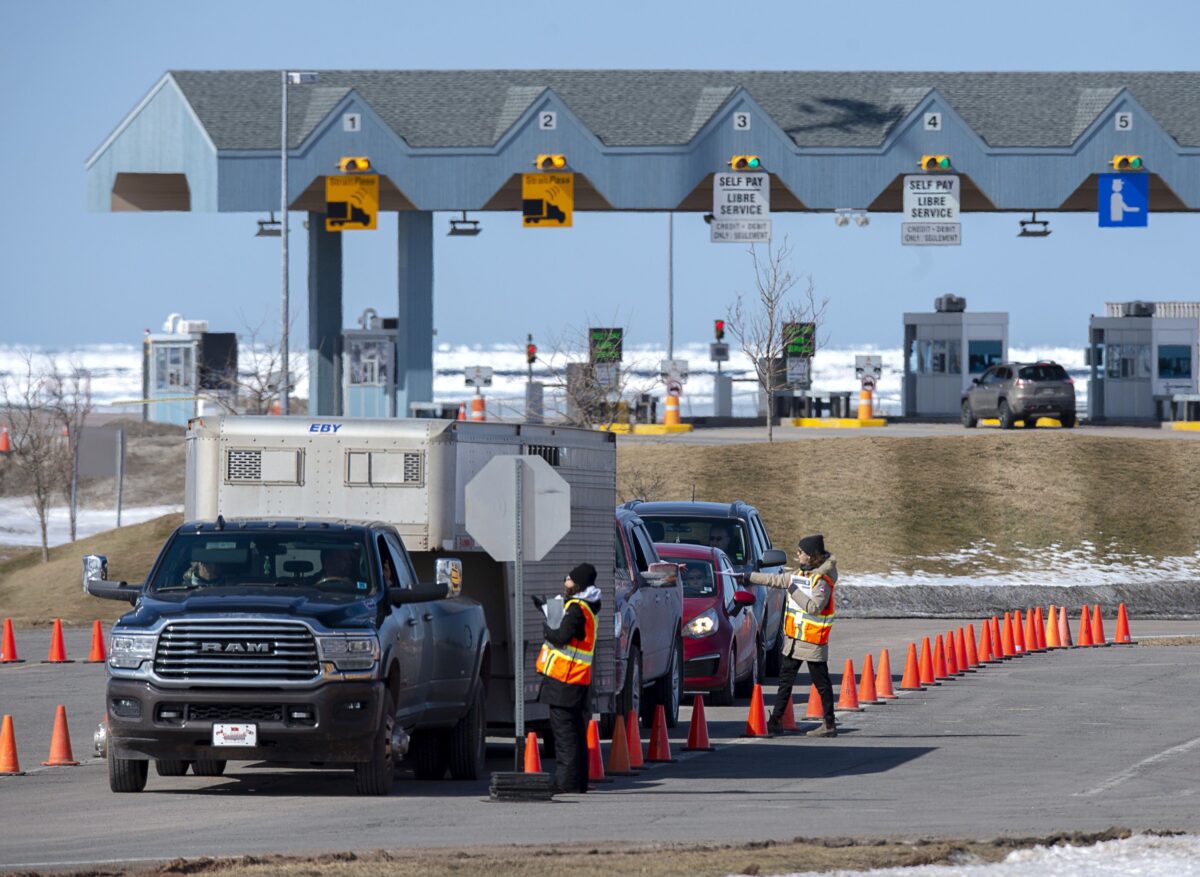 Prime Minister Justin Trudeau announced on May 19 that the ban on non-essential travel will last until June 21.
"This is an important decision that will keep people in both of our countries safe," Trudeau said during a daily briefing on Canada's response to the pandemic.
The prime minister does not yet know if the travel ban would be extended past June 21, saying the government is making decisions on a "week to week" basis.
The CCP virus causes mild or moderate symptoms for the majority of people. But for some, especially older adults and people with existing health problems, the disease can cause more severe illness or even death.