President Donald Trump inquired about hundreds of kidnapped Nigerian girls during a joint press conference on Monday with the African nation's president.
"Boko Haram has been terrible. And how did you do with the young women that were kidnapped?" Trump asked President Muhammadu Buhari. "How is that going?"
In February, 110 girls were abducted from the town of Dapchi in northern Nigeria by the Islamic terrorist group Boko Haram. In 2014, Boko Haram kidnapped 276 girls the town of Chibok, 170 miles southeast of Dapchi.
Buhari told Trump that 100 of the Dapchi girls were recovered. Four died and one is still in captivity. Four years on, only 80 of the Chibok girls have been rescued.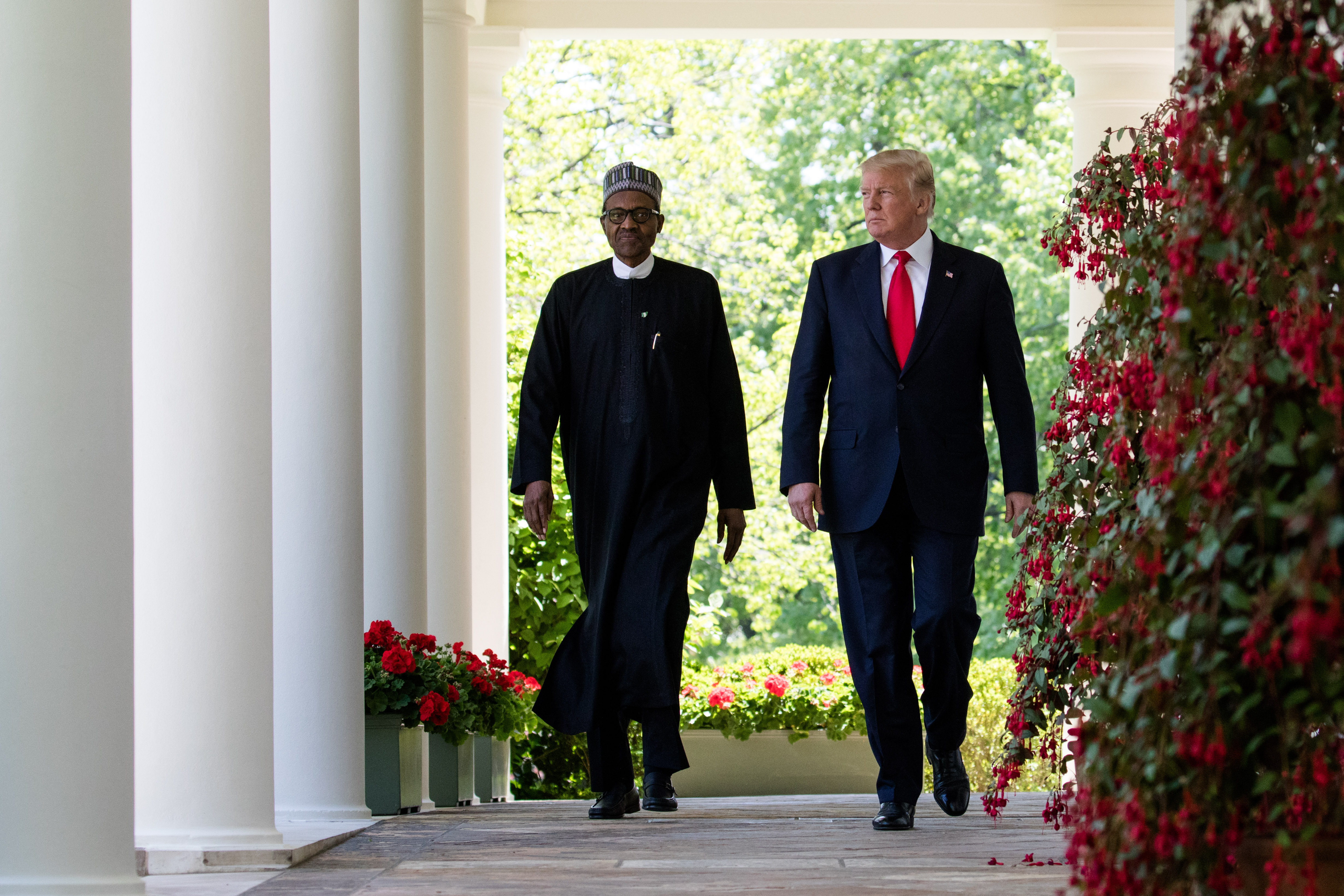 "And we haven't given up," Buhari said. "We are trying to get everybody back to join their families and their schools."
At least 34,000 people have died in Boko Haram's nine-year revolt, according to the Armed Conflict Location & Event Data Project. The insurgency began in 2009 when police killed Boko Haram's leader, Mohammed Yusuf.
According to the United Nations, Boko Haram has abducted more than 1,000 children since 2013. The actual number may be much higher, the agency said. At least 2,295 teachers have been killed and more than 1,400 schools have been destroyed.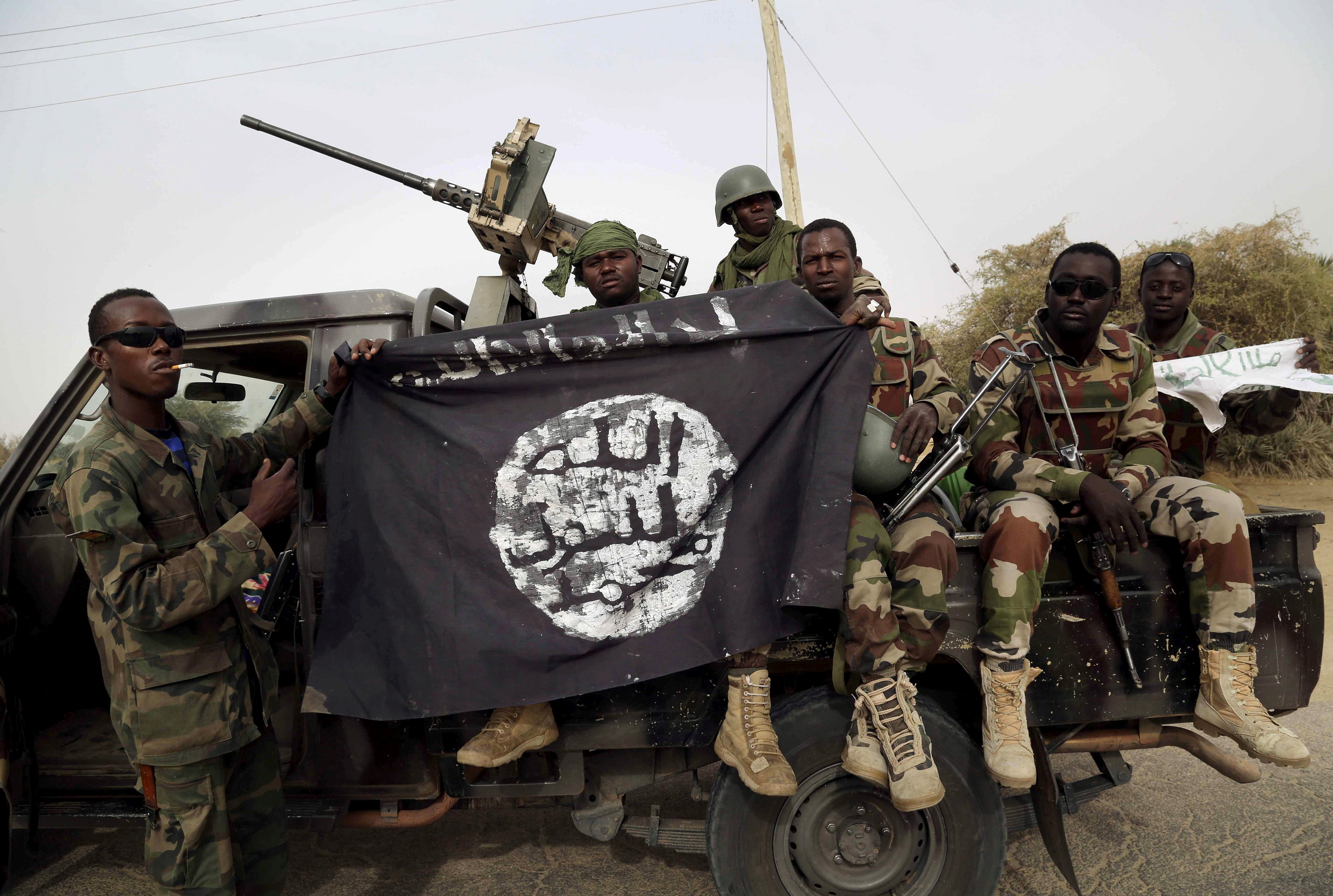 Girls kidnapped by Boko Haram are usually trafficked into sex slavery.
Trump committed to battling human trafficking early on in his administration. The United States is assisting the Nigerian military in the fight against the group.
During his second month in office, Trump directed the government via an executive order to "identify, interdict, disrupt, and dismantle the transnational criminal organizations that engage in human trafficking."
"Human trafficking is worse than it's ever been in the history of this world. And who would think in this modern-day age?" Trump said in April. "So it really is a big problem."
There are an estimated 40.3 million victims of human trafficking worldwide, according to the International Labour Organization. Some 4.8 million people are victims of forced sexual exploitation, also known as sex trafficking. A quarter of them are children.
Nigerian authorities rescued more than 160 children in recent raids on illegal orphanages, including one operating as a "baby factory." Children in captivity are sold for adoption, forced into child labor, trafficked for prostitution, and even killed for ritual purposes.
Reuters contributed to this report.
Recommended Video: President Trump's Weekly Address on April 27, 2018