President Donald Trump said that America won't be a socialist country as long as he remains in power, speaking to a crowd at the Economic Club of New York City on Nov. 12.
A number of Democratic presidential contenders are self-described socialists or are promoting socialist proposals, such as Medicare for All.
"As long as I'm president, America will never be a socialist country," Trump told the audience, prompting applause.
During the speech, Trump said it's essential to uphold the U.S. Constitution.
"We must protect the constitutional rule of law in our country at all costs," Trump said.
Trump also told the crowd that "you have no choice" but to vote for him "because the people we are running against are crazy."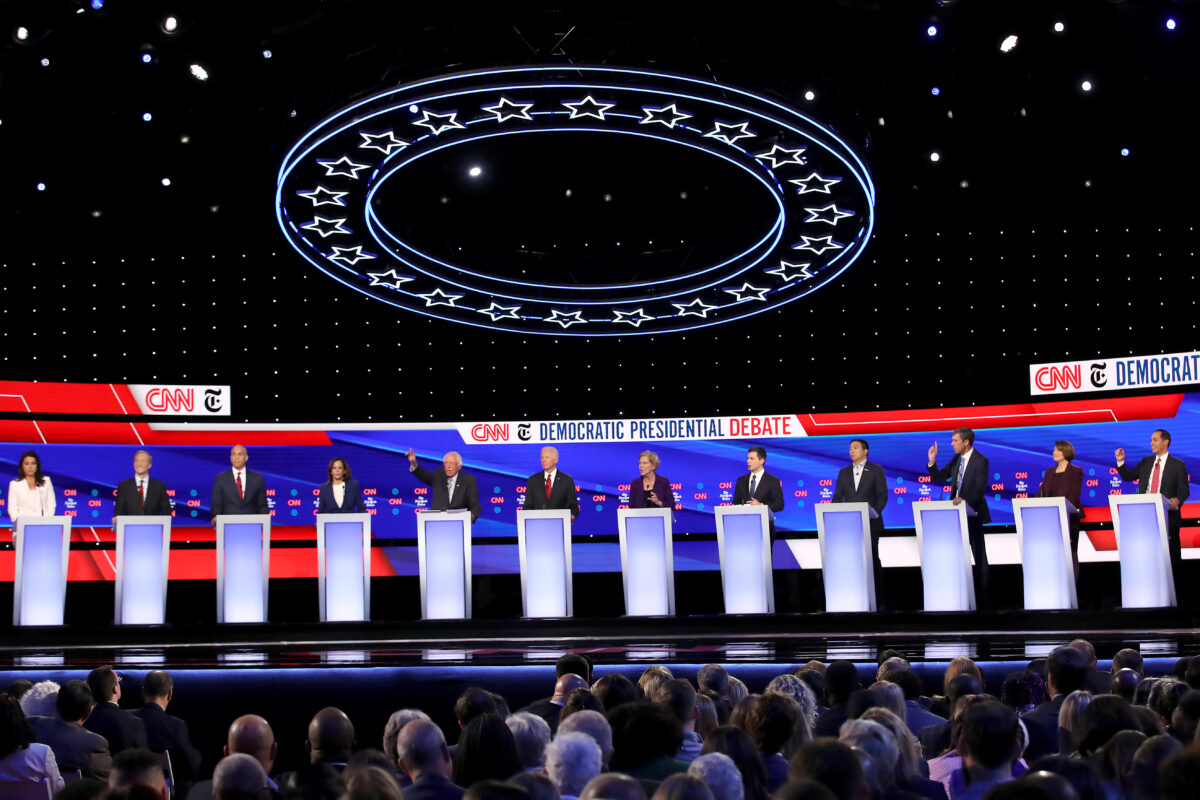 "You want to see energy shut down, take a look at what I'm competing with on the other side. I don't think they even believe in energy," Trump said. "As a campaign, I like it. Every time they talk, I say, 'Boy, this might be easier than I anticipated.'"
The 2020 election, he said, could severely affect the economy.
"It'll be something that's very important for all of you … our country is strong, our country is great, our economy is strong and we want to keep it that way," Trump said.
"The best is yet to come," he added.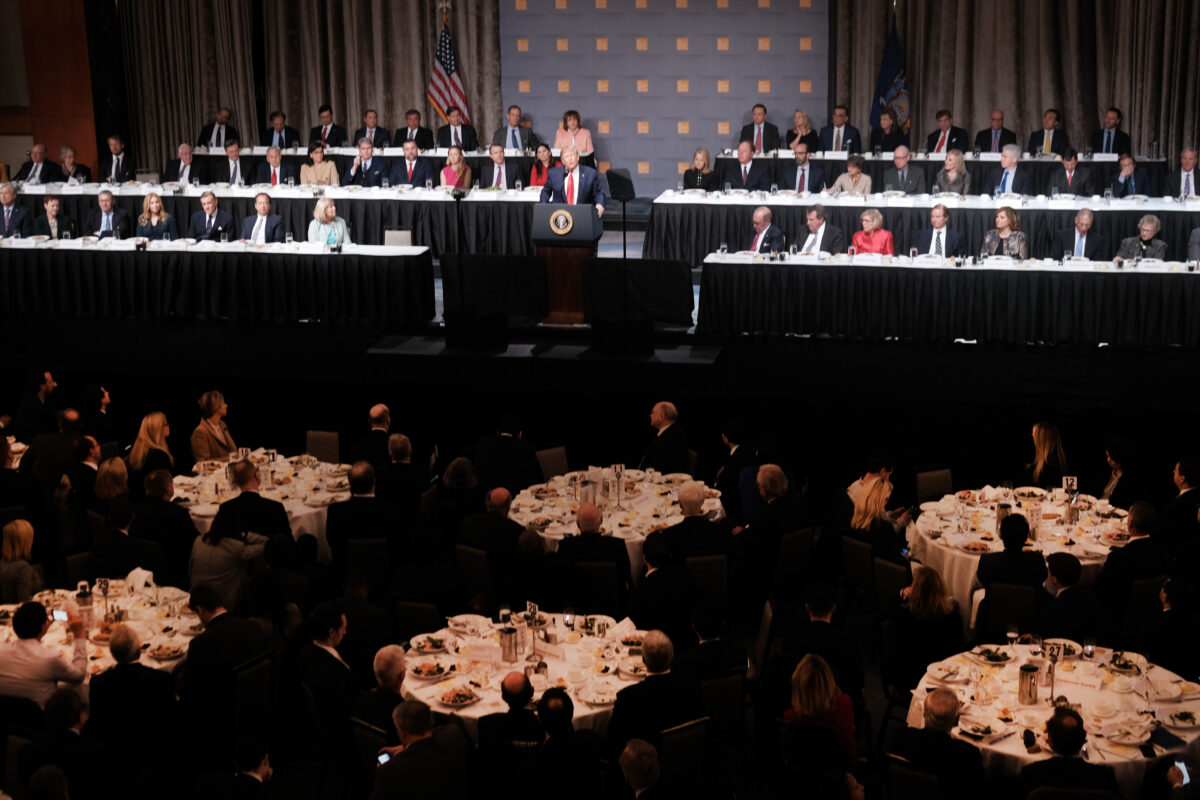 Trump championed the strong economic gains since he became president, saying his administration has "ended the war on American Workers, we have stopped the assault on American Industry, and we have launched an economic boom the likes of which we have never seen before!"
"Under my administration, 2 million prime-age Americans have come off of the sidelines and rejoined the labor force. Over 1.1 million FEWER Americans are now forced to rely on part-time work today than when I was elected. A record number of Americans are quitting the job they have to take a job they like even better," he said.
"Real weekly wages for the lowest-paid earners have grown more in the first three years of my administration than in the entire decade before my election."
Trump also spent time castigating China, saying: "Before my election, U.S. politicians did nothing while China stole our intellectual property," and complaining that other leaders "just let it happen." He said "a significant phase one deal with China could happen. It could happen soon."
Among those in the audience were Barbara Van Allen, president of the club, John Hess, CEO of the Hess Corporation, and Jerry Speyer, founding partner of Tishman Speyer.