The Trump administration is considering a temporary suspension of student debt payments amid the coronavirus outbreak, Treasury Secretary Steven Mnuchin said on Friday.
The proposal is part of a package meant to address the economic fallout of COVID-19, the disease the coronavirus causes.
"That's on our list of 50 different items we're bringing to the president for a decision. That will be something we're looking at," Mnuchin said during an appearance on CNBC's "Squawk Box" after being asked if he would consider a three-month suspension of payments.
"The president is all about action, action, action," he added.
Senate Minority Leader Sen. Chuck Schumer (D-N.Y.) and other Senate Democrats unveiled a package this week that included six months of relief for people with student debt and federally insured or guaranteed mortgages.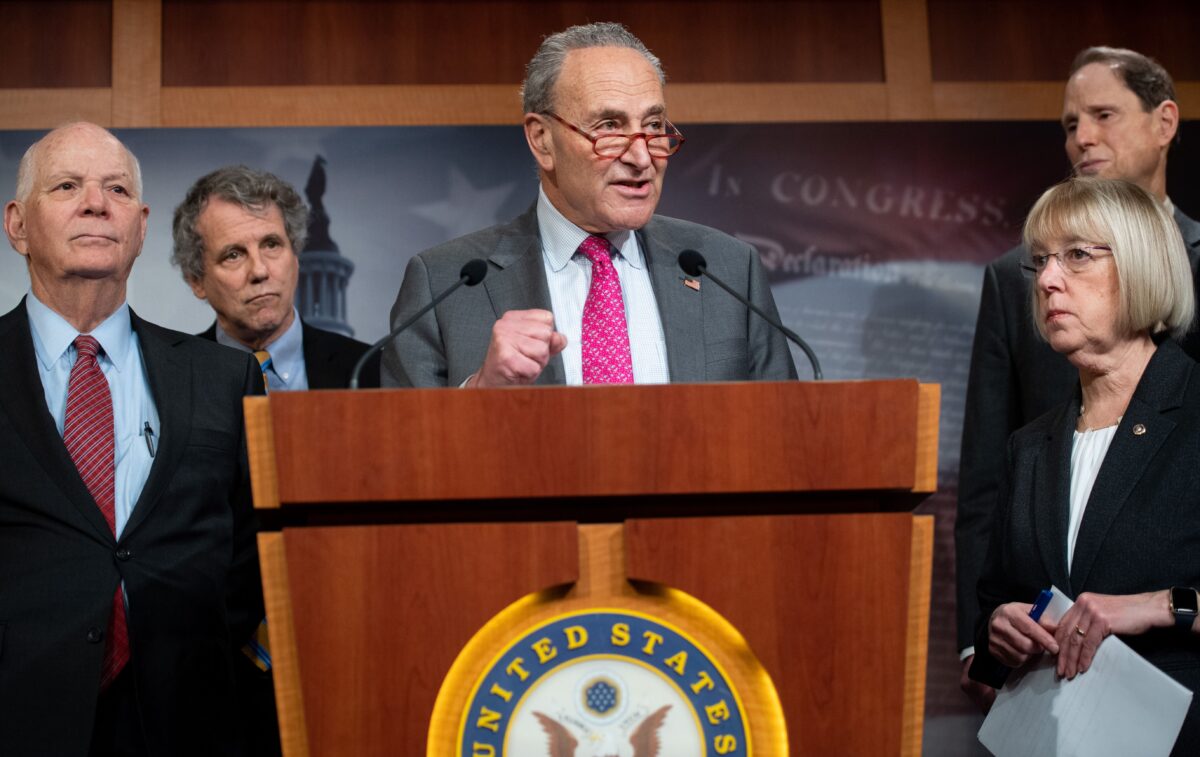 The Student Loan Borrower Assistance called on Tuesday for the federal government to act to ensure "the federal student loan system does not exacerbate the disaster" of COVID-19.
"As people become sick, and as the effects of the virus ripple through the economy, the coronavirus is going to make it harder for many student loan borrowers to pay their student loans," it said, calling for a moratorium on student loan payments.
Student debt increased by $10 billion in the fourth quarter of last year, according to the Federal Reserve Bank of New York. The average monthly payment is $393, the Federal Reserve's Board of Governors said in 2017.
Mnuchin said Trump was looking at a "major stimulus package" through a payroll tax cut or another means of delivering relief to Americans.
Among the proposals are delaying tax payments.
"I can assure you we will use whatever tools we need to make sure that the industries that are impacted by this get through this," he said.
"This is a short-term issue. It may be a couple of months. But we're going to get through this and the economy will be stronger than ever."