Canadian Prime Minister Justin Trudeau and his wife are in self−isolation over fears that they may have contracted the new coronavirus after his wife, Sophie Gregoire Trudeau, began showing flu-like symptoms.
"The prime minister will spend the day in briefings, phone calls and virtual meetings from home including speaking with other world leaders and joining the special COVID-19 cabinet committee discussion," his office said in a statement. The move forced the cancelation of an in-person meeting with Canada's first ministers.
Sophie Gregoire Trudeau returned from a speaking event in the United Kingdom and started to show symptoms, including a fever last night.
She has been tested for the virus, which causes the disease COVID-19, but the results have not come back in, according to Trudeau's office.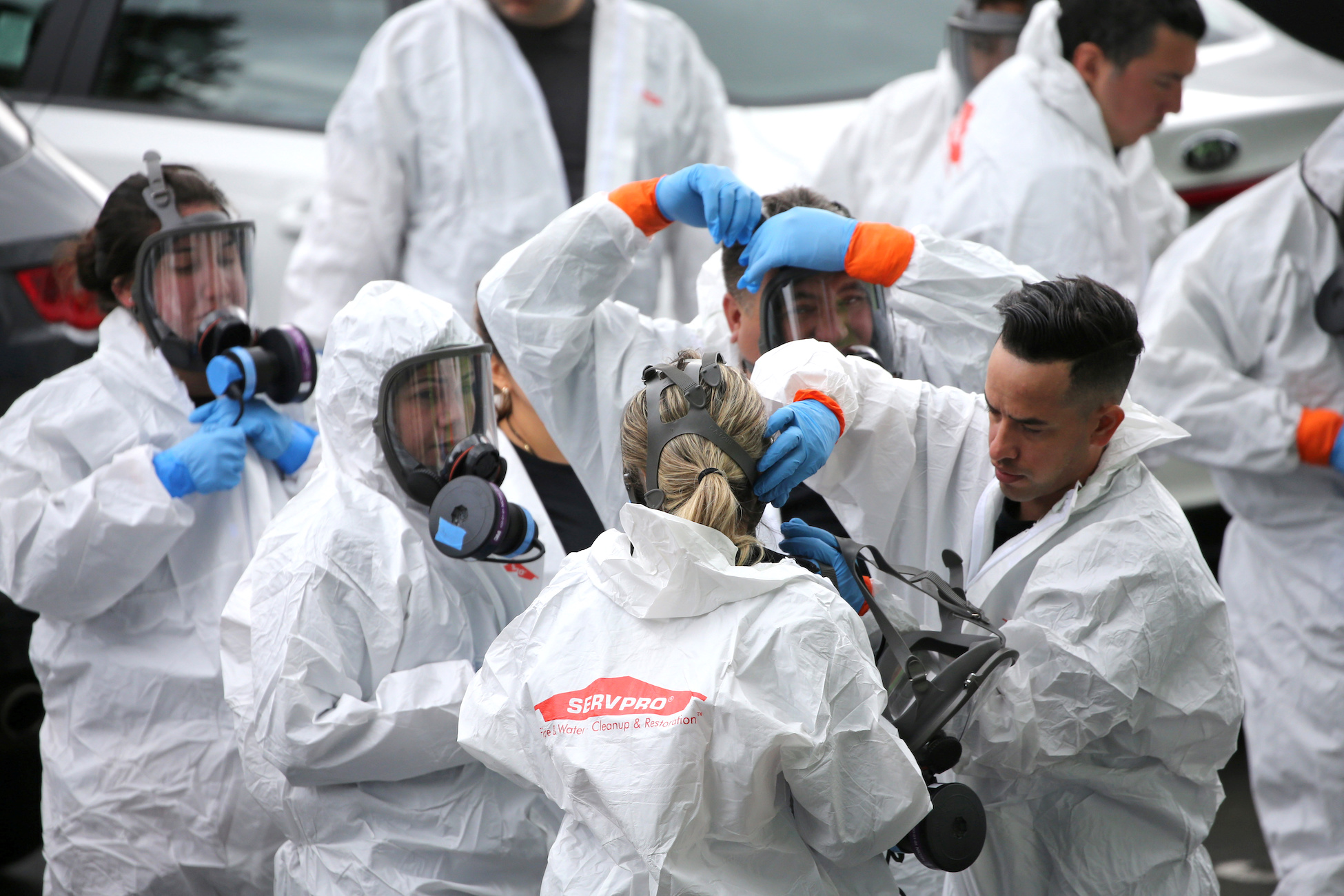 "The doctor's advice to the Prime Minister is to continue daily activities while self-monitoring, given he is exhibiting no symptoms himself. However, out of an abundance of caution, the Prime Minister is opting to self-isolate and work from home until receiving Sophie's results," read his office's statement.
Another federal party leader, the NDP's Jagmeet Singh, wrote Thursday that he's staying at home because he wasn't feeling well. Doctors said, however, that his symptoms are consistent with COVID-19.
"I have been in contact with a doctor and they do not believe I have symptoms consistent with COVID19. But their advice is for me to limit contact with the public until I am feeling better," he wrote on Twitter. "All of us come into contact with many people who may be vulnerable to illness – we have to make sure we are taking measures to limit the chance that we infect them."
The Public Health Agency of Canada has advised Canadians with possible symptoms to self-isolate and mitigate their contact with others to curb the spread of the new virus, which has sickened tens of thousands of people across the world after it emerged in mainland China late last year.
Ontario Premier Doug Ford told reporters that Canadians must band together to fight the spread of the virus.
"Moments of urgency require us to put aside our differences, have each others' backs, stick together as a country and reassure the people of Ontario and the people of Canada that we're all in this together," he told a news conference, according to the CBC.
So far, Canada has confirmed around 140 cases of COVID-19, according to a map provided by Johns Hopkins University.