Tri-State Interfaith Council Holding Trainings for Warming Station
October 7, 2016 Last Updated: October 7, 2016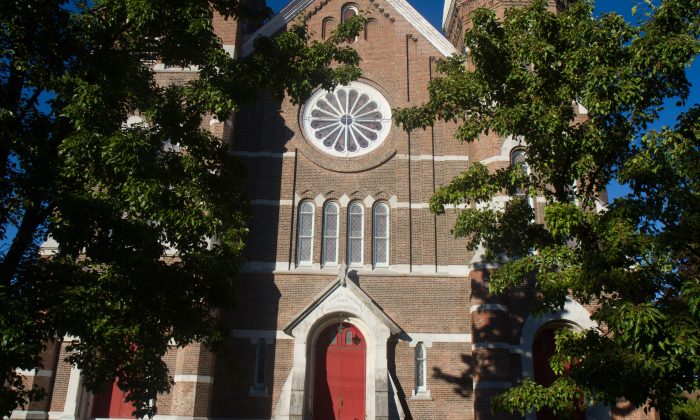 The Tri-State Interfaith Council that formed earlier this year and has taken on the City of Port Jervis's warming shelter is hosting a training for volunteers interested in doing overnight shifts.
The warming station is a place where people needing shelter can spend the night and get a warm meal between Dec. 1 and March 31. The warming station is open between 9 p.m. and 7 a.m.
The trainings are free of charge and will be held at 7 p.m. on Wednesday, Oct. 12; Saturday, Oct. 15; and Thursday, Oct. 27 at Deerpark Reformed Church, 30 E. Main St. in Port Jervis.
Volunteers only need to attend one training to do the overnight shifts, but can do multiple trainings.
Anne Horsham, a volunteer who was involved with the warming station at Empowering Port Jervis for the last three years said the night shift volunteers were the hardest kind of volunteer to get.
Ideally they would like to have people volunteer once a month, which would mean 60 volunteers total, staffing every shift with two people.
For more information, contact Zachary Pearce at 845-741-2639 or zkpearce@live.com, or Jack Austin at 845-856-0706 or jfaustin@hvc.rr.com
To contact this reporter, email holly.kellum@epochtimes.com