The Department of the Treasury is advising against large companies applying for loans through the Paycheck Protection Program (PPP).
The program has dispersed $349 billion to companies affected by the COVID-19 pandemic, with an infusion of billions more slated to be approved by Congress this week.
In a set of answers (pdf) to common questions about the program, the department said Thursday that borrowers "must certify in good faith that their PPP loan request is necessary."
Borrowers must review current business activity and the ability to access other sources of funds. Larger companies should be ready to provide justification for seeking loans through the program if asked.
"For example it is unlikely that a public company with substantial market value and access to capital markets will be able to make the required certification in good faith, and such a company should be prepared to demonstrate to SBA, upon request, the basis for its certification," the department stated.
The program doles out loans to companies for paying workers during the near-total nationwide lockdown. The loans are forgivable under certain conditions. The program ran out of money because of high demand. Democrats in Congress blocked a clean addition of $250 billion to the program earlier in April, arguing for more money to hospitals, local governments, and food stamps.
Congress appeared set this week to approve a package including more funds for the program and money for other efforts.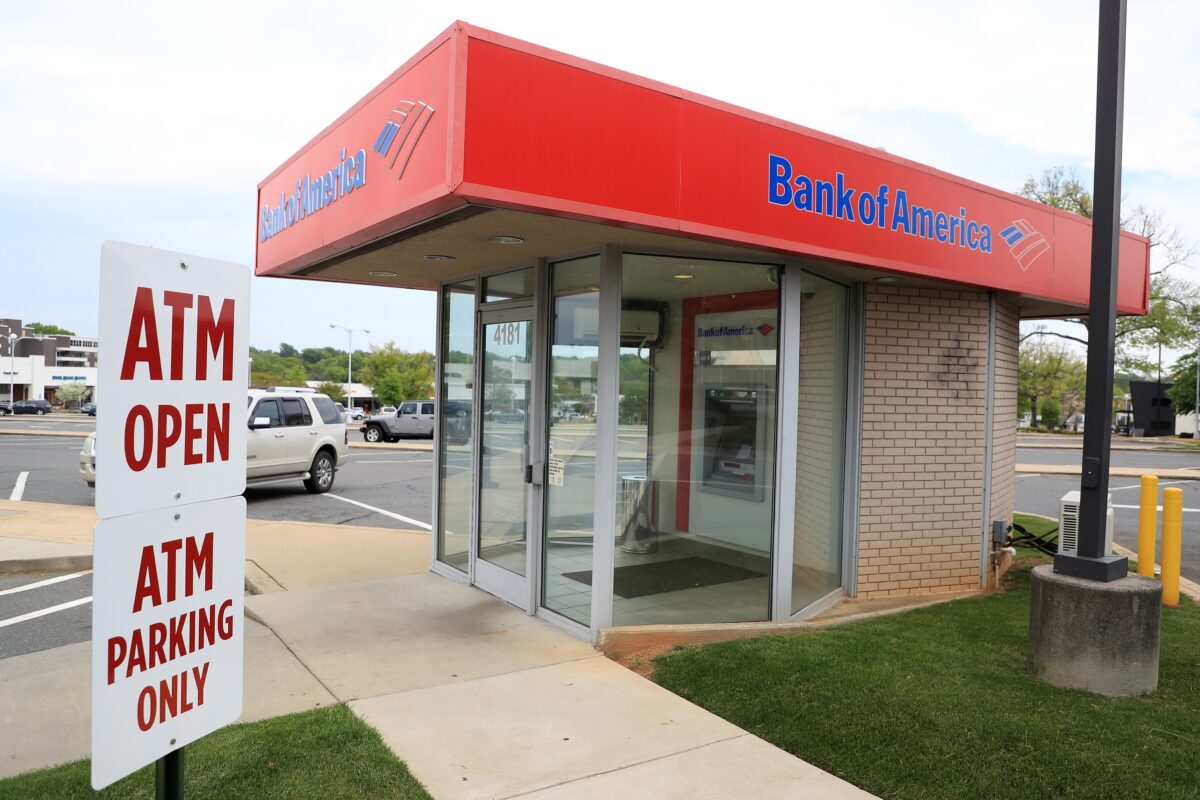 President Donald Trump and Treasury Secretary Steven Mnuchin are among the top officials who have publicly criticized large companies who applied for PPP loans.
"There have been some big businesses that have taken these loans," Mnuchin told reporters at the White House. "There are severe consequences for people who don't attest properly to this certification.
"We want to make sure this money is available to small businesses that need it, people who have invested their entire life savings. We appreciate what's going on, and they're hiring people back," he added.
Shake Shack decided to return $10 million it received from the program. Randy Garutti, CEO of the company, cited additional capital it was able to access and said the PPP funds were being returned "so that those restaurants who need it most can get it now." Mnuchin said he was pleased with the decision.
Lawmakers have also threatened action on the program.
Sen. Marco Rubio (R-Fla.), chairman of the Senate Committee on Small Business and Entrepreneurship, said his committee would aggressively conduct oversight of the PPP, including finding out whether companies made false claims.
"Any business, regardless of size, must certify it has been harmed by the coronavirus crisis and that PPP is necessary to maintain operations," Rubio said in a statement. "If companies are not forthcoming, the Committee will use its subpoena power to compel cooperation."