As the new year unfolds, the team at ELAD Canada expects to see a continuation of the robust market that defined the 2019 GTA condo scene.
ELAD Canada launched the most anticipated master-planned community Galleria on the Park at Dufferin and Dupont and sold hundreds of units in the first two towers. And it is continuing to sell the remaining inventory units at Emerald City, its 35-acre flagship master-planned community in North York steps from Fairview Mall.
"We are confident the market will be strong (in 2020)," says Dror Duchovny, Vice President of marketing for ELAD Canada. "Buyers have become accustomed to condo living and we are seeing a diversified clientele from all walks of life."
He says condos are no longer considered an intermediate step on the way to a low-rise home; more people are opting to raise families in condominium communities, where they appreciate having no maintenance to worry about and great convenience. Master-planned communities such as Emerald City and Galleria, on the 22-acre site of the Galleria mall, are especially attractive as they provide all the ingredients for an urban lifestyle, including access to transit, parks, shopping, entertainment, community centres, children's play areas and more.
"Galleria will be a real game-changer in that neighbourhood, like Emerald City was (in North York)," says Duchovny. "When we build a master-planned community, we are able to offer many more amenities for a well-rounded living experience. It's not just a tower planted in the middle of an existing neighbourhood. Our buildings connect and communicate with each other."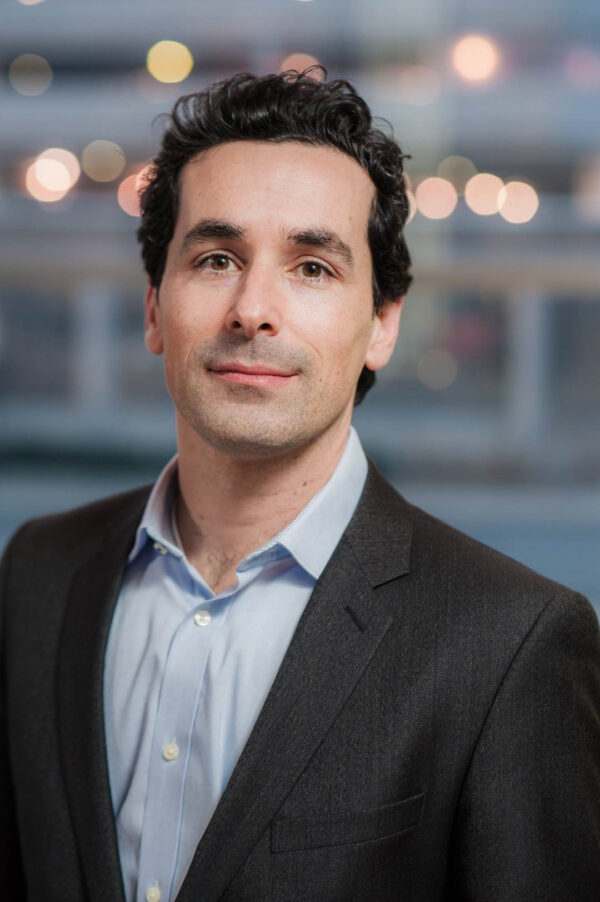 Galleria will have 3,000 condo units in eight towers, an eight-acre park and 300,000-square feet of commercial/retail space when completed. The new condos will overlook the reconfigured Wallace Emerson Park, where the existing community centre will be demolished and a new one constructed, doubled in size to 95,000 square feet to become one of the largest in the city. New park features will include cycling lanes, a skating path and a shinny rink. The office space will be designed to cater to the needs of the growing creative and tech community.
Retailers now located in the Galleria mall, including FreshCo, Rexall pharmacy, Pet Valu, TD Bank and Planet Fitness will continue to operate in the single-storey mall and relocate to new commercial space as it's constructed. Lifestyle businesses such as cafes and restaurants will be part of the future mix.
Galleria reflects the new trend of smaller, affordable entry-level units, says Duchovny. However, half the units at Galleria will be two bedroom or larger to accommodate families who see condos as a viable living solution.
"We have people who have bought multiple units in a community," says Duchovny. For example, entry level buyers might buy a unit in the first phase of the project, then move to another phase as their needs change.
Construction on the first towers at Galleria will get underway later in 2020. CORE Architects has designed the metal-clad towers to pay homage to the neighbourhood's industrial roots and interiors are by U31. Condo amenities will include a co-working space, a children's playroom, screening and games room, chef's kitchen and more.
"We are trying to adapt our amenities to go side-by-side with the changing demographic," says Duchovny. "We have people with kids who want indoor playgrounds and we're implementing those at all our projects. At Galleria, we'll also have an outdoor pool, areas for dogs and as so many people shop online, we'll have storage areas for packages and refrigerated food deliveries in the condo buildings." The community will also facilitate Uber and Lyft ride-sharing services. It also offers excellent access to public transit, including the Dupont-Dufferin bus, the Bloor-Dufferin subway and the St. Clair streetcar.
The entire community is "a beautiful plan," says Duchovny. "We took everything we learned at Emerald City and applied it here. But it's a different clientele, a different neighbourhood."
The neighbourhood has been predominantly Italian and Portuguese and is developing a reputation as an artistic hub. To recognize the artsy nature of the area, ELAD Canada held a juried competition to choose an artist to reimagine a 60-foot-tall brick shopping centre pylon at the mall for the community to enjoy. The winner was Toronto artist Thrush Holmes, who used the pylon to create a glowing neon pillar.
Buyer interest in the Galleria condos has been diverse, coming from many different demographics and cultures, including strong interest from Chinese purchasers.
"People appreciate how this development will be transformative for the neighbourhood," says Duchovny.
The next phase of Galleria will be launched in fall 2020, along with another ELAD Canada project, Lansing Square, a mixed-use development on Sheppard Ave. near Victoria Park Ave. For more information about Galleria on the Park and other ELAD Canada' s projects, visit www.eladcanada.com
Tracy Hanes is GTA real estate writer.