A 70-year-old man was caught driving along an Arizona highway with his dead estranged wife's body in the passenger seat.
An officer had pulled Rodney Packett over for a traffic stop on May 13 on the I-10 before noticing a dead woman sitting next to him, said the Eloy Police Department in a statement.
She was identified as his 74-year-old wife, Linda Puckett, who had filed for divorce three months ago, according to ABC News.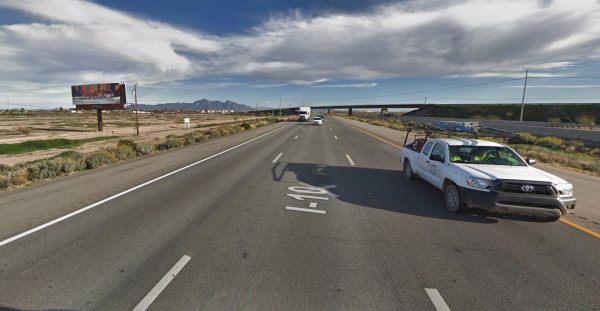 According to police, Puckett's home was three states away in Oklahoma, and he said that he and his wife had been on a trip.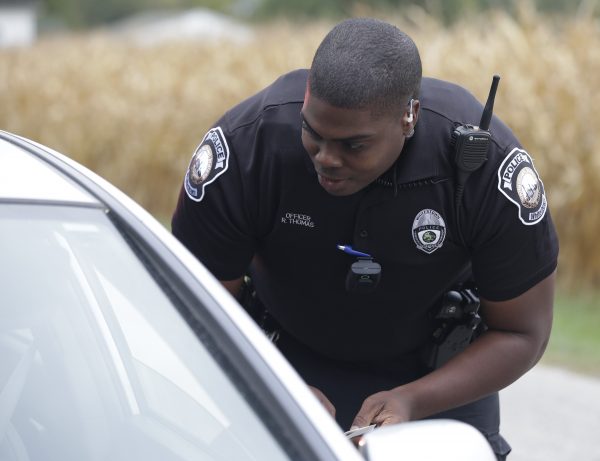 "Rodney told detectives Linda died at a hotel in Texas during their trip," said the police. "He moved her body into their vehicle, continuing towards their destination."
Court records obtained by ABC 15 show that the two were married in 2011, but had become estranged. The wife had filed for divorce on Feb. 8, two days after a protective order against her husband had been granted, reported ABC.
Eloy police are working with Texas law enforcement to determine whether her death was a homicide.
"The investigation is in the early states and we will be releasing more information as it becomes available," said the police statement.
Puckett was booked into the Pinal County Jail and charged with abandonment or concealment of a body. Other charges may be added later.
A Silver alert was issued for Puckett last month, a week after he went missing from his Oklahoma home. However, the alert was withdrawn a few days later when he turned out to have been in a jail in Kansas, where he had been arrested by local sheriff deputies for evading police officers.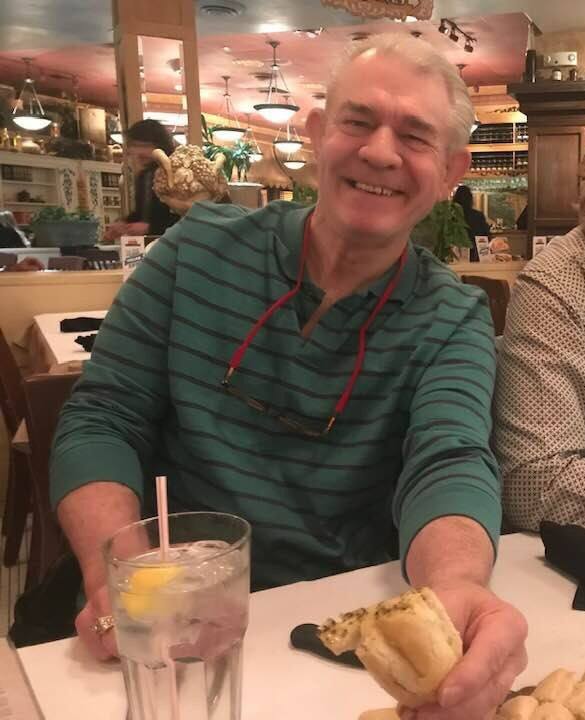 According to reports, he was stated as having bipolar disorder.
With a population of 19,000, Eloy lies to the northwest of Tuscon and the southeast of Phoenix, about 300 miles from Texas and about 1,000 miles from Puckett's home in Sand Springs, Oklahoma.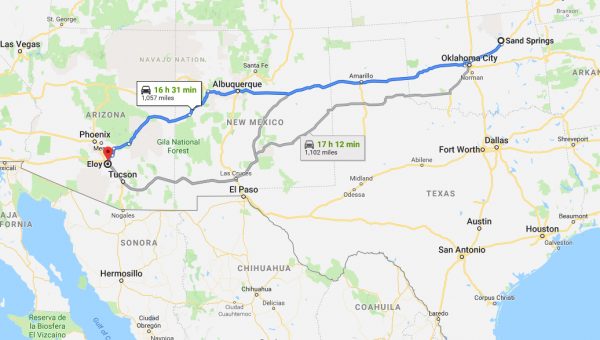 Relatives have been known to live with the bodies of their loved ones after they have died of natural causes.
Last year, a pizza driver in New Hampshire alerted police after noticing a strong smell emanating from the Salem home of a recluse who appeared to be surviving by ordering pizzas delivered through his window, according to Newsweek.
A welfare check revealed that 60-year-old Gary Cotter was living with the deceased body of his 80-year-old mother.