U.S. Trade Representative Robert Lighthizer has urged the incoming Biden administration to keep tariffs on China, while crediting President Donald Trump for taking the regime in Beijing to task for its spate of unfair trade practices that have disadvantaged the United States.
"We transformed the way people think about trade, and we transformed the way the models are," Lighthizer told The Wall Street Journal in an interview published on Jan. 11. "My hope is that that will continue."
The Trump administration has imposed unilateral tariffs on $370 billion worth of Chinese goods, citing as motivation various actions on China's part that include intellectual property theft from U.S. companies, forced technology transfers, unfairly subsidizing Chinese firms, and restricting access to China's markets.
Other moves by Trump include delisting Chinese telecommunications companies on the New York Stock Exchange, blacklisting some Chinese companies—including China's largest computer-chip maker—and banning transactions with Chinese-connected apps.
Trump's tenor on trade helped shift attitudes among many toward seeing China as not just a competitor, but as an adversary, Lighthizer said.
"We changed the way people think about China," he told the WSJ. "We want a China policy that thinks about the geopolitical competition between the United States and an adversary—an economic adversary."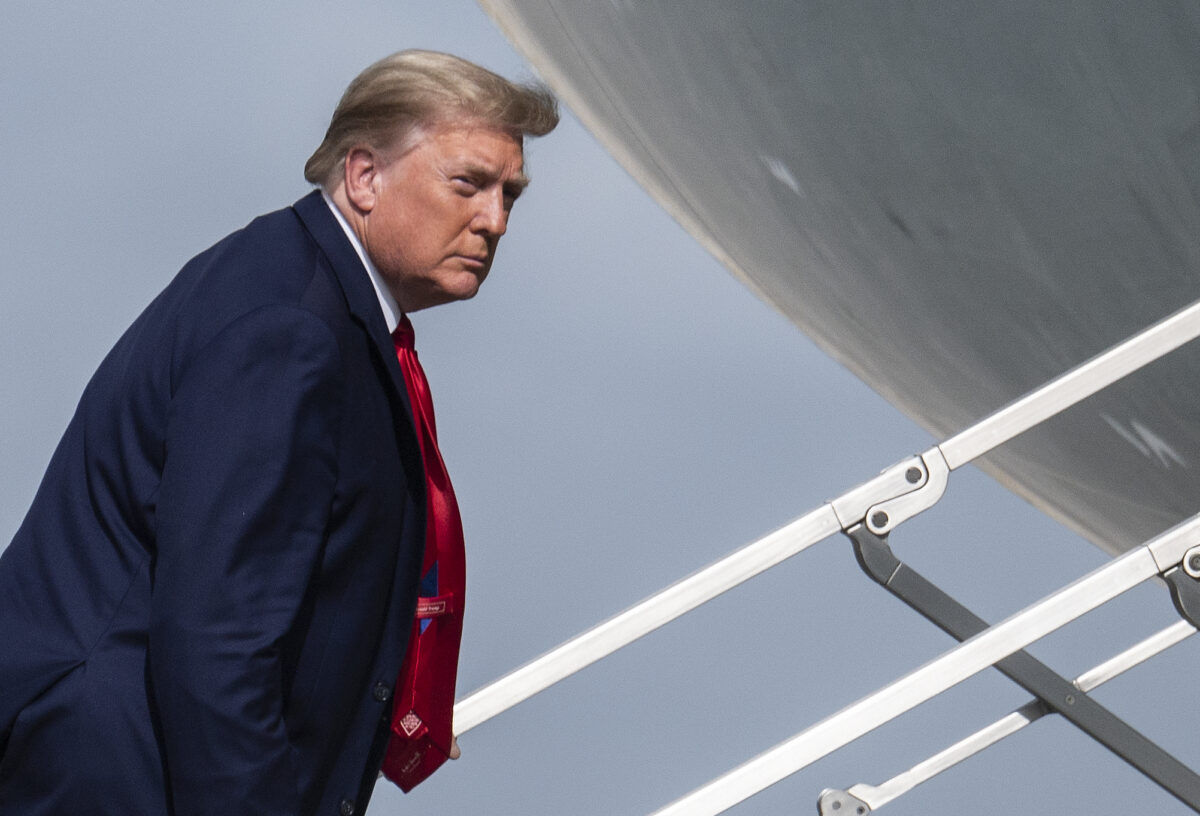 Following Trump's tariffs, Beijing signed a phase one trade deal nearly a year ago, promising to boost purchases of U.S. agricultural and manufactured goods, energy, and services by $200 billion above 2017 levels over two years.
Since signing the agreement, China has fallen far behind on its purchase commitments while doubling down on mercantilist policies. As of October, Beijing's purchases of U.S. goods and services were about half the level the phase one deal requires, on a pro-rated annual basis, according to the Peterson Institute for International Economics.
In an interview with Reuters last month, Lighthizer urged the Biden administration to hold China accountable for its phase one commitments.
"I would hold their feet to the fire on phase one," he said. "I would use the dispute settlement process to resolve specific issues. I would keep the tariffs in place, for sure."
He said a change in course on tariffs would be a sign of a strategic shift in thinking about China.
"I think if you see the tariffs dissipating, that's a signal that we're not serious about understanding that China is a strategic adversary," Lighthizer said at the time.
President-elect Joe Biden is set to assume office on Jan. 20 after Congress certified his victory in a joint session last week.
Biden told a New York Times columnist in December that he didn't plan "any immediate moves" to change the tariffs on Chinese goods, while The Wall Street Journal cited senior Biden advisers as saying the president-elect would wait with tariff-related decisions until after consultations with U.S. allies. It's part of Biden's proposal to create what he calls a Summit of Democracies that would ward off autocratic creep, including by China, among other objectives.
"For example, technology companies—which benefit from the fruits of democracy—should make concrete pledges for how they can ensure their algorithms and platforms are not empowering the surveillance state, facilitating repression in China and elsewhere, spreading hate, spurring people to violence, and remaining susceptible to misuse," Biden said on a website that details the plan.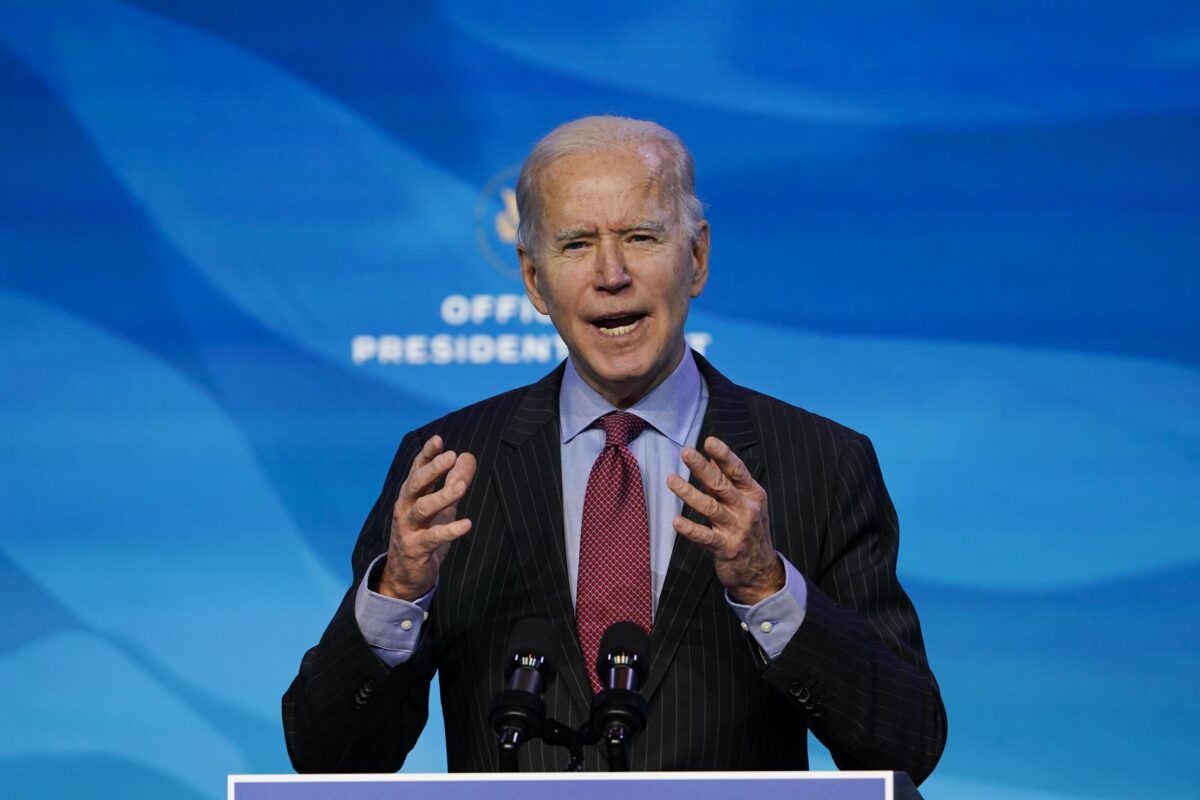 In his WSJ interview, Lighthizer said Biden's plan carried the risk of letting other countries hamstring U.S. actions on China and cause policy to become mired in endless discussions.
Lighthizer also urged steps to make it more difficult for U.S. companies to offshore operations and said the World Trade Organization (WTO) should be weakened so that it can't override U.S. trade policies with respect to China.
Since his appointment as top U.S. trade official, Lighthizer has blamed the WTO for failing to curb China's trade abuses and rampant subsidies to state firms.
He said that there's now broad support for the need to reform the WTO.
The United States has rendered the WTO's Appellate Body inoperable by blocking judge appointments after years of complaints about decisions the United States says are against its interests.
Lighthizer told Reuters that the WTO may be better off with a simpler binding dispute settlement system.
Reuters contributed to this report.