Comedian Tracy Morgan poked fun at the controversy surrounding "Empire" actor Jussie Smollet, who is accused of staging a hoax hate-crime against himself earlier this year.
"Racist people don't be jumping nobody in the polar vortex," Morgan said on "The Tonight Show Starring Jimmy Fallon" on April 2.
He joked, "It's too cold. They'll be racist in the spring."
On the show, Fallon had asked him about a new job.
"They gave me a role on 'Empire,'" Morgan said as the audience applauded.
"They gave me millions of dollars. Contractually, all I got to do is not fake a hate crime … Jussie. That's all I have to do," he said.
The late-night host then asked him if he believes Smollett's story.
"No, man! Come on …racists don't be watching Empire, man," he said.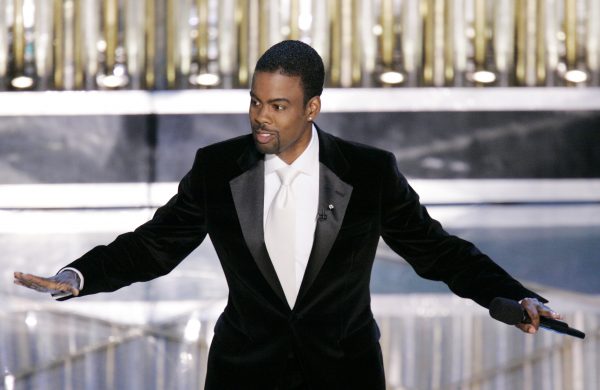 Morgan's comments come several days after comedian Chris Rock made jokes at Smollett's expense over the weekend.
"They said 'No Jussie Smollett jokes' … What a waste of light skin. Do you know what I could do with that light skin? That curly hair? My career would be out of here! I'd be running Hollywood," said Rock at the NAACP Image Awards in Hollywood, California, according to CBS News.
Rock said: "What the hell was he thinking? You're 'Jessie' from now on. You don't get the 'u' no more. That 'u' was respect. You ain't getting no respect from me!"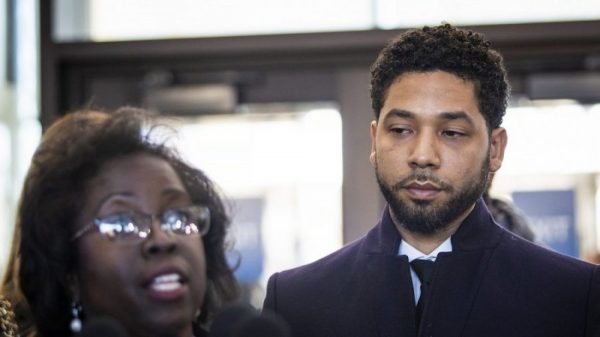 The actor is accused of staging a racist attack on himself in January in Chicago to advance his acting career. A number of news outlets, celebrities, and politicians echoed his claims before police accused him of lying about the attack.
Smollett claimed that two men approached him, beat him, and then threw bleach on him before shouting, "This is MAGA country," in reference to President Donald Trump's "Make America Great Again" slogan.
Last week, prosecutors dropped all charges against the actor while Chicago police, Mayor Rahm Emanuel, and others decried the move.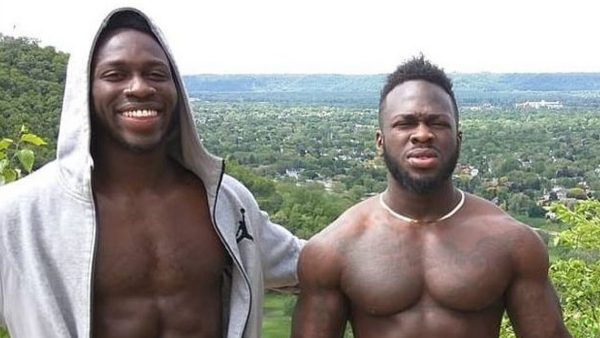 Bill?
Chicago officials said on March 27 that the city is planning to bill him $130,000 for the cost of the investigation, CBS reported.
"The city feels this is a reasonable and legally just amount to help offset the cost of the investigation," Bill McCaffrey, spokesman for the department's legal department, told Deadline Hollywood.
"The City of Chicago and the Chicago Police Department take seriously those who make false statements to the police, thereby diverting resources from other investigations and undermining the criminal justice system," the letter from the legal department also said. "Ultimately, the Chicago police investigation revealed that you knowingly filed a false police report and had in fact orchestrated your own attack."
Emanuel said he believes the incident is a hoax.
"Given that he doesn't feel any sense of contrition and remorse," Emanuel told reporters. "My recommendation is that when he writes the check, in the memo section, he can put the words, 'I'm accountable for the hoax.'"