A man fell into a creek at Montana before being swept away into a water channel and plunging 100 feet off a cliff, according to local reports. 
Officials from Montana's Glacier National Park said the 26-year-old man, Robert Durbin, from Corvallis, Oregon died on Saturday, Missoulian reported. 
Durbin was taking photos along Haystack Creek, known for its climactic scenery and dizzying heights, before falling into the creek and plunging to his death. 
Park officials say the death was not considered to be suspicious, while falls remain the leading cause of death at the park.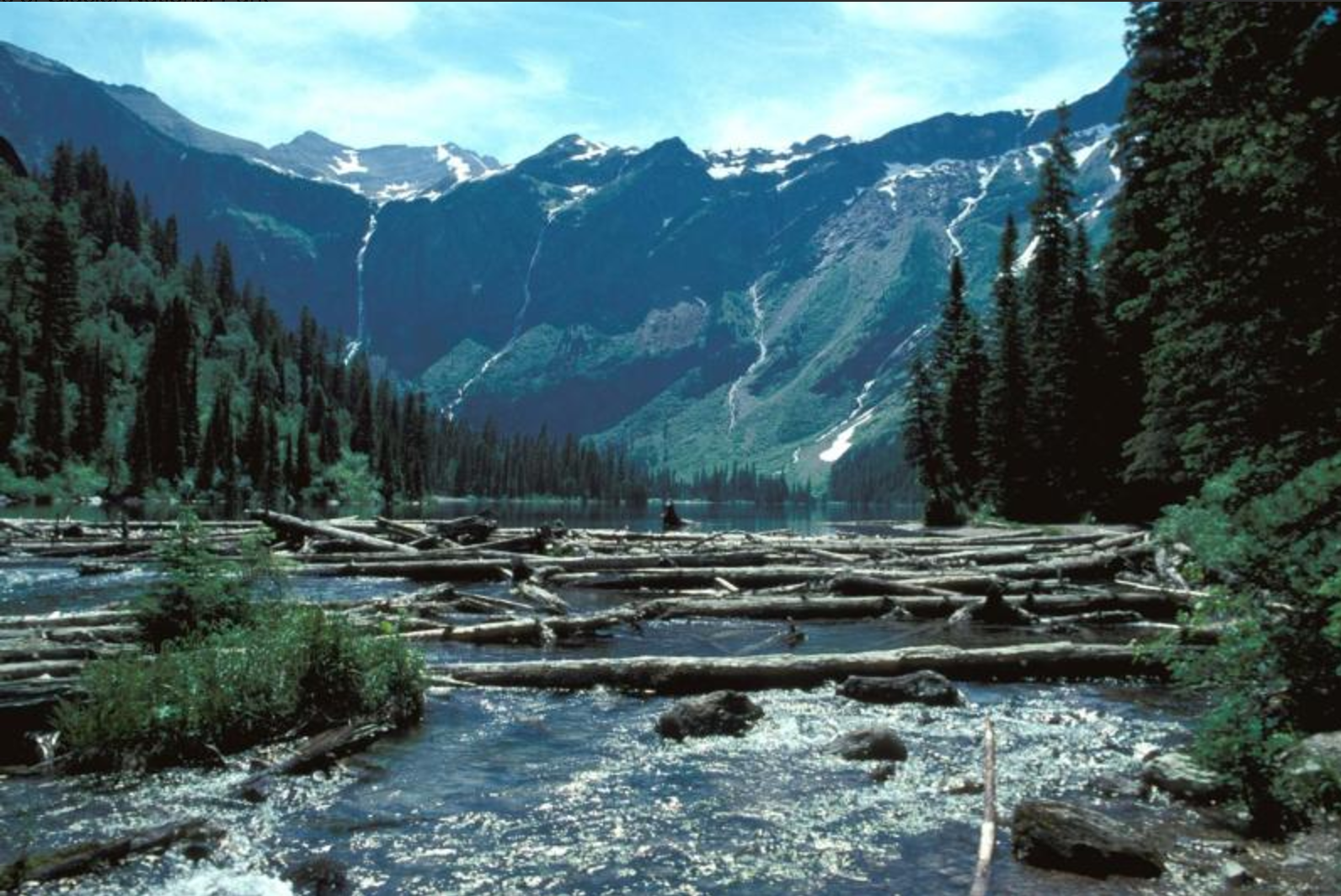 The road near the creek was closed for about an hour as Rangers and rescuers attempted to recover the man's body. 
Durbin's brother, William, from Hamilton, Montana, told The Missoulian that Durban was a "very creative" man, and an enthusiastic fisher. 
"He had a heart of gold and would do anything for anybody," William said. "He was always smiling. He was always happy. His major passion was fishing. He worked so he could fish."
Robert Durbin (GoFundMe)

"He liked to create stuff," William said. "He would make his own knives and other things. He was very creative."

The brother set up a GoFundMe page to help with funeral costs and any unexpected expenses. He added that Robert did not have any insurance. 

Durbin said it was an unfortunate mistake anyone could have made. 

"He lost his footing and fell," William said. "He wasn't wearing the proper shoes for that. I was told he had flipflops on. It was something silly, but I've done it. My son has done it. It was just an unfortunate accident."

Glacier National Park spokesperson Lauren Alley told The Missoulian that any area around fast water is dangerous and urged people to exercise caution. 

"The message is that creeks and waterfalls in the park are certainly really exciting and attention-grabbing," Alley said. "There are a lot of them. We always ask people to not walk, play, or attempt to take photos on the slippery rocks. It's so easy to fall."

She said parents need to be especially careful. 

"Kids love to play near the water. If people do fall in the fast-moving water, there are a lot of rocks and logs that can cause injuries. People need to be extremely careful around rocks that are wet."

A celebration of Durbin's life will be held at River Park in Hamilton Saturday, July 29, from 5 to 7 p.m. 

From NTD.tv