A 68-year-old English woman drowned in a five-star hotel pool while she was on vacation in the Dominican Republic, with news reports saying it was her first vacation in more than a decade.
Grandmother Marie Palfreeman died on Feb. 3 at the Hotel Bahia Principe, the Oxford Mail reported on July 26. She suffered from already existing medication conditions, and she was swimming with a relative when she went under and drowned.
Woman drowns in Dominican Republic on her first vacation in 12 years https://t.co/F3MqcFIaM7 pic.twitter.com/kREHXaHhYF

— New York Post (@nypost) July 27, 2019
"Marie had very poor health, but still I do not understand how she got into difficulties so quickly," Linda Tinson, her sister-in-law, told the Oxfordshire Coroner. "She was very close to the side of the pool and in a similar position when I saw her floating on the water."
The Daily Mirror reported that she suffered from Type 2 diabetes and lung diseases. Her sister also had to push her in a wheelchair so she could board a plane to the Caribbean country.
Of her death, she added: "I swam to the other side of the pool in 12 or 13 strokes. By the time I turned around, Marie was lying on her back."
Darren Salter, a coroner, ruled her death as accidental.
According to the Mail, Tinson told officials that the two went into the water just days before she drowned. Palfreemen had shortness of breath, officials said.
And a day before that, she went into the hotel hot tub.
After she drowned, staff at the Hotel Bahia Principe phoned ambulance crews, who later rushed Palfreeman to a nearby hospital.
A medical report from the Dominican Republic said she coughed up water before paramedics performed CPR. She was declared dead after 11 a.m., and her cause of death was drowning.
"It is all, sadly, quite straightforward. A sad case, with Mrs Palfreeman going on holiday abroad for the first time in that many years," Salter told the Mail. "She was removed from the pool and immediately taken by ambulance to the local hospital, but she could not be revived and died."
In recent weeks, the Dominican Republic and its tourism industry have been under fire amid a rash of tourist deaths and mysterious illnesses at several resorts.
Georgia Man Dies
The U.S. State Department confirmed the death of a Georgia man who was vacationing in the Dominican Republic.
Tracy Jerome Jester Jr., 31, of Forsyth died in March due to respiratory issues, reported ABC News in mid-July, citing his mother, Melody Moore. He was staying at a resort with his sister at the time of his death.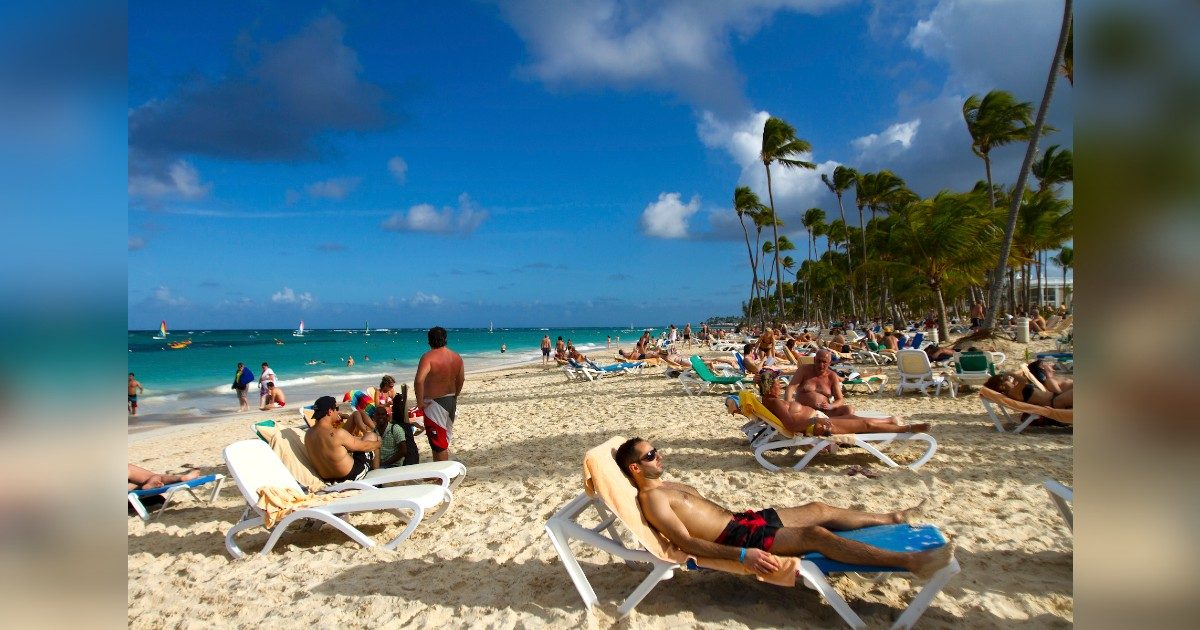 "We can confirm the death of a U.S. citizen in the Dominican Republic in March 2019," a State Department spokesperson told ABC on July 14. "We offer our sincerest condolences to the family for their loss. Out of respect for the family during this difficult time, we do not have additional information to provide."
Her daughter told her that Jester "just dropped to his knees and started throwing up blood, and was calling for Mama," she told ABC. Hours later, she said, "he was gone."
There is no immediate evidence that links Jester's death with any other American tourist deaths in the beleaguered Caribbean nation amid heightened media scrutiny.
More told WSB-TV in Atlanta that she spoke to Jester when he was in the country. He informed her that he drank a soda that tasted unusual, she said.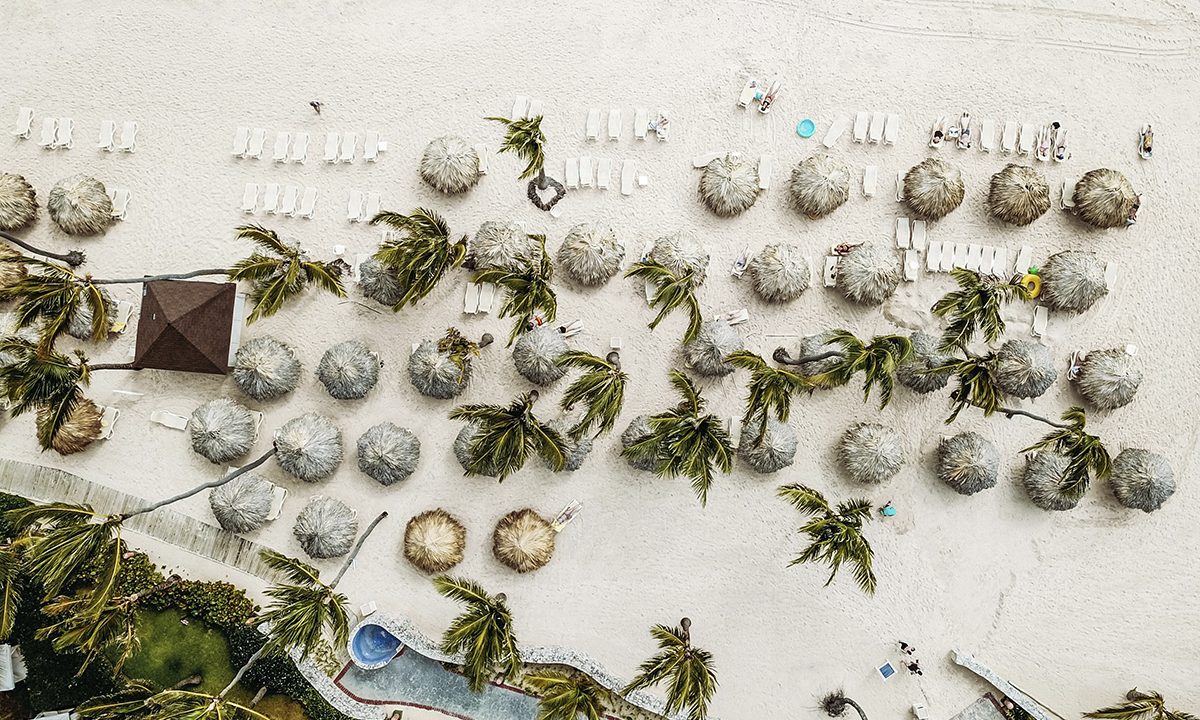 Other American tourists reportedly drank beverages from hotel minibars before showing signs of illness.
The next day, his sister called Moore saying that Jester was struggling to breathe.
'Different Water'
Earlier this month, the head of the 
Hard Rock
 resort chain is claiming that "different water" might have accounted for the mysterious deaths of American tourists in the Dominican Republic in the past year.
"The reality is that when people travel abroad, people get sick simply many times by just drinking water that's different here than what we are used to in the United States," the hotel owner, Jim Allen, told CNBC on June 28.
However, some of the victims' families said they drank alcohol before falling ill and dying.
When asked if alcohol is the culprit, Allen responded, "I think its frankly its part of today's media cycle … There have been seven deaths over the last year and a half and certainly, they will be investigated. We have to wait for the Dominican to come back with specifics on all of those unfortunate passings."