Topics for the next Joe Biden-President Donald Trump debate include fighting COVID-19, American families, and race in America, the Commission on Presidential Debates announced.
The other topics are climate change, national security, and leadership.
Kristen Welker of NBC picked the topics. She was chosen by the commission to moderate the Oct. 22 debate, which is scheduled to take place in Nashville, Tennessee.
The commission canceled the Oct. 15 debate after trying to move it from in-person to virtual, but failing to get buy-in from both candidates.
Trump ended up having a town hall while Biden, the Democratic presidential nominee, answered questions at a separate event.
The first debate took place on Sept. 29. The six topics that night were the Trump and Biden records, the Supreme Court, COVID-19, the economy, race and violence in our cities, and the integrity of the election.
Debates run for approximately 90 minutes without commercials, meaning each topic is touched on for about 15 minutes.
The topics are chosen ahead of time "in order to encourage deep discussion of the leading issues facing the country," according to the commission.
Described as self-partisan, the commission has faced attacks from Trump and his campaign over allegedly featuring few Trump supporters.
Steve Scully, a C-SPAN correspondent picked to be the moderator of the debate that was later canceled, drew criticism for in the past working for Biden and sharing an article on social media that was titled, "No, Not Trump, Not Ever."
After Trump criticized him, Scully took to Twitter to reach out to one of the president's enemies, asking for advice on how to deal with the criticism.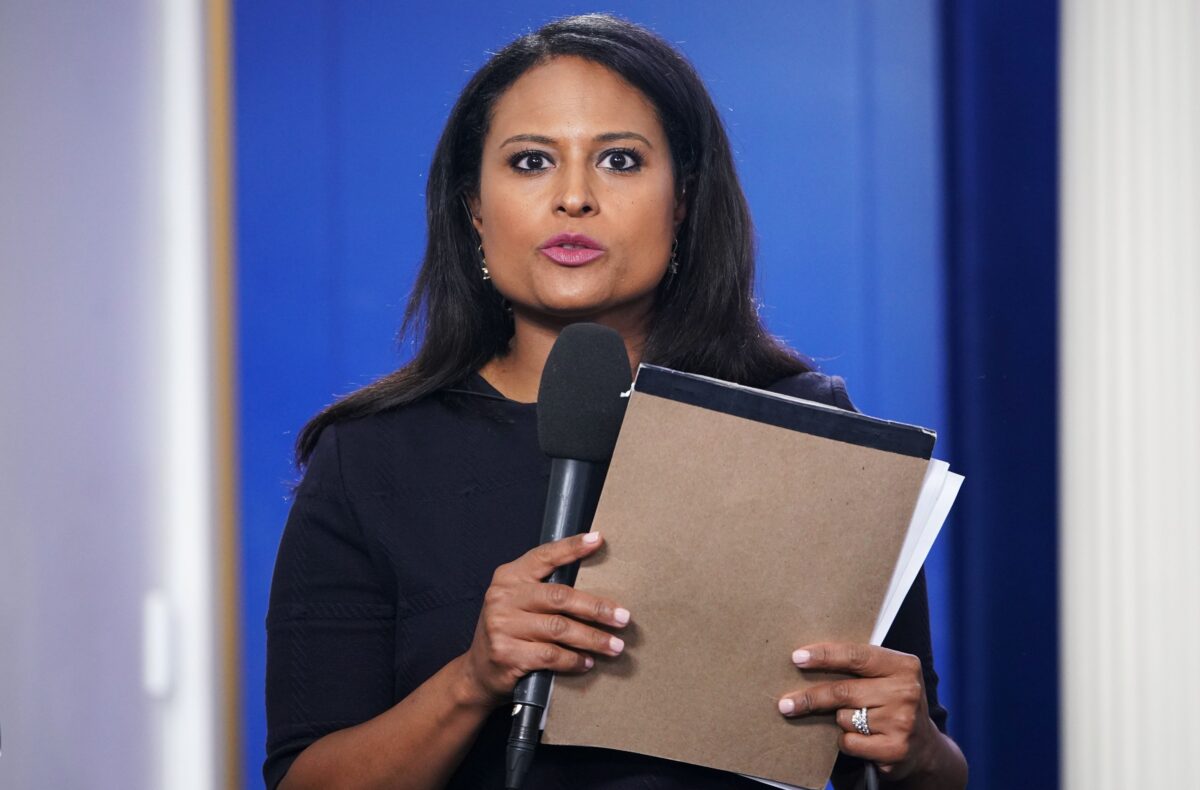 Scully then claimed he had been hacked and that the FBI was investigating the situation.
Scully on Thursday admitted that he lied about being hacked.
"I falsely claimed that my Twitter account had been hacked," he said, blaming what happened on "relentless criticism."
The false claim and the tweet to a known Trump critic "were both errors in judgement for which I am totally responsible," he added. "I apologize."
C-SPAN, which is also billed as nonpartisan, said it was suspending Scully, not firing him.
"After some distance from this episode, we believe in his ability to continue to contribute to C-SPAN," it said.
The debate commission hasn't commented on the revelations.
The last statement regarding Scully was made on Oct. 9.
"Steve Scully notified us that his Twitter account was hacked. CPD reported the apparent hack to the FBI and Twitter, and we understand that the federal authorities and Twitter are looking into the issue," the commission said at the time.
Commission Chairman Frank Fahrenkopf had called Scully "a man of great integrity" and asserted, "He was hacked."
Welker deleted her Twitter account on Oct. 12. It appeared to be back online as of Oct. 16.