The top U.S. uniformed military general said the military is planning for a number of different scenarios presented by the outbreak of the COVID-19 coronavirus, including a potential pandemic situation.
"The United States military looks at a wide variety of scenarios," Gen. Mark Milley, chairman of the Joint Chiefs of Staff, told reporters at the Pentagon. A "pandemic is the worst case," he added.
"Of course we do all kinds of planning in the department of defense," Milley added to reporters. He was asked about a possible vaccine, replying, "With respect to the vaccine, yes, the military labs are working very consistently … working in direct support with health and human services."
Milley said the overall impact thus far from the coronavirus, which is believed to have originated in mainland China late last year, has been minimal.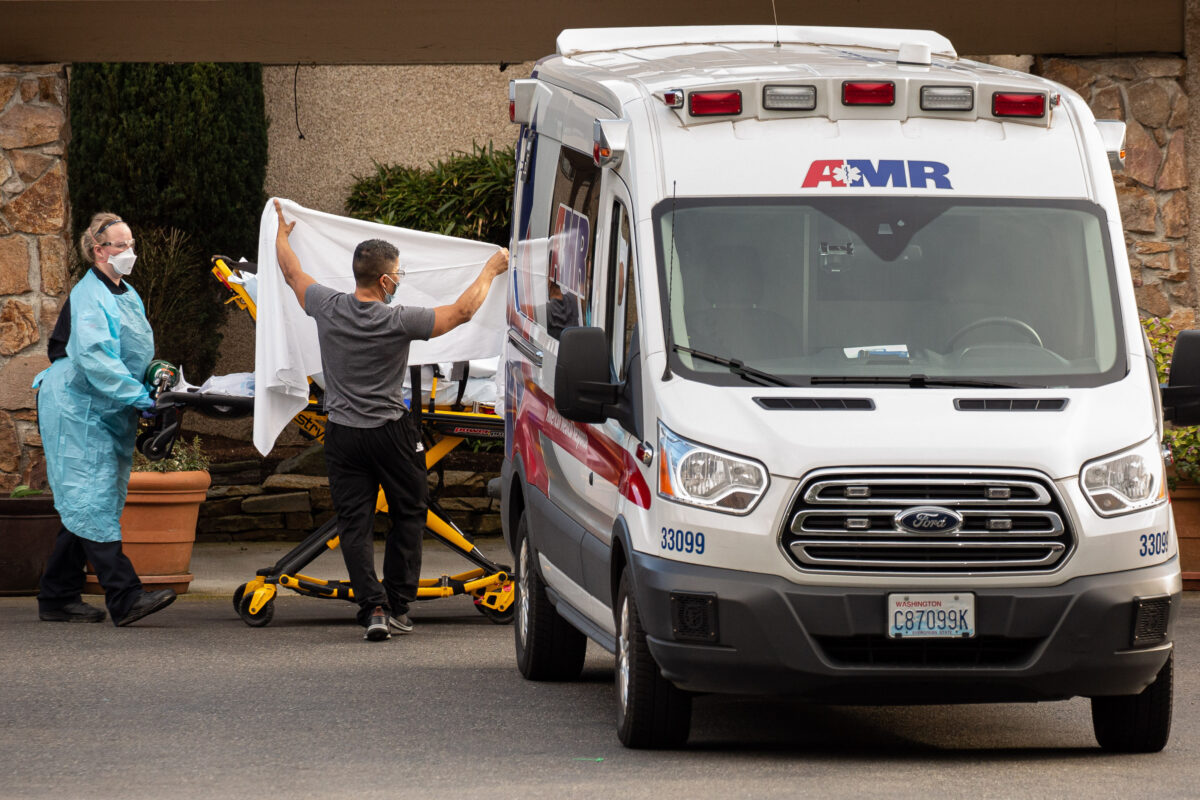 "Overseas, we have a variety of exercise operations ongoing. Right now, the overall broad impact to the uniformed U.S. military is very, very minimal. That's not to say it's zero, but it's very very minimal," he said.
Protective gear and test kits are being distributed to U.S. military facilities with a priority on distribution to the Korean Peninsula, Milley said. South Korea reported 599 new cases on Monday, taking its national tally to 4,335. There have been 26 deaths.
Last week, the United States was forced to cancel a joint annual training exercise with South Korea amid the virus. In announcing the cancellation, Kim Jun-rak, a spokesman at the South Korean Joint Chiefs of Staff, told Politico that the two countries will put off their drills until further notice.
Authorities across the United States prepared for more cases of illness caused by the new coronavirus with the emphasis on ratcheting up the number of available test kits.
Over the past several days, there has been an uptick in cases in the United States, including confirmed patients in Rhode Island, New York, Florida, and New Hampshire. Washington state, meanwhile, confirmed that two people died from COVID-19 over the weekend.
Public health emergencies were both declared in Florida and Washington state. Officials in Washington are now investigating whether an outbreak occurred at a nursing home in King County after several COVID-19 cases were traced to there.
Around 90 cases have been confirmed in the United States so far.
Reuters contributed to this report.