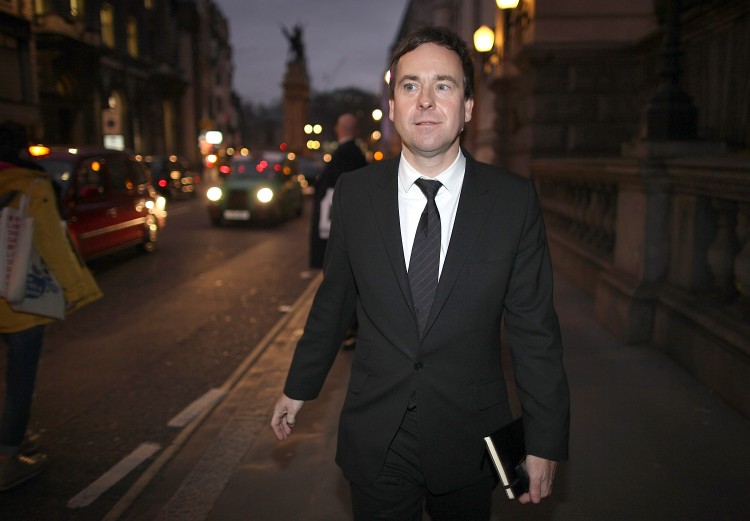 Rupert Murdoch said he has "total commitment" to continue to publish and own The Sun newspaper after five of its top journalists were arrested over the weekend over corruption allegations, according to reports.
The top journalists, including the deputy editor, were arrested for allegedly paying off police and public officials, according to The Guardian newspaper.
Two weeks ago, five other journalists were arrested on similar charges, according to the London Telegraph. A serving officer with Britain's Armed Forces and his wife, who works at the Ministry of Defense, were also arrested as a result of the investigation. According to the Daily Mail, a police officer in Surrey was also arrested.
"I'm as shocked as anyone by today's arrests but am determined to lead The Sun through these difficult times. I have a brilliant staff and we have a duty to serve our readers and will continue to do that. Our focus is on putting out Monday's newspaper," the Sun's editor-in-chief, Dominic Mohan was reported as saying by the Guardian.
News Corporation, the parent company of The Sun and other media companies owned by Murdoch, said in a statement that it will quash "unacceptable news gathering practices by individuals carried out in the past," according to the Telegraph.