One of Ohio's top public health officials appeared to partially walk back a claim she made about the number of coronavirus cases in the state a day after her claim was widely reported in media outlets across America.
Dr. Amy Acton, Director of Ohio's Department of Health, put forth an estimate at a press conference on Thursday that 100,000 people in the state were infected with the new virus, which causes a disease called COVID-19.
"We know now, just the fact of community spread, says that at least 1 percent, at the very least, 1 percent of our population is carrying this virus in Ohio today," Acton said. "We have 11.7 million people. So the math is over 100,000. So that just gives you a sense of how this virus spreads and is spreading quickly."
At a press conference the next day, though, Acton clarified her explosive claim, telling reporters, "I am not saying there are absolutely for certain 100,000 people."
"I'm saying I'm guesstimating. If I'm guesstimating community spread, that's my best number," she said.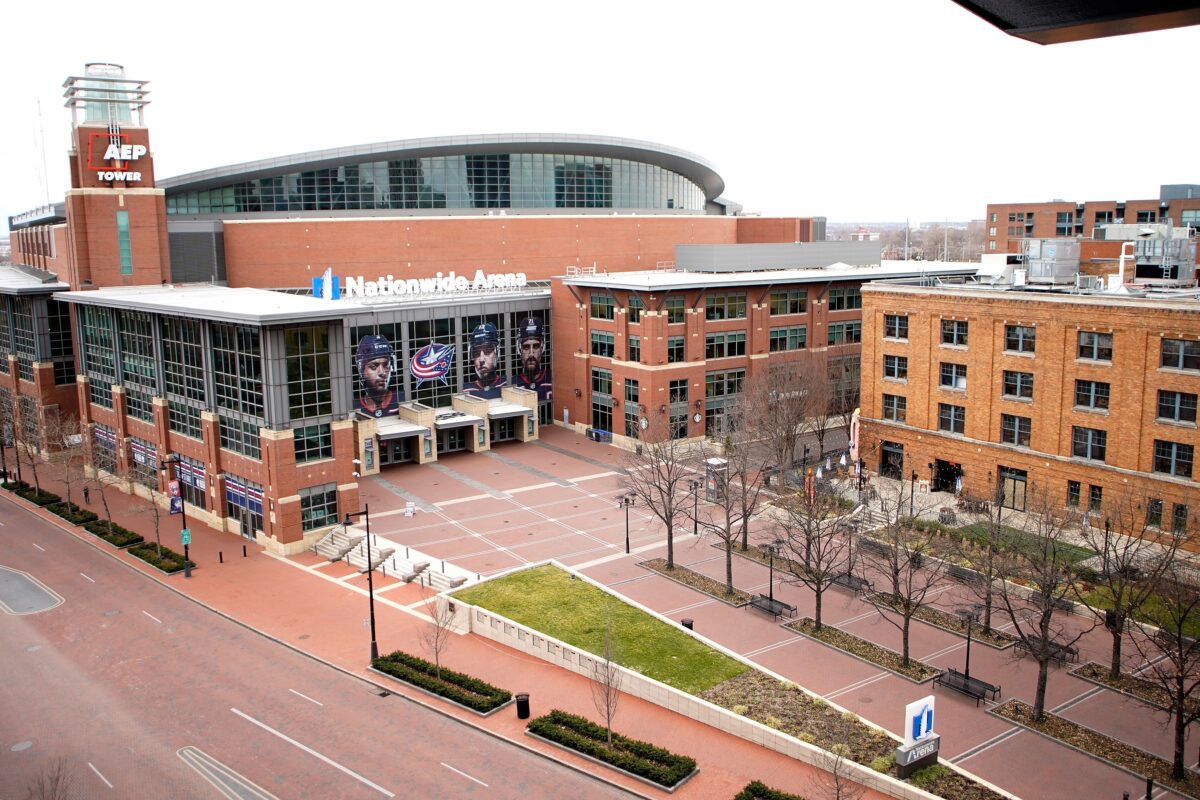 Acton said the 100,000 figure was arrived by taking a range of different estimates she's heard from experts, including the assumption that the peak of COVID-19 will come in late April to mid-May and will see 40 to 70 percent of people becoming infected; the assumption that each infected person infects, on average, 2.2 others; and the assumption that the number of infections is doubling every five to seven days.
Officials estimated the peak of the illnesses will come in mid-April and that 60 percent of the population will be infected.
"We worked our way back by the weeks, and we came back to what would 1 percent be. We roughly guesstimated March 9," Acton said. They then took the 11.7 million population in the state and took 1 percent of that.
Acton said it wasn't her intention "to go viral" and said public health officials such as herself, in the beginning of a pandemic situation, appear "alarmist" but at the end appear as if they didn't do enough.
There are only 13 confirmed cases in Ohio as of March 13, according to the Ohio Department of Health's website. Four of those patients have required hospitalization. Fifty others have tested negative.
The department gave a different number on its website on Friday and qualified it with a "may."
"Based on how quickly the virus multiplies and infects people and based on the modeling, we can extrapolate that there are thousands of Ohioans who may already have been infected," it said.
Ohio Gov. Mike DeWine, a Republican, promoted Acton's original claim without providing data to support it on Twitter and during an appearance on Fox News's "America's Newsroom" on Friday morning. DeWine referred to the claim as a projection.
"What the experts tell us is that this number will double every six days," he said.
He said he later he was only conveying what Acton had told him.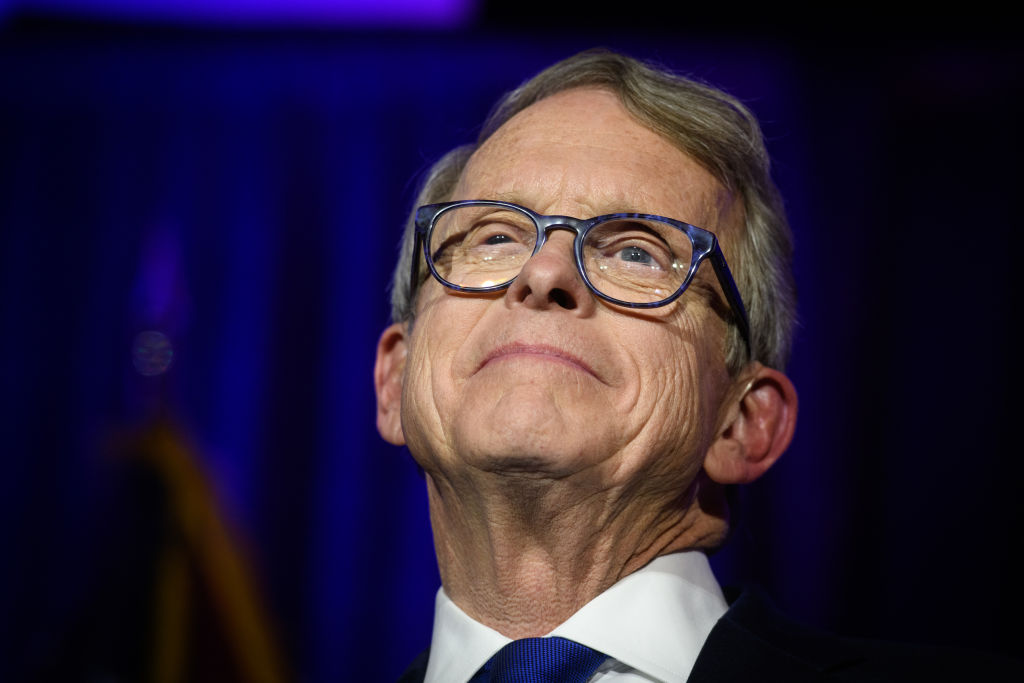 Ohio Department of Public Health spokeswoman Melanie Amato told News 5 in a statement that the number was based on two confirmed cases where the source of the infection was believed to be from the community.
"Whenever you know of two people that have it due to community spread, then you can assume that 1 percent of your population has it," Amato said, citing a 2017 Morbidity and Mortality Weekly Report from the Centers for Disease Control and Prevention (CDC).
Dr. Trevor Bedford, a member of Fred Hutch Cancer Research Center's Vaccine and Infectious Disease Division whose modeling of the virus was cited by Washington state authorities, was among those questioning Acton's claim, which was reported uncritically by many news outlets.
"I don't doubt community spread is happening Ohio and it's highly difficult to do these prevalence estimates well without wider surveillance efforts, but I think this is certainly a strong overestimate," Bedford said in a statement.
According to the CDC, there are 1,678 confirmed COVID-19 cases in the United States. Washington state has the most, with over 450, followed by New York, which has 325, and California, which has 224.