Georgia Lt. Gov. Geoff Duncan said in an interview aired on March 14 that he won't run for the U.S. Senate in 2022.
"You know what, my family and I have talked about it and we're not going to run for the U.S. Senate seat. We're going to stay focused on being the lieutenant governor here in Georgia and we're going to focus hard on trying to rebuild this party, refocus GOP 2.0," Duncan, a Republican, told NBC's Meet the Press.
The seat, currently held by Sen. Raphael Warnock (D-Ga.), will be contested in 2022. Warnock won a special runoff election for the seat in January against incumbent Kelly Loeffler, who had been appointed to serve in place of Johnny Isakson, who had resigned due to health concerns.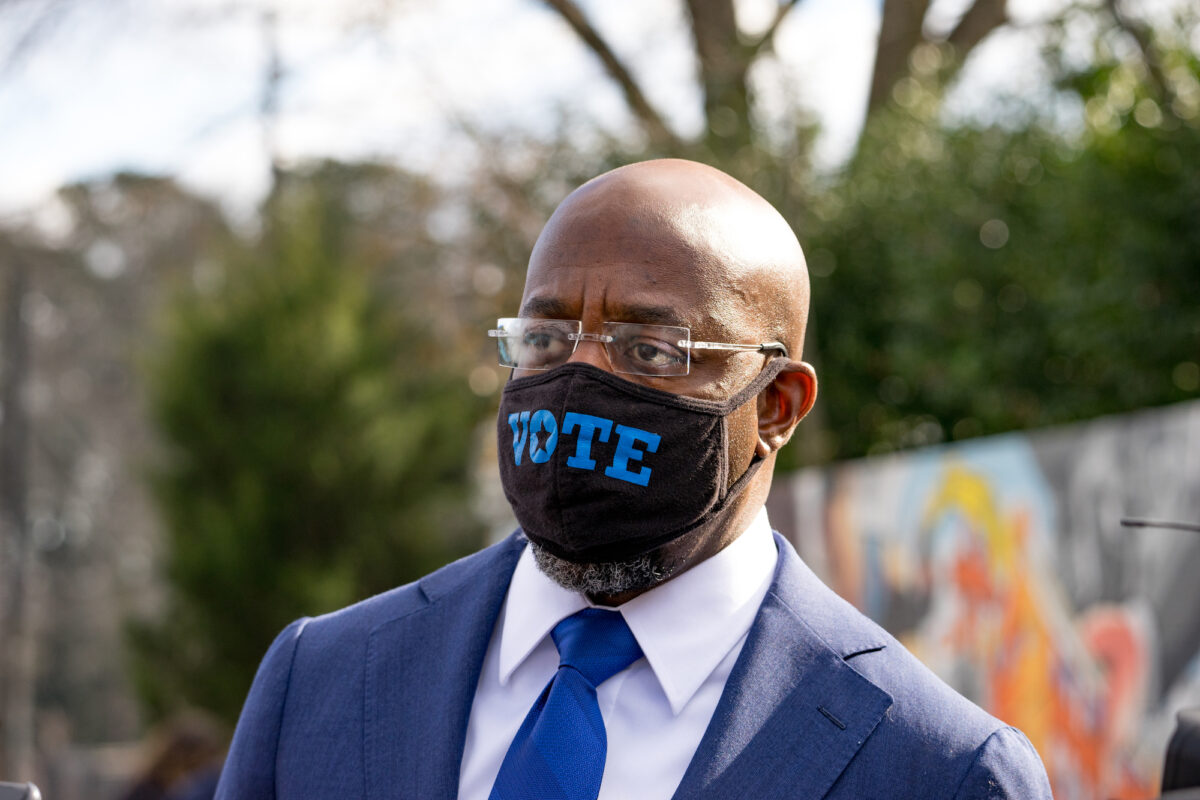 Former President Donald Trump has encouraged former NFL player Herschel Walker to challenge for the Senate seat in 2022.
"Wouldn't it be fantastic if the legendary Herschel Walker ran for the United States Senate in Georgia?" Trump said in a statement. "He would be unstoppable, just like he was when he played for the Georgia Bulldogs, and in the NFL. He is also a GREAT person. Run Herschel, run!"
Duncan is opposing the election reforms sought by Georgia Republicans to address concerns about election integrity that surfaced in 2020. He recently declined to serve as a presiding officer in the Georgia legislature when a number of election reform bills were introduced.
"Republicans don't need election reform to win, we need leadership," Duncan said. "I think there [are] millions of Republicans waking up around the country that are realizing that Donald Trump's divisive tone and strategy is unwinnable in forward-looking elections."
Republicans lost both Senate seats in Georgia in runoff elections in January. As a result, Democrats effectively gained control in the 50-50 split Senate, with Vice President Kamala Harris on deck to cast tie-breaking votes.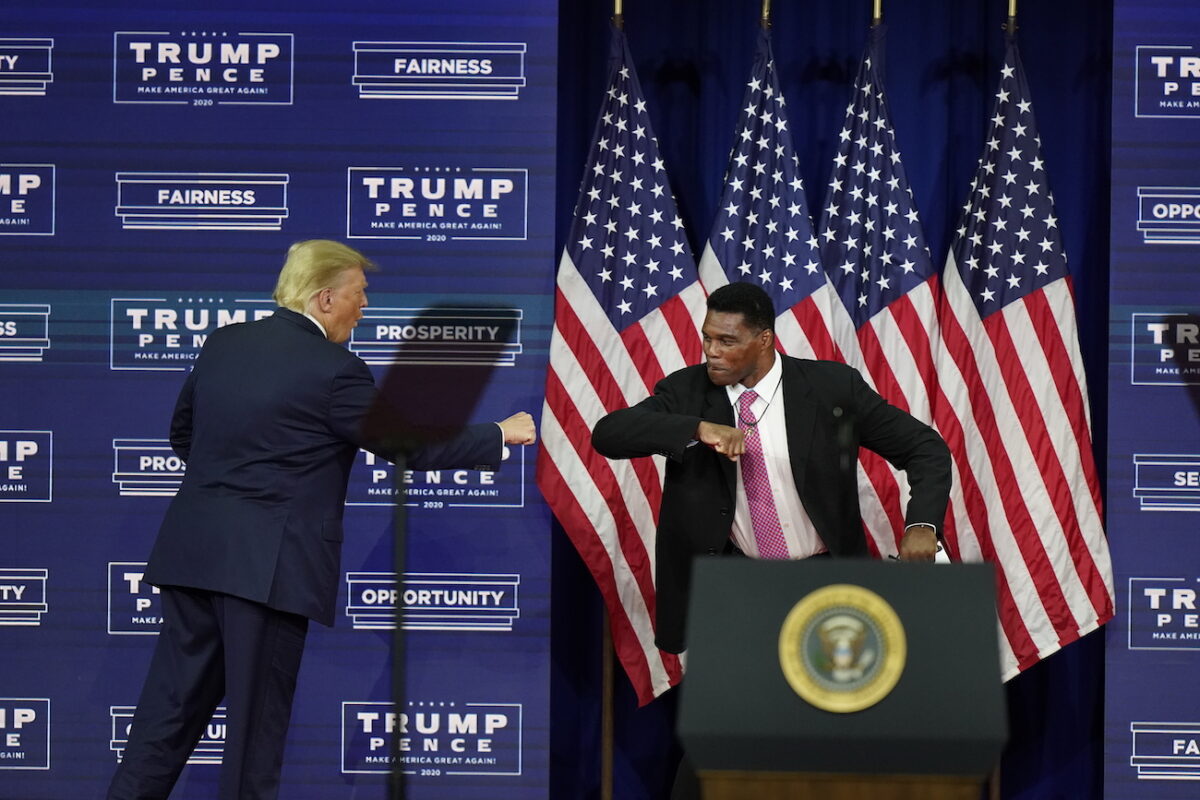 Walker, who was born in Wrightsville, Georgia, supported Trump during his 2016 campaign. He voiced his support for Trump during the 2020 Republican National Convention (RNC) last year.
Georgia was one of the six states where Trump filed election lawsuits and pursued other efforts to check the validity of the 2020 election results.
Walker, during his 2020 RNC speech, categorically denied leftist claims that Trump is a racist.
"It hurt my soul to hear the terrible names that people called Donald," he said. "The worst one is racist. I take it as a personal insult that people would think I've had a 37-year friendship with a racist. People that think that don't know what they're talking about.
"Growing up in the Deep South, I've seen racism up close. I know what it is. And it isn't Donald Trump."
Jack Phillips contributed to this report.