"Top Chef" star Fatima Ali died at the age of 29 after battling a form of bone cancer, according to reports.
"We are deeply saddened to share the news that Fatima Ali has lost her courageous battle with cancer," said a representative for Bravo, which airs "Top Chef," reported Pakistani newspaper Dawn.
Bravo added to People magazine: "Our thoughts are with her family and friends at this time. People not only fell in love with her cooking, but fell in love with her personality and heart. We hope that the beautiful memories shared with her will provide comfort to everyone who knew and loved her."
View this post on Instagram
She was diagnosed with Ewing's Sarcoma, a rare form of bone cancer, two years ago.
After undergoing surgery to remove a tumor in her shoulder, Ali told People magazine that she was "technically cancer-free" in July.
However, in October, she revealed her cancer was back.
View this post on Instagram
She wrote that the "cancer cells my doctors believed had vanished are back with a vengeance in my left hip and femur bone."
Doctors told her she had "a year to live, with or without the new chemotherapy regimen."
Her last Instagram post came on Jan. 10 when she said she was "getting sicker."
View this post on Instagram
"I know it's been ages since I posted and most may have figured out why. I'm sick and unfortunately I'm getting sicker," she wrote, according to ETOnline.
She added: "Right now all I need are prayers; prayers that are simple. I hope, because a wish is putting on too much responsibility on the other, that you will somehow find forgiveness in your big heart for whenever I must have hurt you. I thank you a million times over for when you have given me joy. I'll try to keep everyone updated the best that I possibly can."
Several months ago, Ali told ETOnline about why she wrote a personal article about her cancer battle.
"I did not expect my article to get that kind of attention at all. I wanted to write for myself," she said.
"There's so many emotions when you're going through something like this. I was so consumed in working in restaurants and trying to be a chef and I decided I wanted to pick up writing again. Amanda from Bon Appetit reached out to me and it really snowballed and resonated with so many people. They could see themselves in that piece and relate to the struggles I was going through. Cancer is something that affects millions of people, I think it did so well because people found a way to relate to it in so many different ways," she also stated.
Remembering Celebrities Who Died in 2018
Penny Marshall

Penny Marshall, the actress and director famed for her role in "Laverne & Shirley," died at age 75. Marshall died at her home in Hollywood Hills, on Dec. 17, after suffering from complications from diabetes, TMZ reported on Dec. 18.
George HW Bush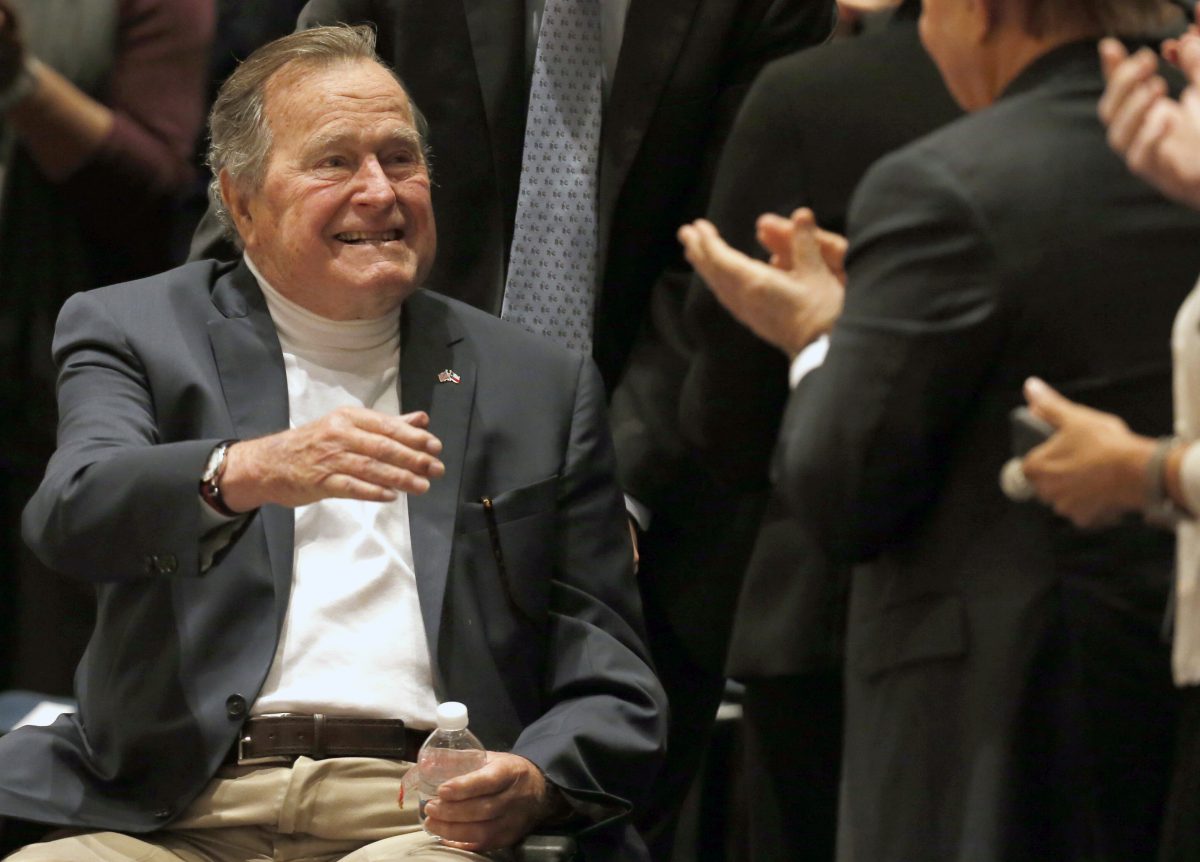 Former President George H.W. Bush died on Nov. 30, 2018, a family spokesman confirmed. He was 94. His son, President George W. Bush, released a statement on Twitter, saying, "Jeb, Neil, Marvin, Doro, and I are saddened to announce that after 94 remarkable years, our dear dad has died. George H.W. Bush was a man of the highest character and the best dad a son or daughter could ask for."
Stephen Hillenburg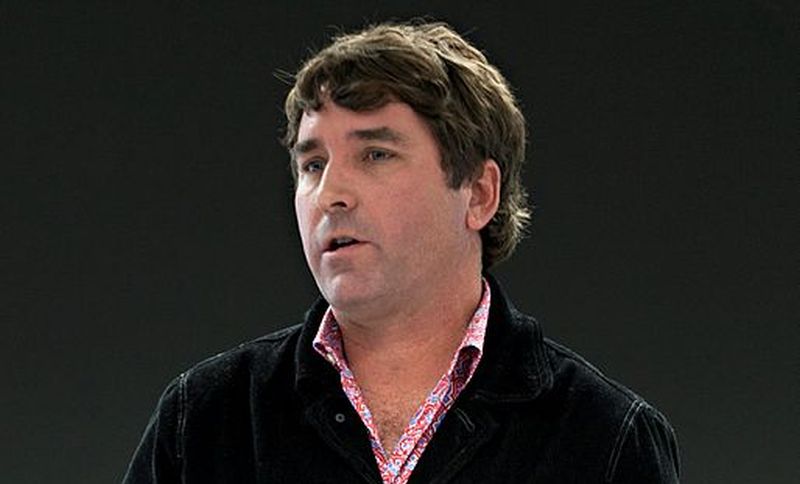 Stephen Hillenburg, the creator of the Nickelodeon cartoon series "SpongeBob SquarePants," died on Nov. 26. He was 57. Hillenburg's cause of death was amyotrophic lateral sclerosis (ALS), also known as Lou Gehrig's disease, according to reports. In March 2017, he announced his diagnosis.
Stephen Hawking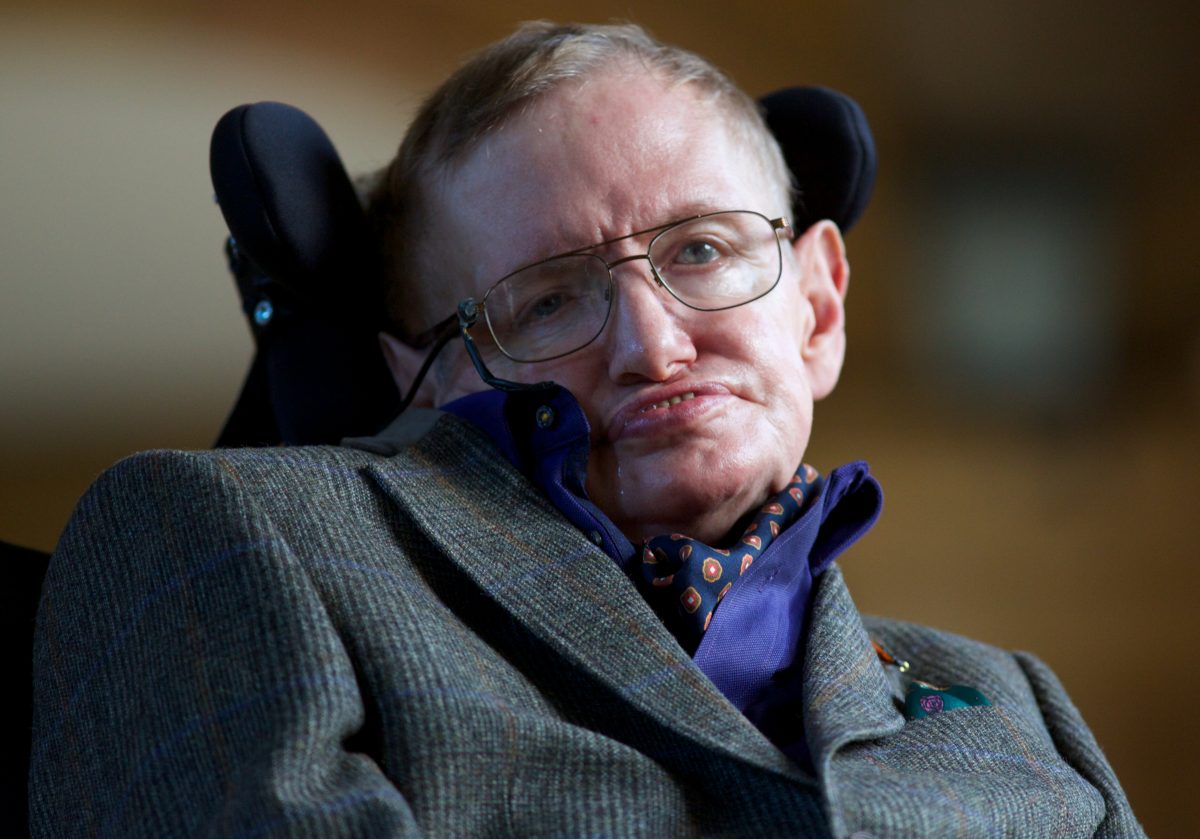 Stephen Hawking, who sought to explain some of the most complicated questions of life while he worked under the shadow of a likely premature death, died at 76. He died peacefully at his home in the British university city of Cambridge in the early hours earlier this year.
Anthony Bourdain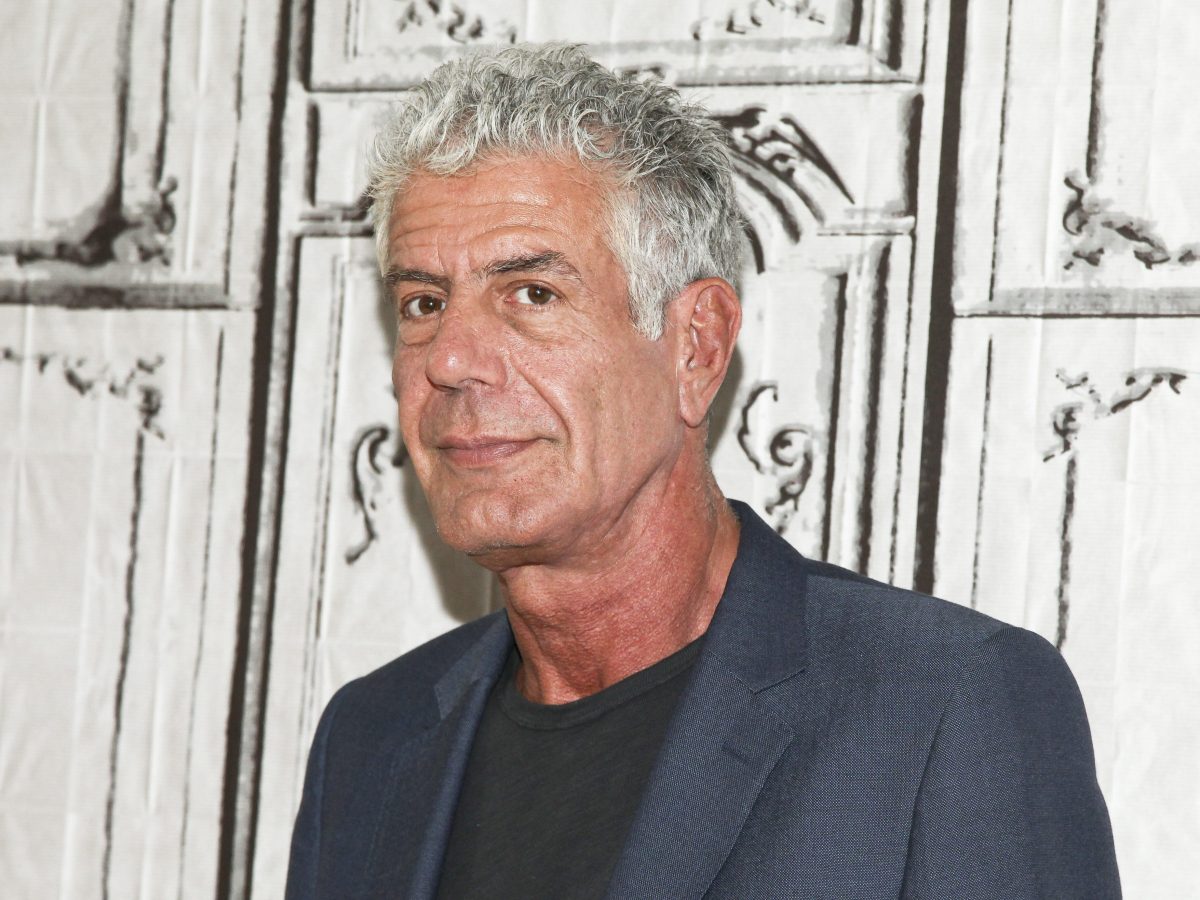 U.S. celebrity chef Anthony Bourdain, host of CNN's food-and-travel-focused "Parts Unknown" television series, died at the age of 61, the network said on June 8.
The cause of death was suicide, the network said in a statement. He was found dead in a hotel room in France where he had been working on an upcoming episode of his program, the network said.
Avicii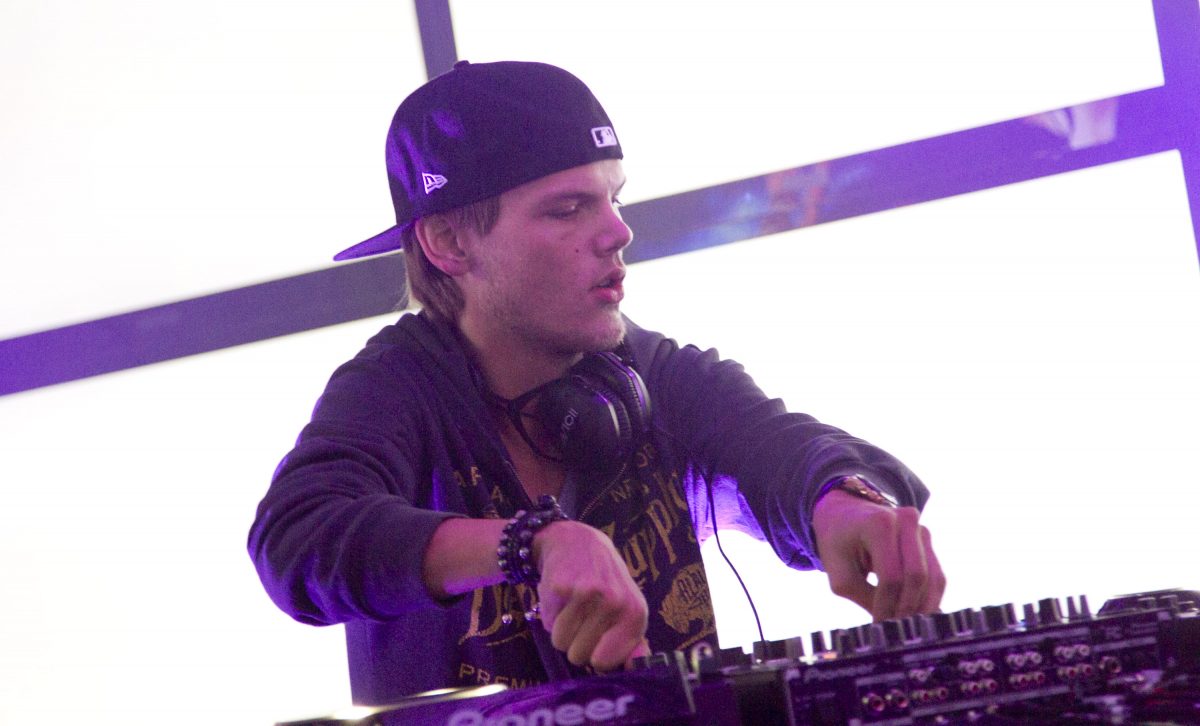 Avicii, born Tim Bergling in Sweden, was found dead in Oman. Police said there was no evidence of foul play but the official cause of death was not revealed by officials. His family indicated that he killed himself.