America's top military official said Thursday that Confederate soldiers committed treason by trying to defeat the Union.
Joint Chiefs of Staff Chairman Gen. Mark Milley told members of Congress that the Civil War "was an act of rebellion."
"It was an act of treason at the time against the Union, against the Stars and Stripes, against the U.S. Constitution—and those officers turned their back on their oath," Milley said. "Now, some have a different view of that. Some think it's heritage. Others think it's hate."
Milley was speaking during a House Armed Services Committee hearing in Washington.
The Civil War formally began on April 12, 1861, after southern states seceded from the Union and formed the Confederate States of America. The war ended in 1865 after a series of devastating defeats for the Confederacy.
Milley also took aim at the 10 military bases named after Confederate generals, including Fort Hood and Fort Bragg.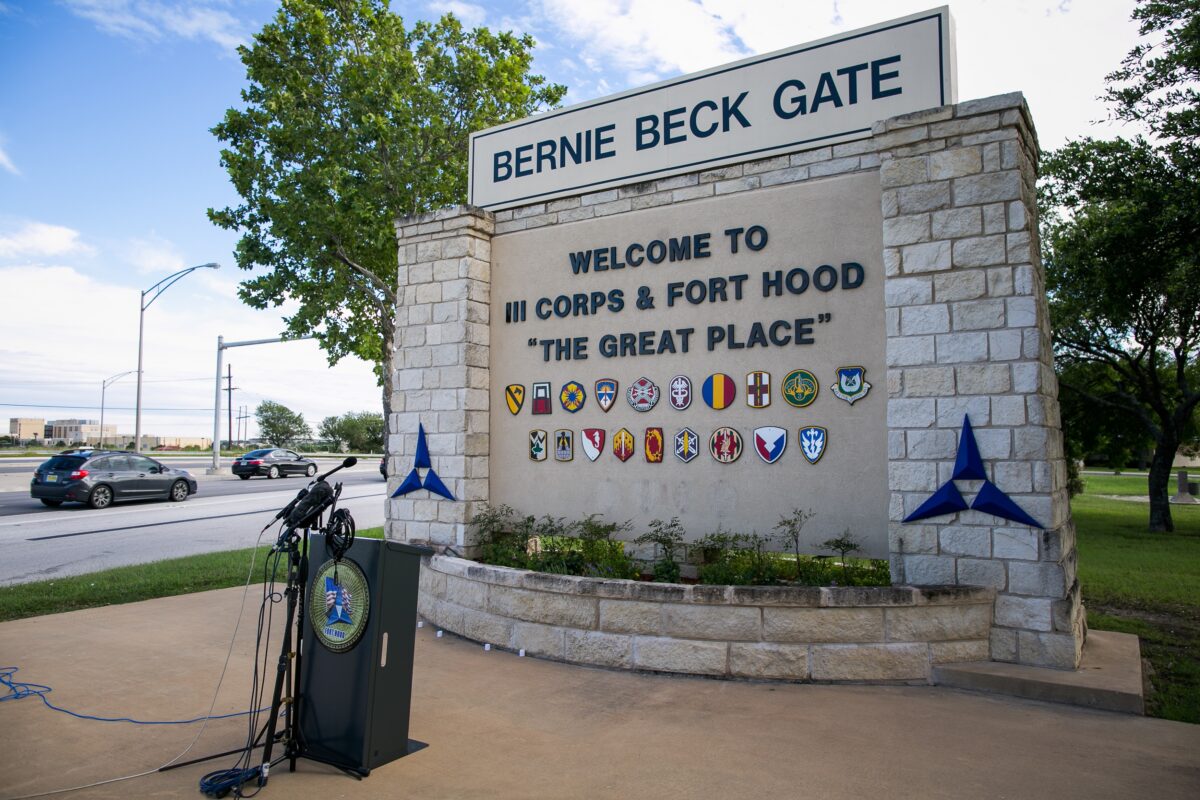 Milley said the original decision to name the bases after the generals was political and that the decision now on whether or not to rename them would also be political.
The general expressed concern about the bases and Confederate symbols causing divisiveness in the armed forces, noting that 43 percent of U.S. military members are minorities.
"For those young soldiers that go onto a base, a Fort Hood, or a Fort Bragg, or a fort wherever, named after a Confederate general, they can be reminded that that general fought for an institution of slavery that may have enslaved one of their ancestors," he said.
"We've got to take a hard look at the symbology, the symbols. Things like Confederate flags and statues and bases and all that kind of stuff."
Milley has recommended a commission to take that hard look.
Secretary of Defense Mark Esper, also speaking to lawmakers, said a review of Confederate flags at bases is underway.
"I want to make sure that we have an approach that is enduring that could withstand legal challenge, but that unites us and most importantly, helps build cohesion and readiness," he said.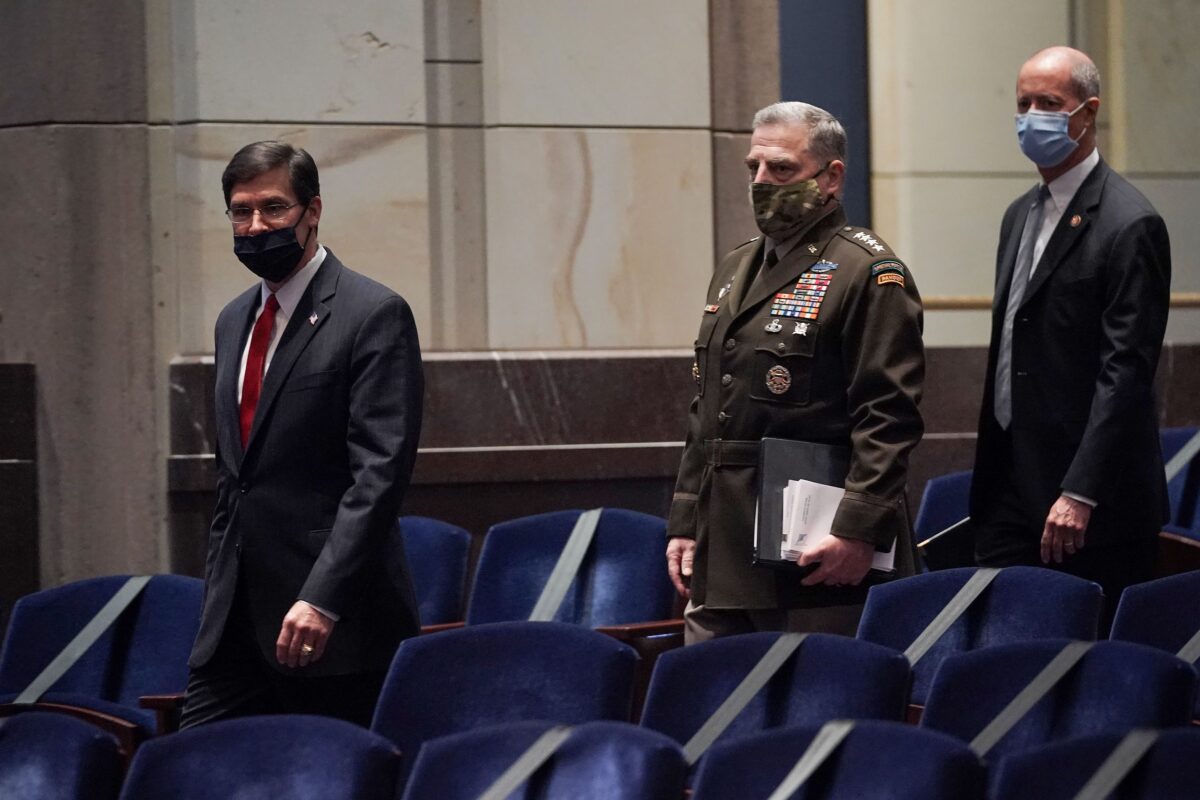 Trump
Milley's position contrasts with that of President Donald Trump, the commander-in-chief, who has spoken out vociferously against the proposed renaming of the bases.
"The United States of America trained and deployed our HEROES on these Hallowed Grounds, and won two World Wars," Trump said in a statement on social media last month. "Therefore, my Administration will not even consider the renaming of these Magnificent and Fabled Military Installations."
Trump said he'd veto the defense spending bill if it includes an amendment from Sen. Elizabeth Warren (D-Mass.) that requires the renaming of the bases in question, which the Republican-led Senate Armed Services Committee approved in mid-June.
Sen. Chuck Grassley (R-Iowa) said the Senate would likely override a veto.
White House press secretary Kayleigh McEnany told reporters in Washington that Trump "fervently" stands against the renaming of "these great American fortresses."
"To suggest that these forts were somehow inherently racist and their names need to be changed, is a complete disrespect to the men and women who, the last bit of American land that they saw before they went overseas and lost their lives, were these forts," she said.